Politics
Asshole of the Month: George Santos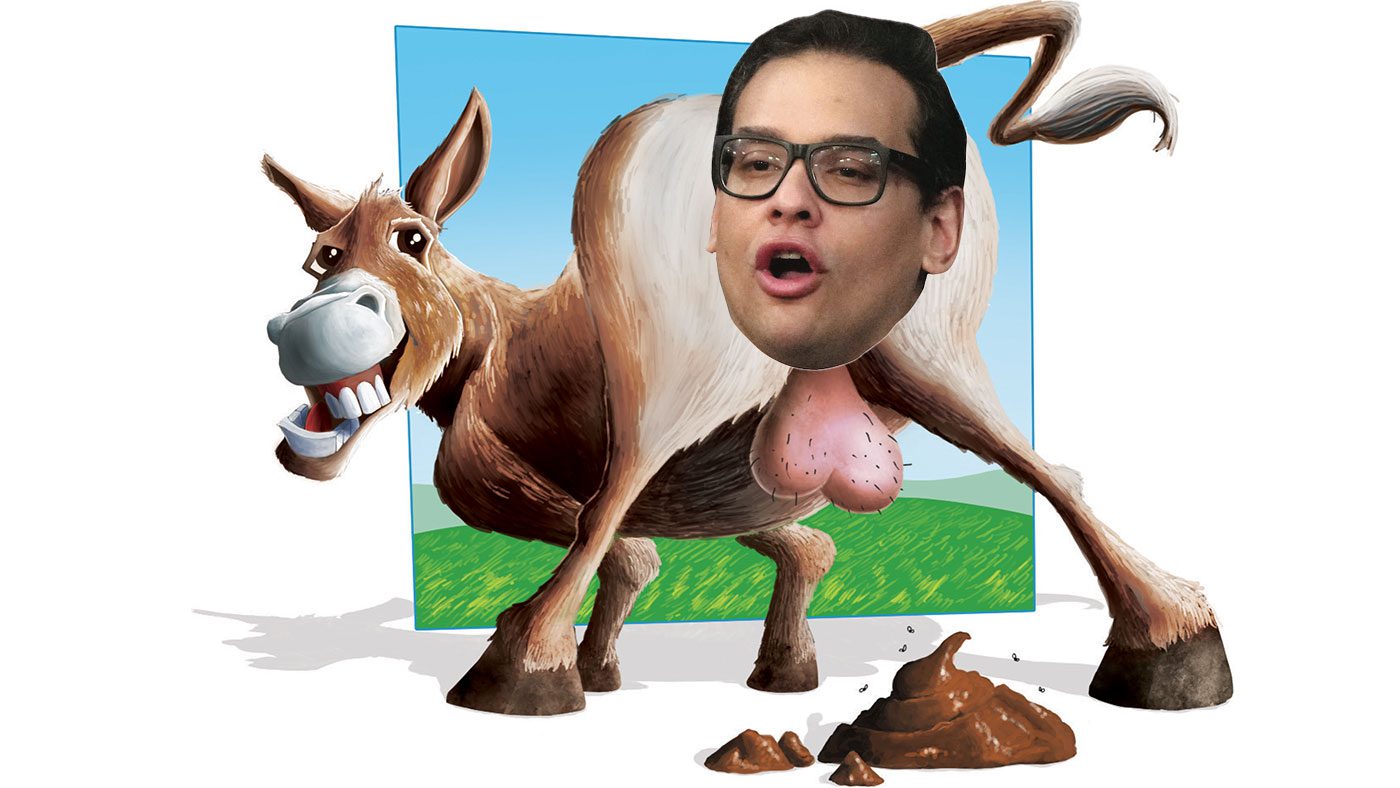 Republicans were gleefully predicting a red wave miracle in last year's midterm elections. Like Moses parting the Red Sea, it would drown Democrats and allow the MAGA tribe to wade into the promised land: domination of the House and Senate in D.C. and state legislatures and gubernatorial offices nationwide. But the big wave turned out to be nothing but a splash, giving the GOP only a thin majority (nine seats) in the House.
But the main takeaway: Of 33 Trump-endorsed candidates who lost, 32 of them regurgitated the "stolen election" bullshit at every opportunity. Most of them were blatant freaks and frauds who had no business running for dog catcher, let alone a seat in a legislature. Trump had inspired these desperadoes to run—if the Orange Con Man could win the nation's highest office, they figured, well, hell's bells, the sky's the limit for every flimflam man from Florida to Montana.
George Santos, the newly elected GOP rep from New York's 3rd District, was one of the few charlatans who made it through the gauntlet. In a 2021 interview with Trump's daughter-in-law Lara, Santos confessed that he was inspired to enter politics by Trump's success in 2016. Although Trump never explicitly endorsed him, Santos affirmed his loyalty by attending the January 6th rally before Trump's goose-steppers ransacked the Capitol. And he has turned out to be a bigger phony than his role model, spewing bald-faced lies left and right before he was even sworn into office.