Politics
Asshole of the Month: Darrell Issa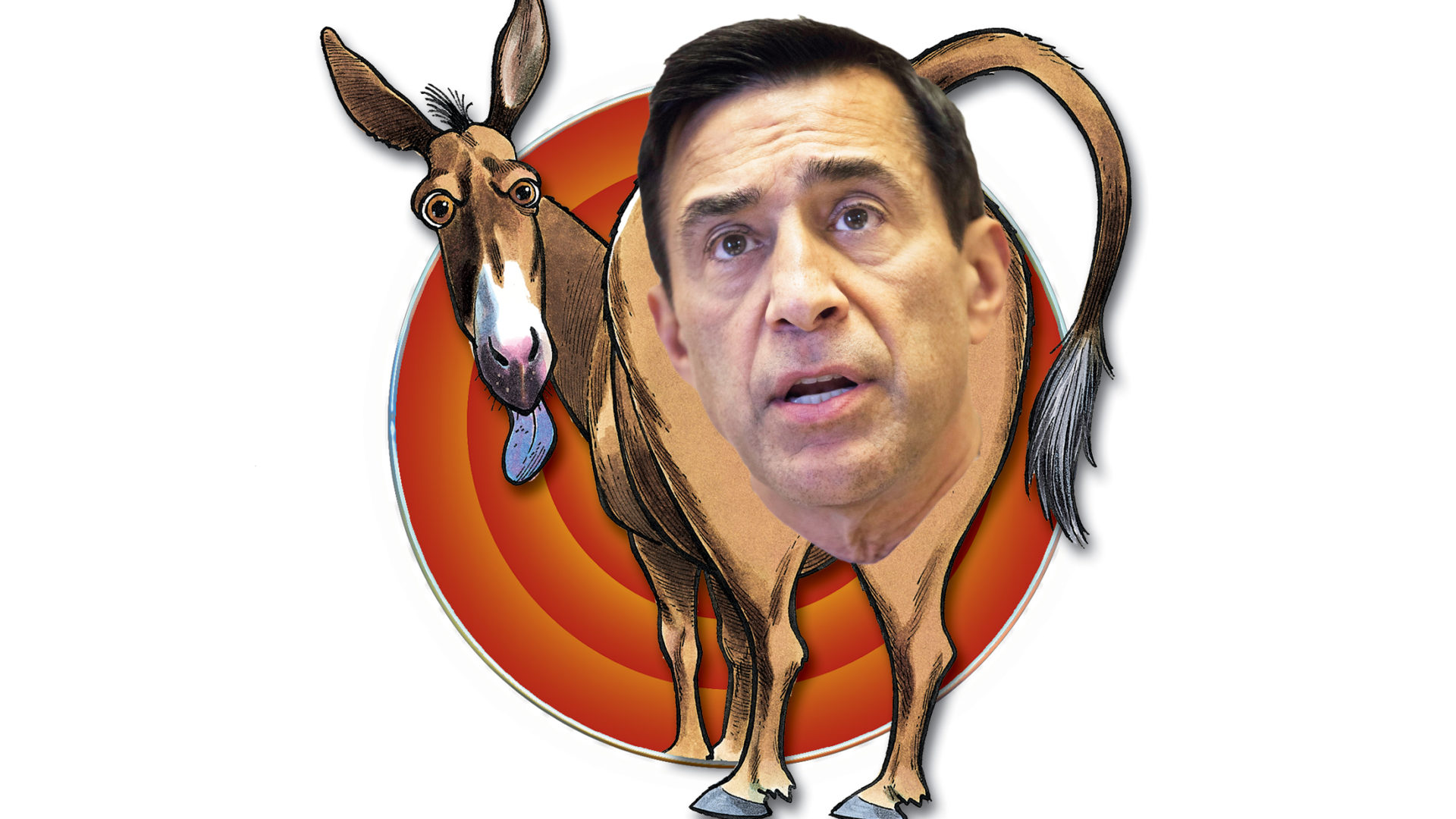 They say it takes a crook to catch a crook. Maybe that's why the GOP chose Representative Darrell Issa (R-California) to head the House Oversight and Government Reform Committee. This powerful committee is charged with investigating government operations (and looking for bad guys). You're aware, no doubt, that Issa's most recent target—having already chalked up ACORN as victim number one—is Attorney General Eric Holder for the supposed "Fast and Furious" mess. (More on that later.)
Issa himself has had numerous run-ins with the law. Of course, he has dodged most of the criminal allegations made against him: car theft (two separate charges), arson, insurance fraud, leaving the scene of an accident, carrying an unlicensed weapon and brandishing a weapon (unrelated to the previous charge). Where there's so much smoke, doesn't there have to be at least a little fire?
Since we're talking about smoke, let's start with the alleged arson. Shortly after Issa acquired an Ohio company called Steal Stopper—manufacturer of car alarms that demanded, "Please step away from the car")—the factory burned to the ground. (BTW: That was Issa's voice on the alarm.) While it was initially believed to be an electrical fire, a subsequent investigation pointed to arson.
According to an article by Ryan Lizza in New Yorker magazine, "A fire-analysis report commissioned by the St. Paul insurance company and dated October 19, 1982, a month after the incident, concluded that the fire was 'incendiary.'" Curiously, two weeks before the blaze, Issa had more than quadrupled Steal Stopper's insurance protection. Although additional circumstantial evidence allegedly pointed to Issa, he was never charged.