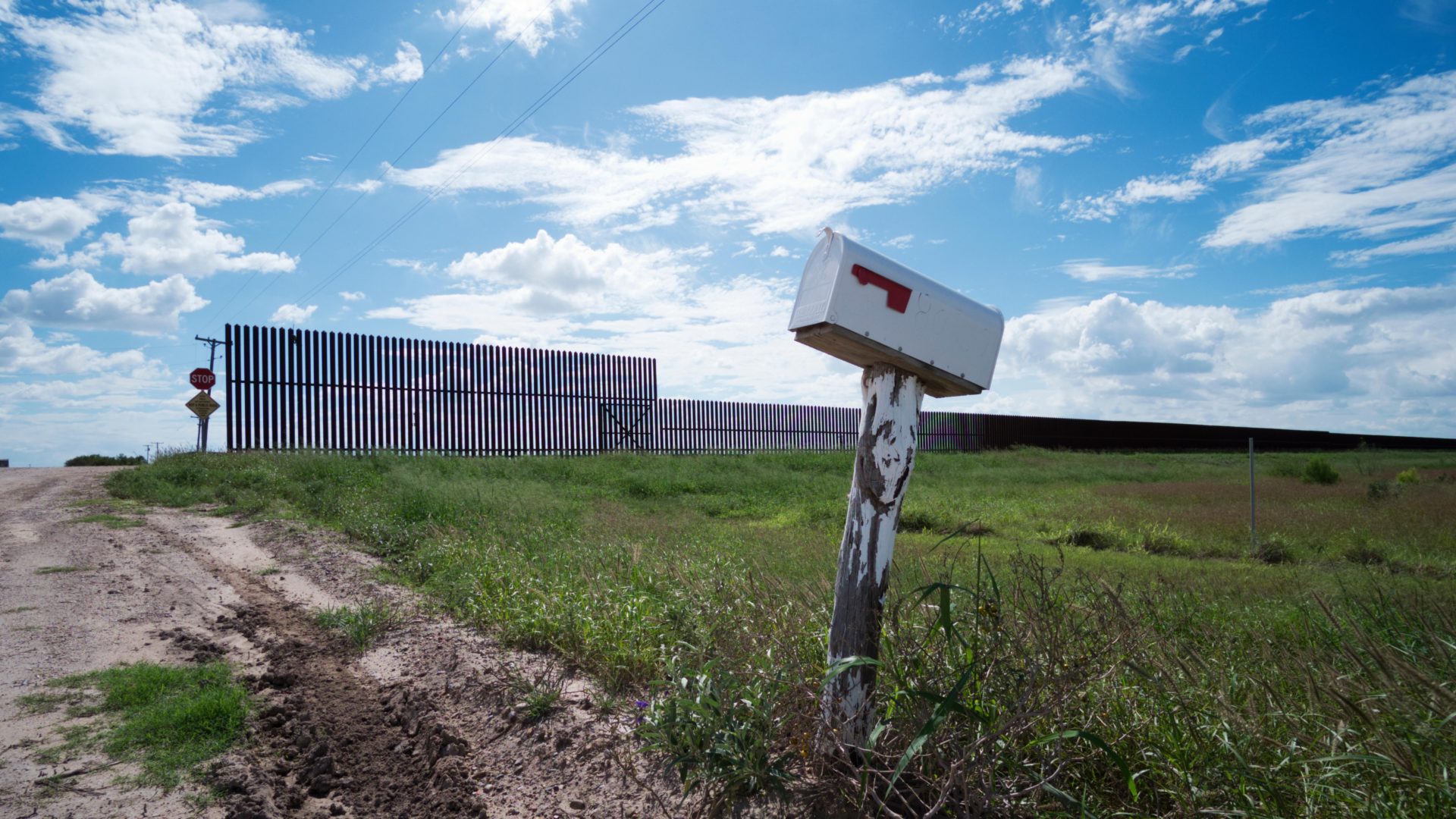 Most Americans residing along the border with Mexico are not clamoring for a wall, but many are resisting an invasion. Their existential menace is neither cartel drug-runners nor Central American families escaping poverty and crime to start a new life in "The Land of the Free." The threat to local Texans is the Trump Administration, which has empowered federal government thugs to displace citizens peacefully enjoying life on the U.S. side of the Rio Grande Valley.
The President kicked off the longest federal government shutdown in U.S. history last December with a new demand for $5.7 billion, after initially seeking only $1.6 billion, for hundreds of miles of new wall along the southern border. Meanwhile, residents of McAllen, Laredo and other South Texas cities were already preparing for battle—but not against a tide of asylum seekers.
Congress had previously approved 33 miles of new border walling in March 2018. After that, hundreds of landowners along the Rio Grande began receiving letters from U.S. Customs and Border Protection seeking permission to survey their property, the first step toward seizure under eminent domain.
Polls indicate that most of these property owners don't want Trump's wall and see no crisis to warrant it. I spoke with Ricky Garza, an attorney with the Texas Civil Rights Project, which is working with landowners threatened by eminent domain. "The only time I heard any talk about a crisis along the border," he bristled, "was when I turned on cable news."
According to Garza, who was born and raised in South Texas, "An overwhelming majority of people who actually live and work on the border oppose the border wall and oppose the militarization of our communities." He angrily cited tethered balloons known as aerostats, which were used in Iraq. They are now being "deployed in some neighborhoods in the Rio Grande Valley to surveil the border and, implicitly, all of us."