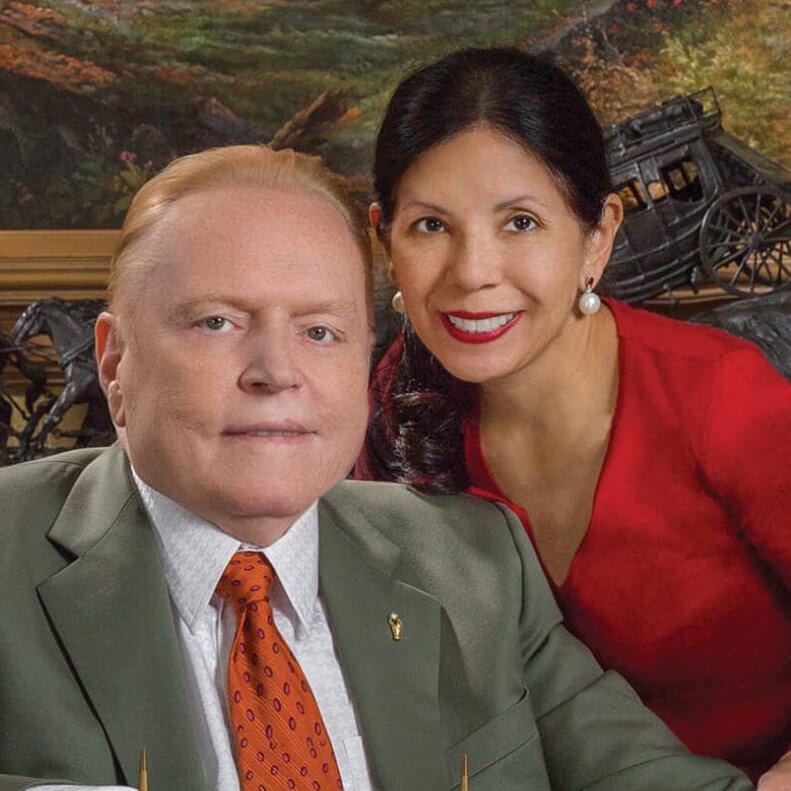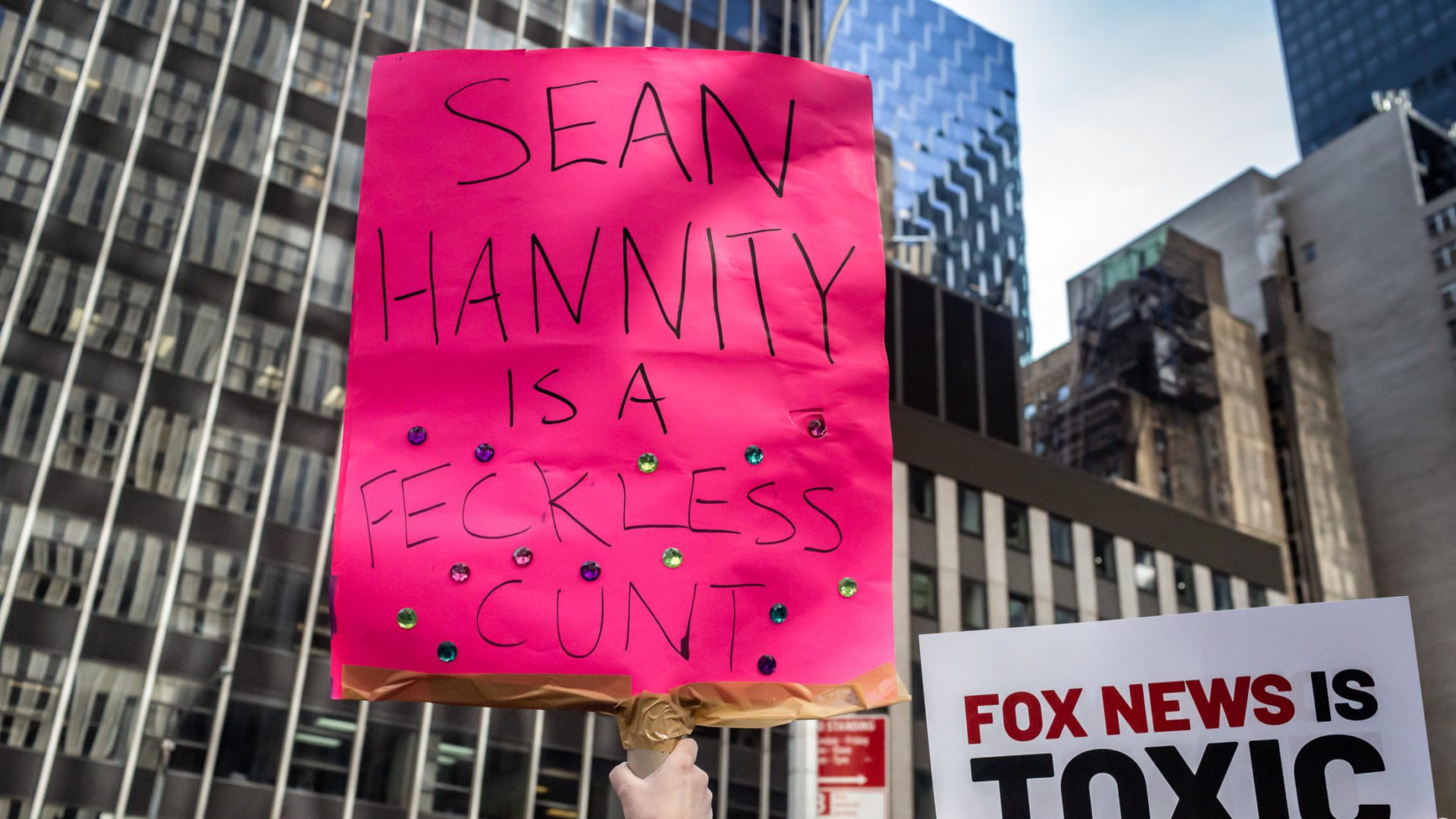 We have the right to expect the truth when we listen to the news. It's the news, dammit, meaning that we should expect to hear an accurate, factual reporting of events. Sadly, the truth has often been scarce to nonexistent in Fox broadcasts and has frequently been replaced with bald-faced lies.
We have long known that the channel distorted and manipulated facts. But the full extent of its fabrication has come to light in the $1.6-billion defamation suit brought by Dominion Voting Systems alleging that Fox repeatedly spread false claims following the 2020 election, including that Dominion machines were rigged to "flip" votes from Trump to Biden.
Discovery for this lawsuit has unearthed an avalanche of texts and emails from Fox executives and personalities that are in direct contradiction to the channel's public assertions on air. In private emails owner Rupert Murdoch described Trump as "increasingly mad" at the end of 2020. Yet he gave months of airtime to conspiracy theories he privately bemoaned.
Liz Flynt, Publisher