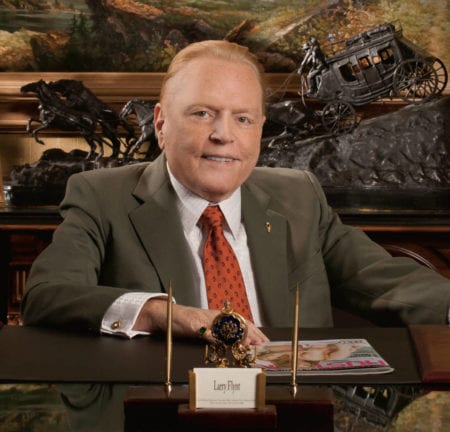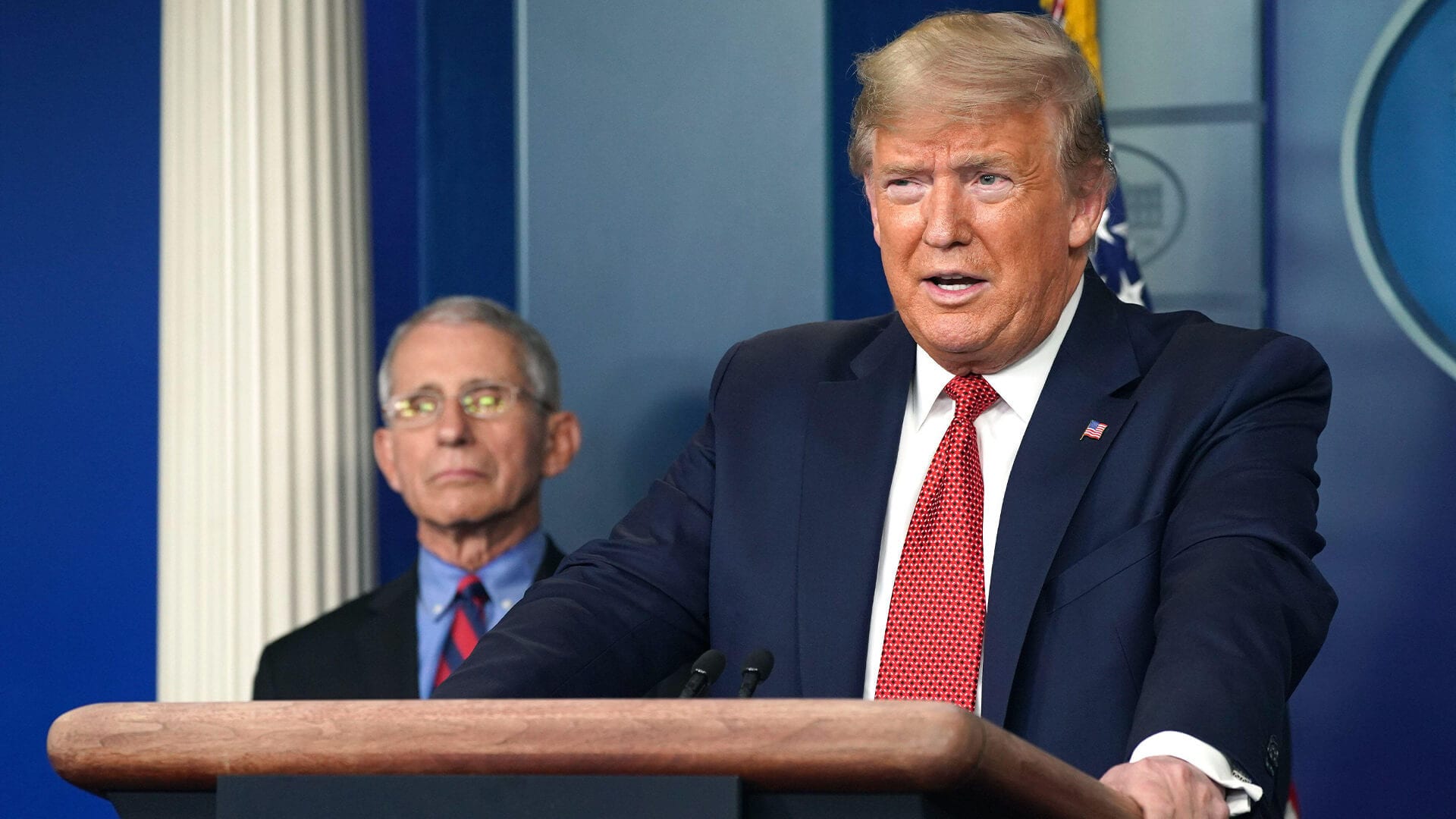 Conservative mouthpieces have been comparing Trump's response on the COVID-19 pandemic to Obama's response to the H1N1 swine flu epidemic in 2009, noting that 12,000 Americans died of the disease over a year-long period. But there are important differences: The first domestic case of swine flu was detected on April 15. Obama declared a public health emergency and the CDC began releasing antiviral drugs to treat it a mere 11 days later, on April 26. The first test to detect the virus was approved by the FDA two days later and began to ship on May 1st.
Moreover, this new swine flu originated in Mexico and hopped to the U.S. almost simultaneously; we had no history of how severe it could be. With COVID-19, on the other hand, we had ample evidence of what could happen: the raging contagions in China, Southeast Asia, Iran and Italy. Yet the President continued a series of brazen lies and ignorant happy talk, his primary concern being the stock market and his own reelection. Crucial weeks were lost due to this dithering, when we know that every single day of delay counts massively for containing an epidemic.
When asked in January if there were worries about the pandemic affecting the U.S., Trump responded, "No. Not at all. And we have it totally under control. It's one person coming in from China, and we have it under control. It's going to be just fine." Instead of using the World Health Organization's proven coronavirus test, Trump's CDC used its own flawed test, and Trump didn't remove regulations preventing hospitals and labs from developing their own test. This gave the virus precious time to spread and explode. Then Trump actually blamed Obama for this fiasco, saying, "The last administration left us nothing. We started off with bad, broken tests and obsolete tests." But tests are specific to a virus, and SARS CoV-2 did not even exist when Obama was in office!

Larry Flynt, Publisher