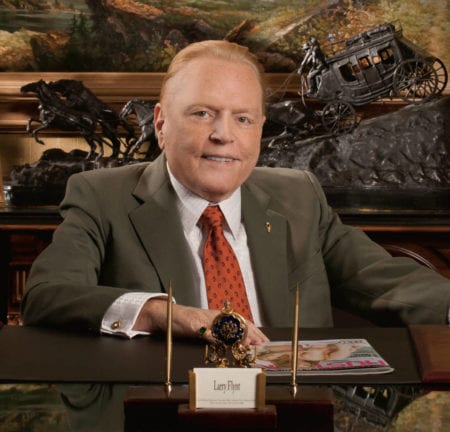 With multiple reports of harassment against women and an alleged affair with porn star Stormy Daniels, while married to Melania, Donald Trump is hardly a religious man. But that doesn't stop him from pandering to his loyal holy-roller base.
The latest gift is the newly formed Conscience and Religious Freedom Division in the Department of Health and Human Services. This new office is tasked with protecting medical professionals who object to treatments they find morally offensive. Federal statutes that legalize this discrimination already exist, but the new HHS cops would give them teeth. How could this affect you or your neighbors?
Critics cite all kinds of bizarre, harmful scenarios: Doctors, nurses and pharmacists obedient to their mysterious Sky God could refuse to provide any kind of birth control services, including prescriptions, abortion and sterilization. Law professor Elizabeth Sepper says, "You could have translators who refuse to translate for a woman undergoing tubal ligation." Note that abortion is not always an elective procedure— about 700 women die every year from complications in pregnancy and childbirth. Sometimes abortion is necessary to save their lives, and healthcare professionals could now refuse to do so and be protected by this administration.

Larry Flynt, Publisher