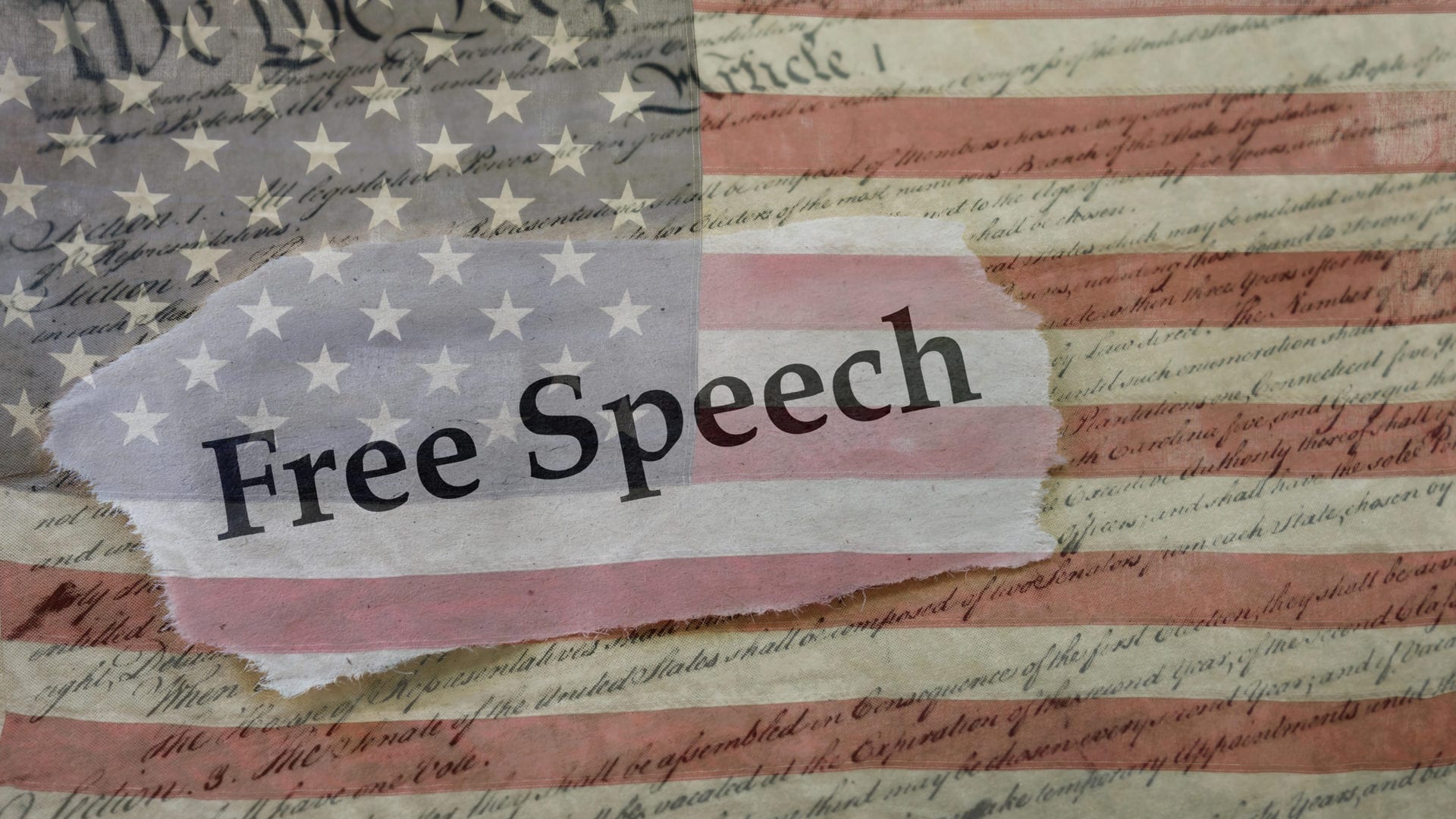 Publisher's Statement, July '88
When I started HUSTLER Magazine, I intended to bring readers something they couldn't get from magazines, but that still reflected real life: women as naked as you see them in bed, jokes told with the same language you hear at work or in bars, and information unaffected by sacred cows of advertising, political pressure or the sting of truth itself.
At the same time, I wanted to make sure that HUSTLER never took itself as seriously as some men's magazine we won't name, and so a sense of iconoclastic humor has always pervaded the magazine and is one of its hallmarks. More often than pussy or politics, HUSTLER's satires, parodies and cartoons have got us into controversy or court.

Larry Flynt, Publisher