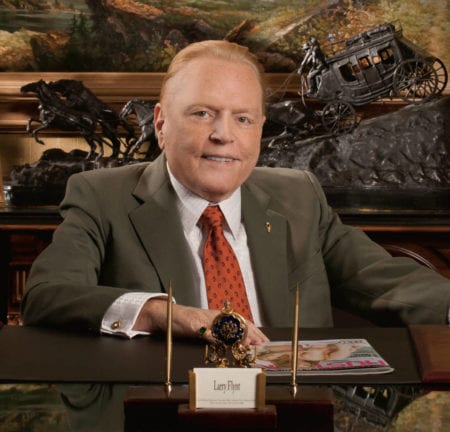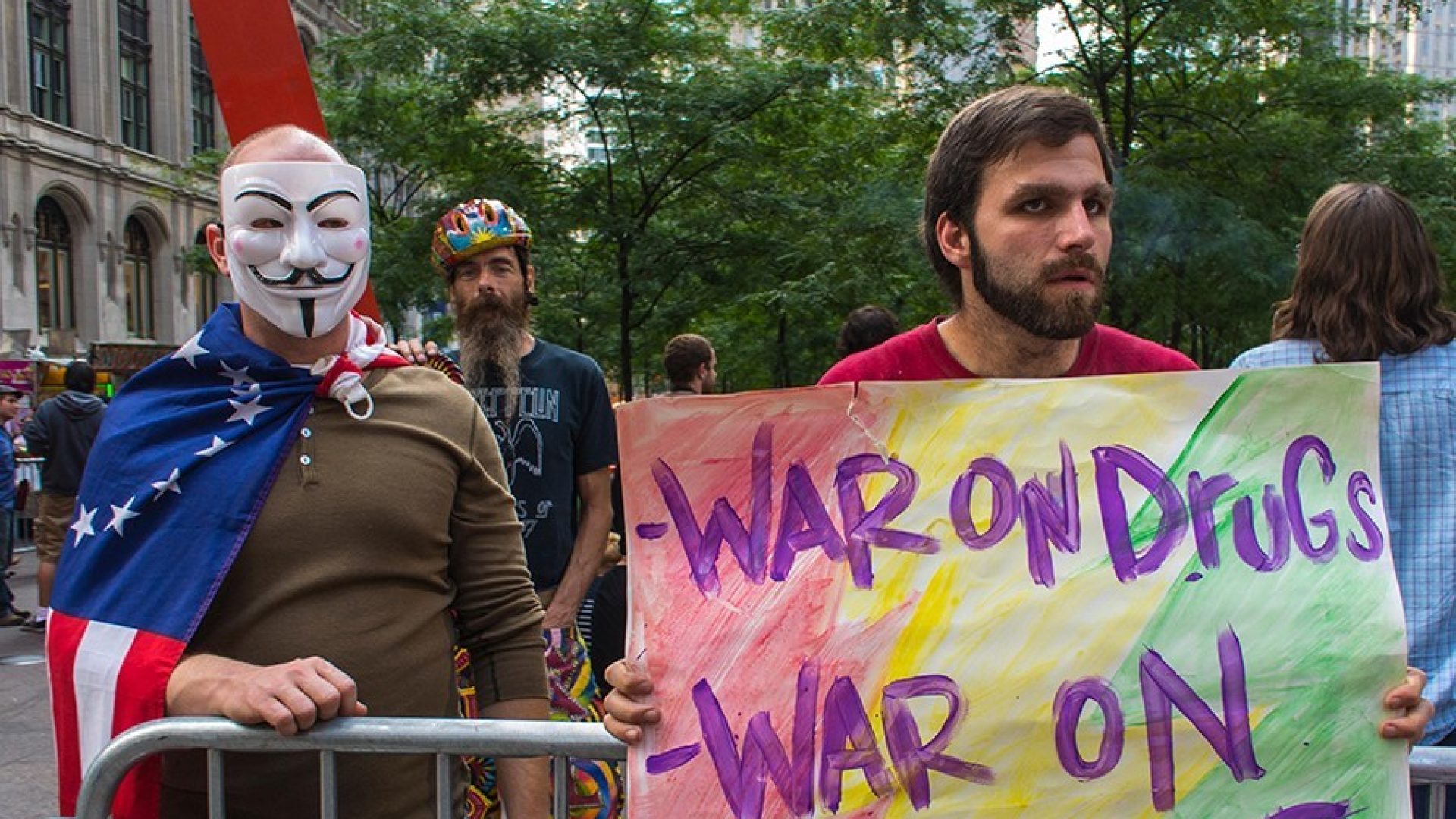 There are many reasons to be proud of the United States, but our criminal justice system is not one of them. We have the highest incarceration rate in the world, with 2.2 million citizens in federal, state and county jails—a 500% increase since the mid-'70s. And the system is rife with gross disparities and injustices, including a private for-profit prison industry with an extensive record of inhumane abuses and negligence.
The average American prison sentence is nearly twice as long as in Australia and five times that in Germany. Black and Latino citizens are routinely sentenced to longer terms than white offenders for the same crimes. Mandatory minimum sentences and truth-in-sentencing laws remove a judge's discretion and result in draconian prison terms, and too many inmates endure long spells of solitary confinement, deemed a form of torture by the United Nations.
Prosecutors withhold exculpatory evidence and have been known to railroad innocent men and women to gain a notch on their belts. Even after their victims have been exonerated, dishonest prosecutors are rarely held accountable for these gross perversions of justice. So there is no deterrent to repeating the offense.

Larry Flynt, Publisher