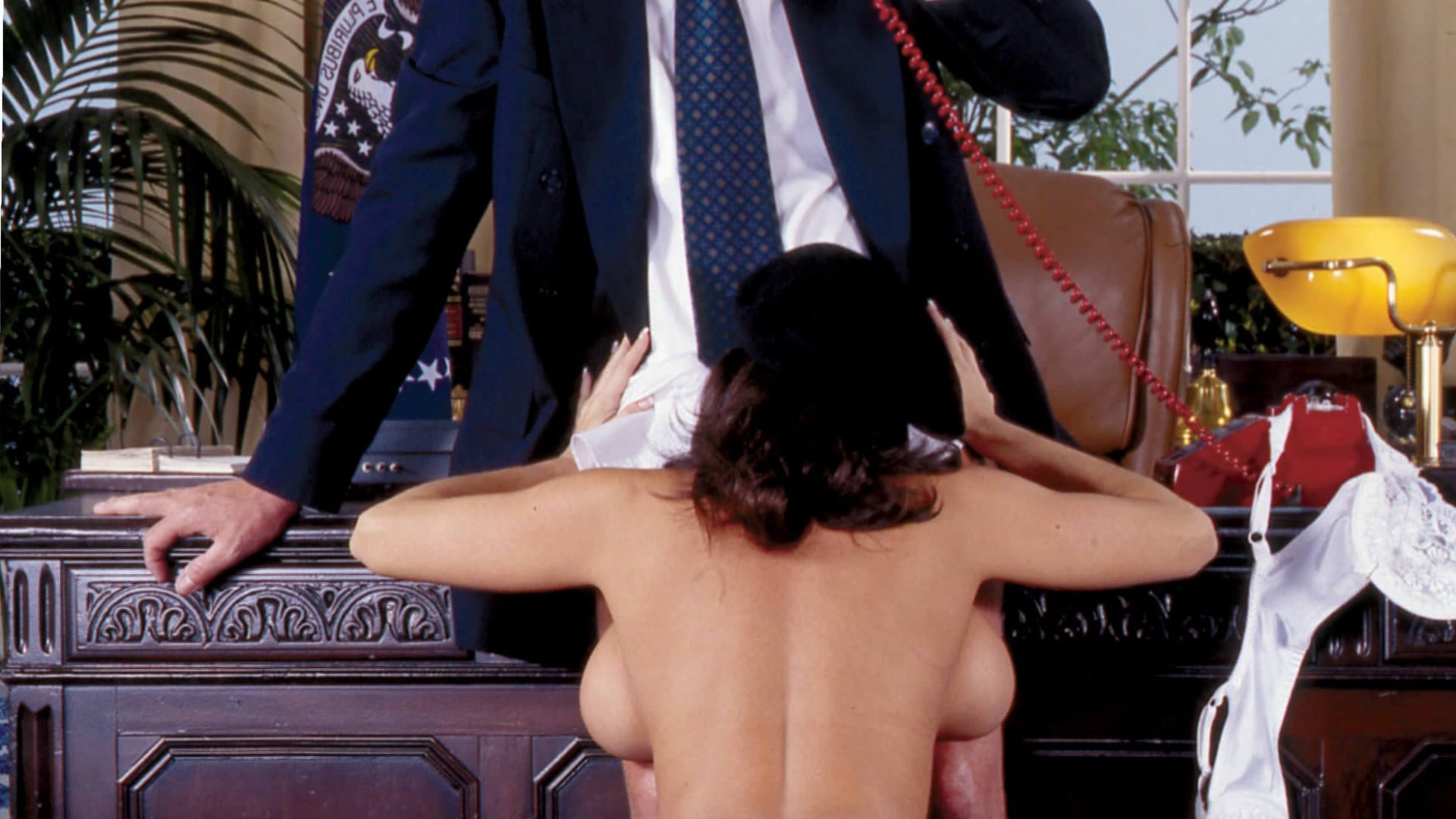 As the world burns, those of us responsible enough to stay inside are binging the hell out of whatever the streaming platforms have to offer. Maybe you caught the recent TV adaptation of Get Shorty, available now on Netflix. Starring Ray Romano, the show has viewers talking—and not just about the solid writing and seamless blend of comedy and action.
As reported by Decider, the hubbub has everything to do with the decidedly odd phenomenon known as soaking. And no, it doesn't involve Romano—that might have been too jarring.
In one scene Louis (Sean Bridgers) and his girlfriend (Sarah Stiles) are having sex but not having sex, at least according to their understanding of this bizarre and questionable loophole. Apparently, soaking is the act of placing the penis in the vagina while you remain perfectly motionless. Louis, who is a Mormon, believes that if you don't move around, God can't see it. Totally normal, right?