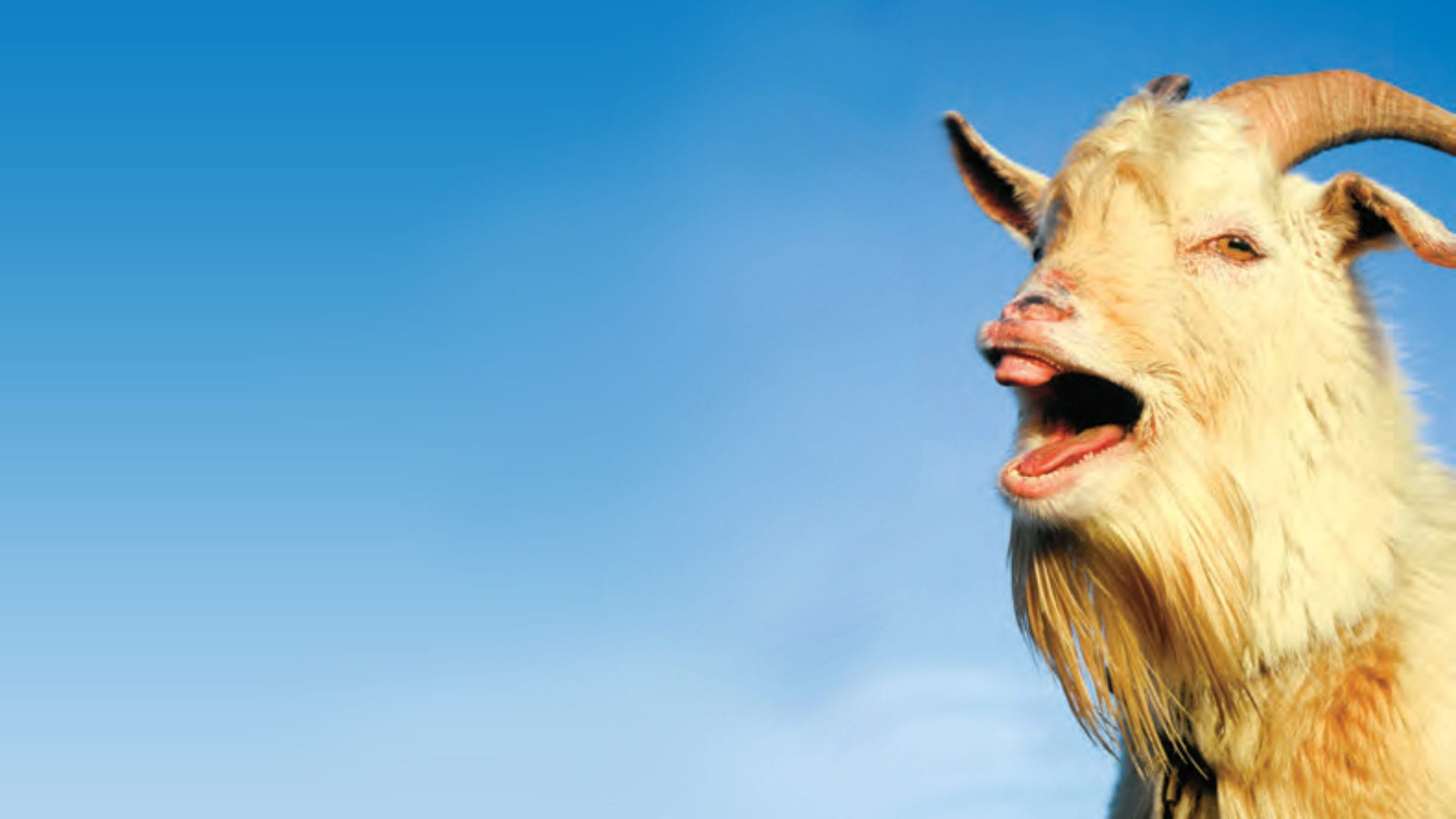 First things first, be assured that this story ends up okay…unless you count one man's crippling meth addiction. And his even more crippling bad judgment. Or the tattered remains of his friendship with a goat who shall remain nameless. We'll start at the beginning.
While the rest of us were sleeping off our New Year's Eve escapades, Brandon Kirby had a date with destiny. Fueled by meth and insanity, Kirby kicked off 2020 with a good old-fashioned carjacking—but is it carjacking if the occupants are asleep? Or if one of the occupants is a goat, for that matter?
The car, or pickup truck in this case, was in the parking lot of an adult store in Carthage, Missouri, which is a whole other tangent that we'll deal with another day. Right now all that matters is how on New Year's Day, Kirby—armed and fucked out of his head—unknowingly kidnapped a sleeping passenger and his goat.