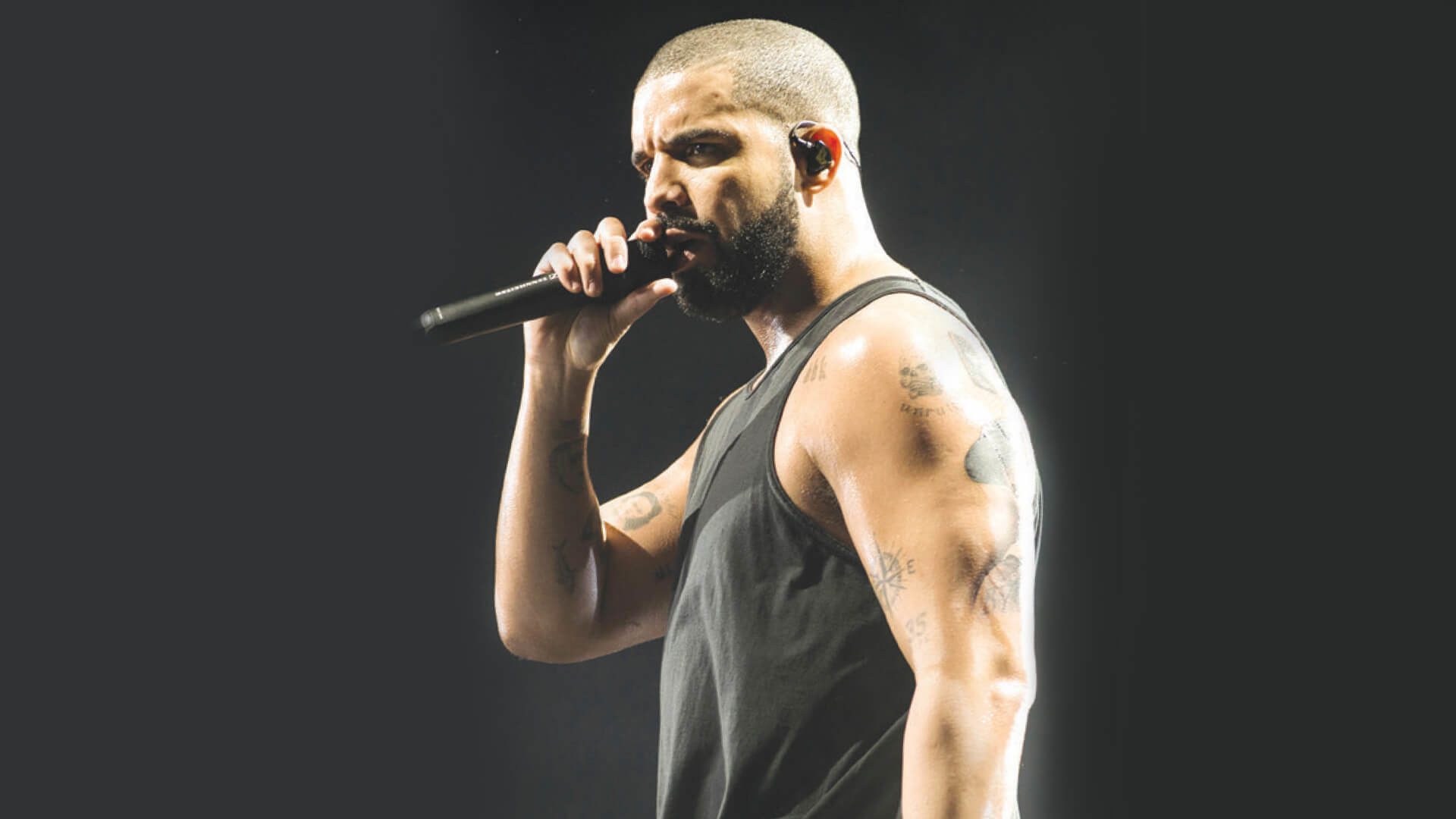 Did you hear the one about the Instagram model who tried to "trap" Drake, only to end up with a shot of hot sauce up her coochie? Truly, we live in the golden age of celebrity news.
In a blog interview, [name redacted] claims she hooked up with Drizzy for some good ol' fashioned consensual intercourse. Her ulterior motive, however, was unexpectedly thwarted by a burning sensation—not the VD variety, but a liberal dose of capsaicin aka spice and heat in condiment form. According to the blog, yes, she took the condom out of the trash and tried to impregnate herself. Yes, Drake allegedly puts hot sauce in his condoms to kill sperm and paternity suits. And yes, we're just as baffled as you are.
No one loves laughing at influencers more than us, but it's also a cautionary tale about the dangers of chili-to-genital interaction, be it intentional or not. In short, don't do it. Be your best kinky self, but leave the stunt work to professionals like fetish performer Dresden, who knows what she's doing.