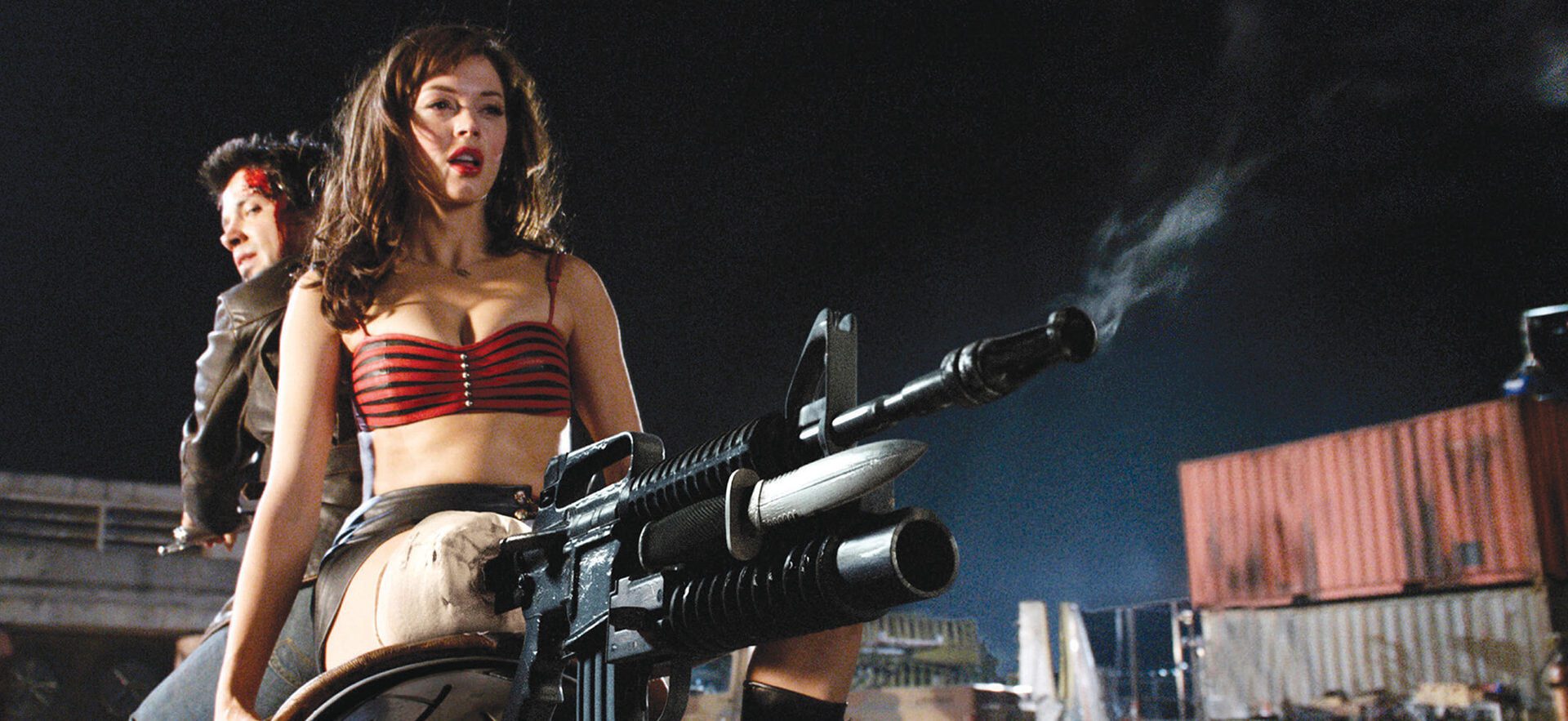 Maybe it's the cumulative effect of starring in four Matrix movies, but Keanu Reeves has some very strong opinions when it comes to virtual sex with celebrities.
Well, "strong" may be a bit over the top, but let's just say that Neo is definitely "cool" with the idea of fans having sex with him as a VR simulation. "Think of how much money is in porn," Reeves said (via The Verge). "You wouldn't even have to be there, and people could have digital sex with your digital avatar." (FYI, Carrie-Anne Moss is a hard no.)
Color us intrigued? The thing is, celebrities are just people (no offense). It's the roles and characters they inhabit that fuel our fantasies. So we have our own suggestions for VR sexmates.