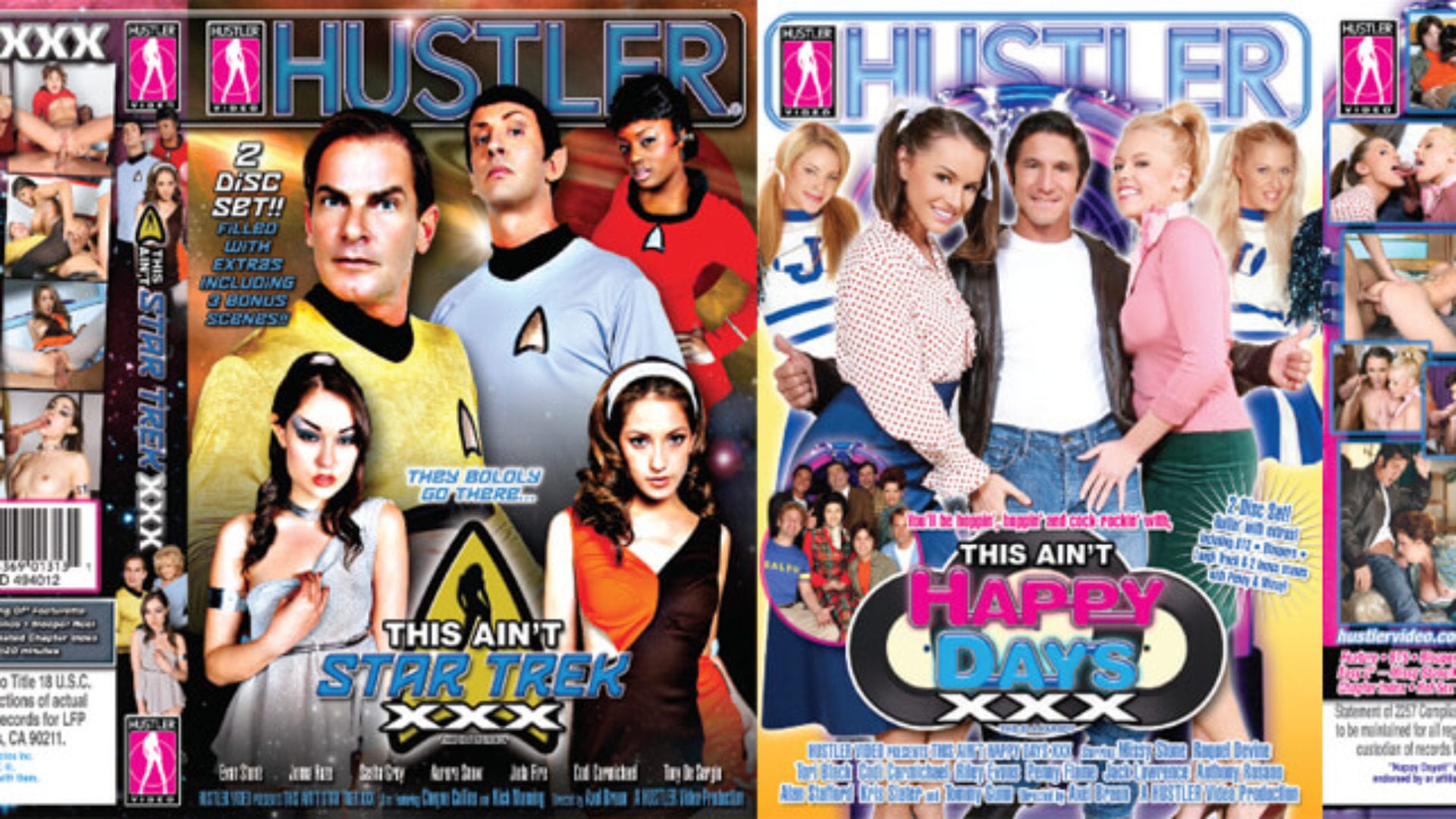 Like Airplane! or The Naked Gun, porn parodies dare to poke fun at the characters and stories we hold sacred. And while some are definitely worth their salt—that Captain Marvel XXX flick with Kenzie Taylor looks bonkers—others are just downright hilarious, if not deeply disturbing in their interpretations. Behold, the best and worst of porn parodies!
THIS IS ART:
Edward Penishands (Video Team, 1991)
You've heard this one referenced in film and TV and for good reason: It's actually a pretty decent film. Maybe because it doesn't stray too far from the Tim Burton original: A dildo saleswoman wanders into an decrepit old house, where she finds Edward Penishands cowering behind some junk. She decides he could be useful to her and brings him home, where he falls in love with her daughter. Oddly touching.