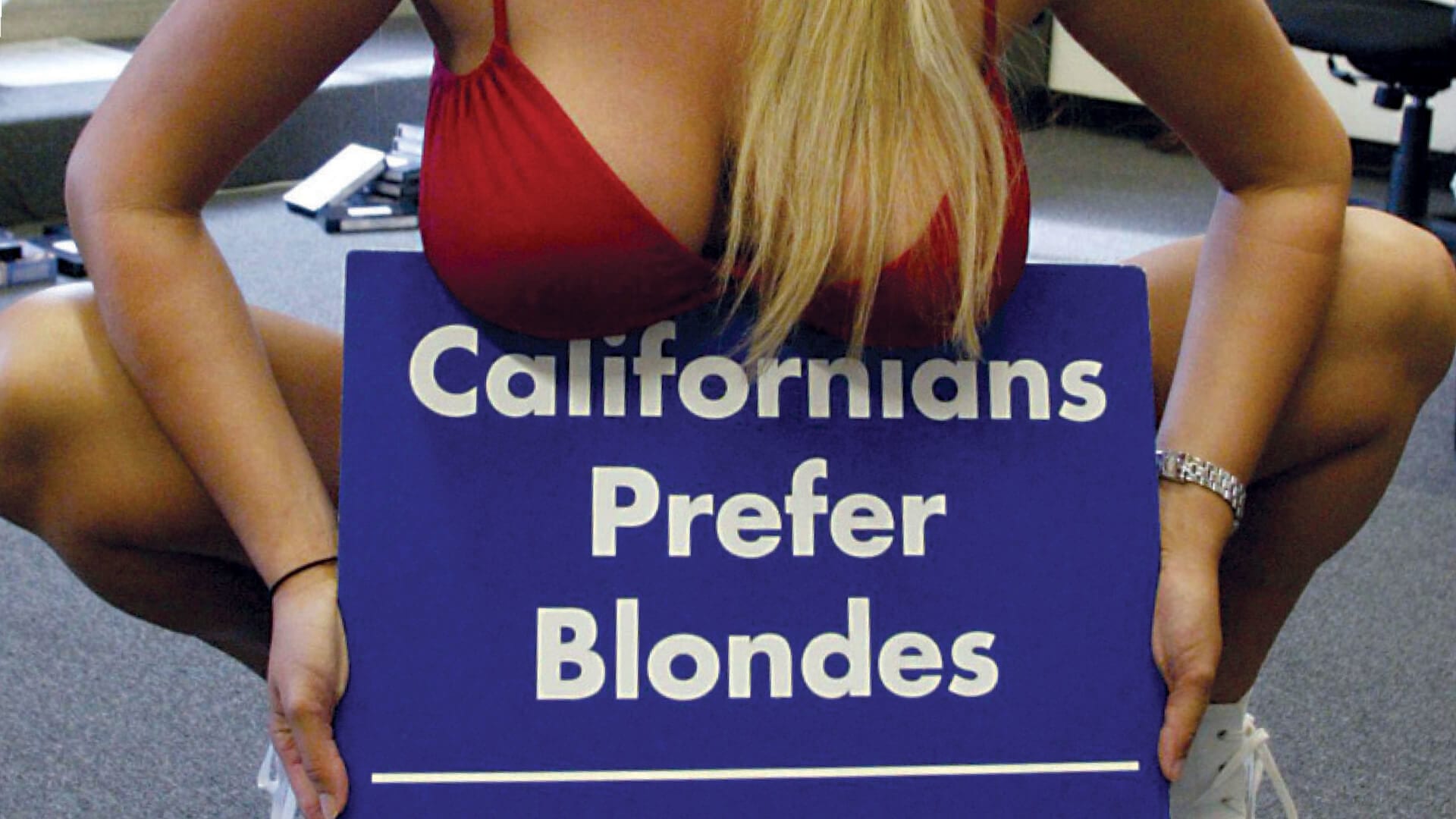 Like the swallows returning to Capistrano, beloved adult performer Mary Carey is back for another shot at the California gubernatorial seat. But this time she's serious (minus the puns).
"Last time I was young, dumb and full of fun," Carey said in an interview with San Francisco's KGO-TV. "And this time I'm more experienced. and I am not going to take this position lying down. I am ready to be on top." James Carville, are you taking notes? Because this stuff is gold.
Carey previously ran in 2003, when voters chose Arnold "The Guvernator" Schwarzenegger to replace then-Governor Gray Davis (D). Carey, 23 at the time, admits her run wasn't all that serious—though she did place an impressive tenth in a field of 130 candidates.
Joke or not, she beat out 92% of the competition. It would only stand to reason then that she'd do considerably better if she actually tried. And if the current recall effort does end up triggering an election this year, she'll be ready to win your vote.