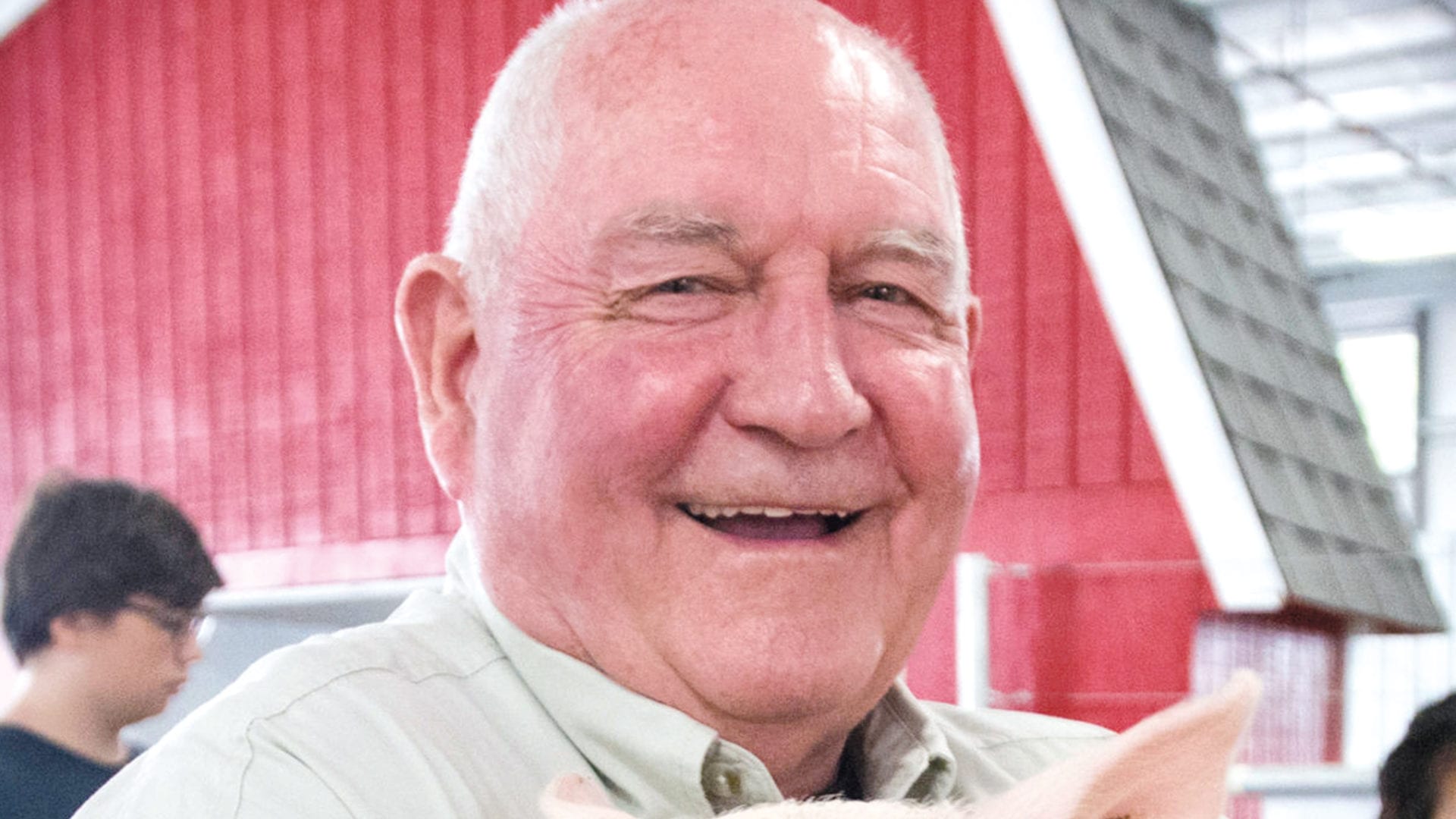 DES MOINES, IA—Despite inclement weather, Iowa residents gather under traditional corn-thatched roofs for what's become a quadrennial political event as a Hajj of Presidential hopefuls sample local fare, talk policy solutions and pretend to give a fuck about anyone or anything from Iowa.
"The corn pudding's real good this year—the pandering too," says great patriot farmer Bill Smudders. "Marianne Williamson told me my deeply xenophobic concerns were valid and this horrible rash on my face was handsome. Now, I haven't a clue who she is, Oprah's sister maybe, but she's got my vote—unless a taller candidate talks to me."
Iowa became the first to hold caucuses in 1972, following the chaos and violence of the 1968 Democratic National Convention, in an effort to make the voting process more inclusive. "It was then that white people and corn of all varieties finally had a voice in the process," says Des Moines Register columnist Keith Mahgoon.
Nearly two dozen Democratic candidates crammed into retired school teacher Jennifer Strong's tiny kitchen to tell her she's absolutely right about that bitch Sally. "I said, you didn't hear it from me, but Sally is spoiling those children!" says Strong. "And they all nodded in agreement and told me they like me for the undeservedly large and antiquated role I play in Presidential politics. I've never felt more appreciated."
"Beto O'Rourke and Mayor Pete had a fistfight to see who could stand on my coffee table," says Maude Debeavers. "Beto won, of course—he considered my table nice enough to scuff with his $1,200 loafers. My grandfather made that table with his bare hands, and Beto totally ruined it. I've never felt so loved."
DISCLAIMER: THIS PAGE CONTAINS FAKE NEWS AND IS NOT TO BE TAKEN SERIOUSLY. FOR FAKE NEWS THAT IS MEANT TO BE TAKEN SERIOUSLY, TUNE IN TO HANNITY. ANY RESEMBLANCE TO ACTUAL PERSONS, LIVING OR DEAD, OR ACTUAL EVENTS IS PURELY COINCIDENTAL.