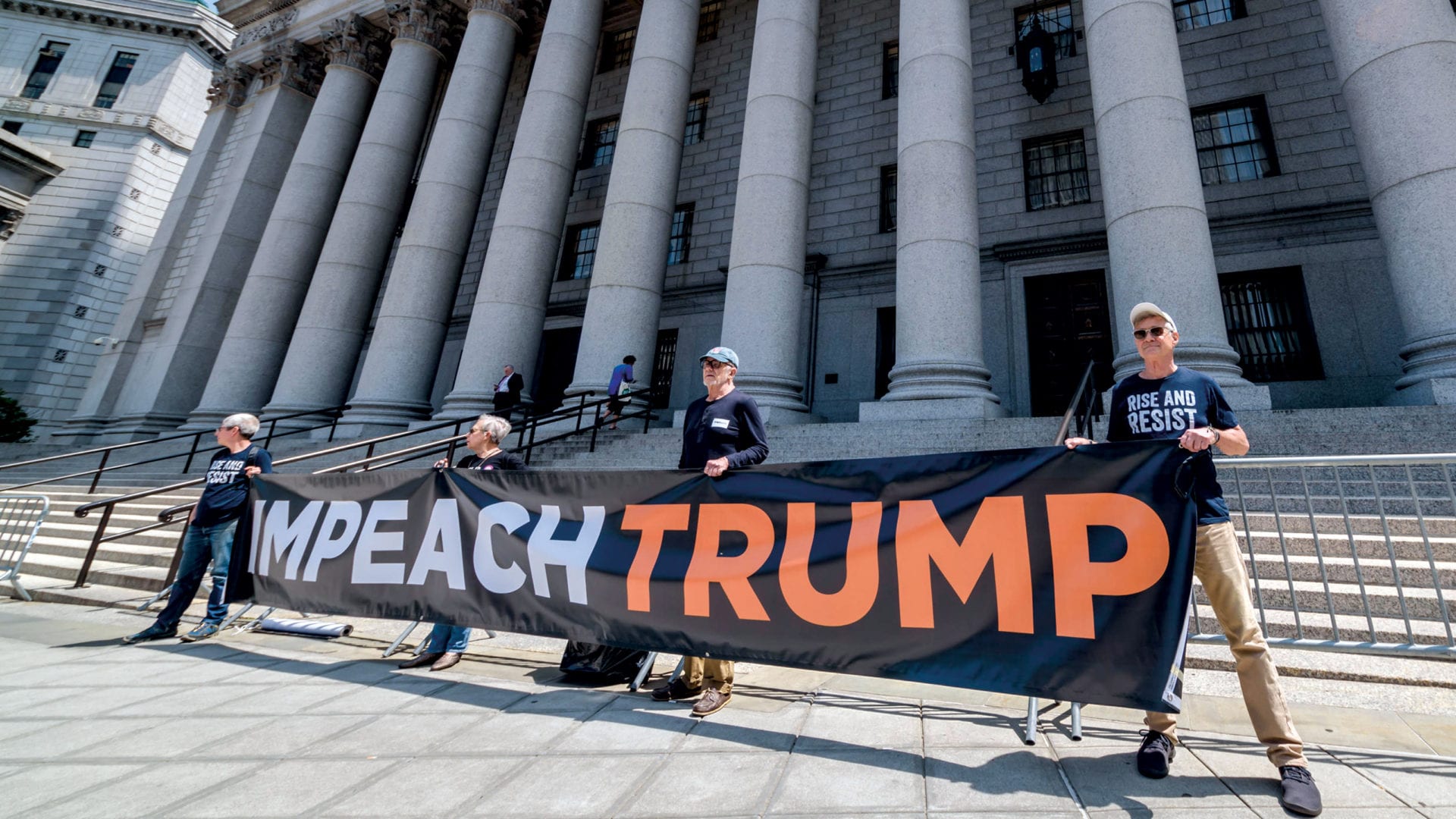 WASHINGTON, D.C.—As calls for impeachment grow around the country, and within the House Democratic caucus, House leadership has drafted a scathing nonbinding resolution they believe will send a far stronger message of meek subservience.
"No one is above the law in this country," said House Majority Leader Steny Hoyer (D-MD), "and this new, strongly worded letter describing our impotent disdain will force the President to seriously think about what he's done."
Many Washington insiders, however, say that such a harshly worded warning could backfire politically. "We need to focus on the 2020 race and beating Trump at the ballot box," said one Democratic strategist. "Winning over Trump voters, who will never in a million years vote for the Dem nominee, is the only pragmatic solution that we're not scared of."
"This very slight, largely symbolic gesture," says Press Secretary Sarah Huckabee Sanders, "is tantamount to treason and shall be dealt with accordingly through a violent purge of Congress."
"We're now living through possibly the worst Constitutional crisis in our nation's history," said House Speaker Nancy Pelosi (D-CA). "By ordering former White House counsel Don McGahn and others with knowledge of the President's obstruction of justice to ignore House subpoenas, it's as if President Trump is goading us to open hearings on impeachment. We must bravely resist this President's most dangerous impulses at every turn. To roll over now would be disastrous."
DISCLAIMER: THIS IS FAKE NEWS AND IS NOT TO BE TAKEN SERIOUSLY. FOR FAKE NEWS THAT IS MEANT TO BE TAKEN SERIOUSLY, TUNE IN TO HANNITY.