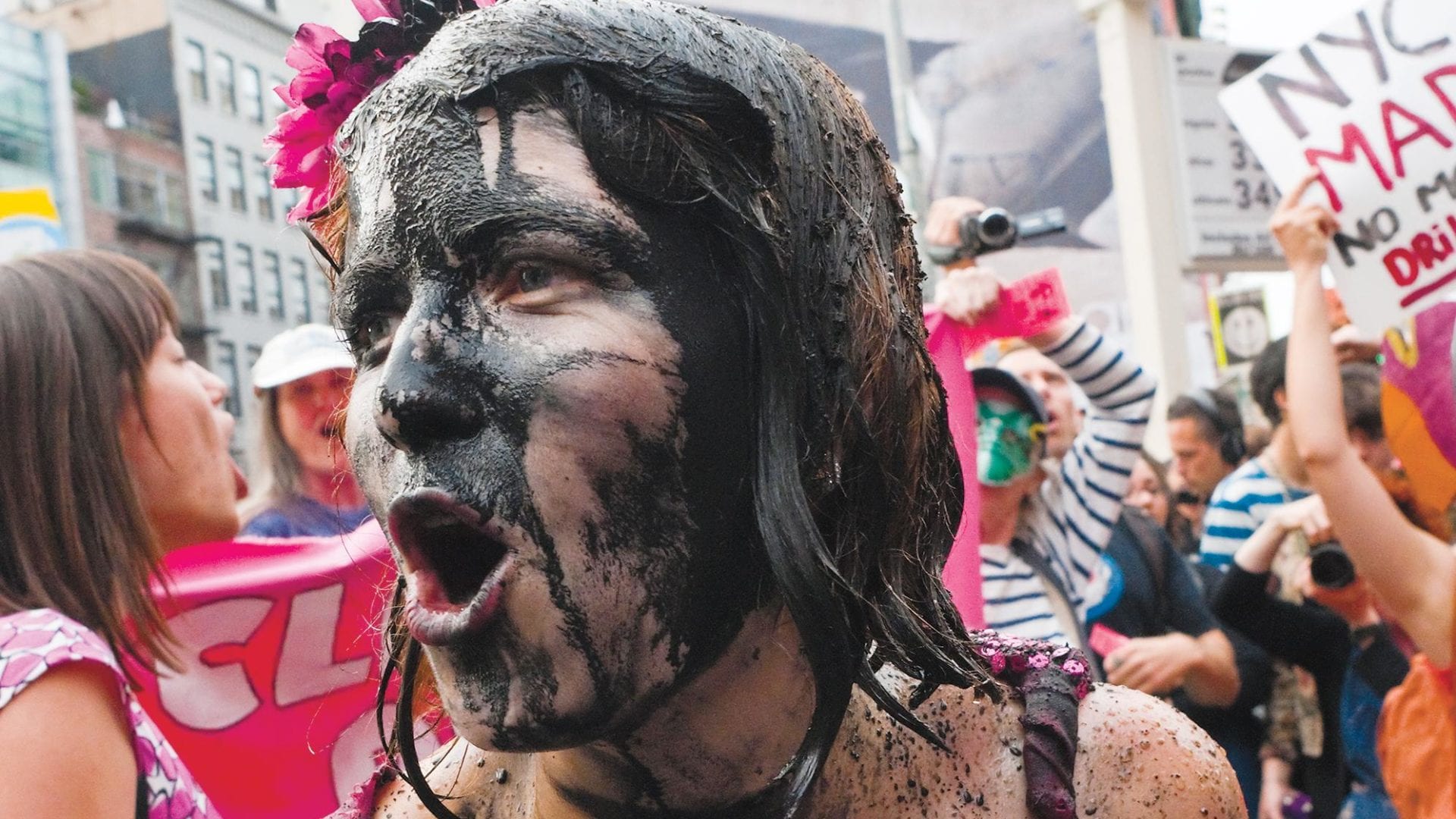 GENEVA, SWITZERLAND—The United Nations Intergovernmental Panel on Climate Change (IPCC) has released a new report urging both world governments and citizens alike to "freak the fuck out." The revised report predicts catastrophic climate change as early as 2040 if the world doesn't start taxing carbon production and relying heavily on alternative sources of fuel, such as wind, solar, absolute panic and apocalyptic dread.
"It's our hope that citizens and their leaders will heed the frantic call," says lead IPCC scientist Dr. Gavin McCloud. "We're recommending that folks pull out their own hair, scream doom on street corners and generally lose their fucking minds before it's too late."
"These scientists have their own partisan political agenda," says Jacob Twombly from the Institute of Phony Objectivity. "They want to destroy business profits and save every vulnerable species on Earth from the ravages of environmental calamity. It's truly disgusting."
IPCC scientists have also urged people to curb their meat consumption, hiss and claw at their representatives like feral cats, huff paint, yell at the moon and to recycle fossil-fuel-industry-backed think tank fellows into compost.
"They recommended what now?" says Twombly, peering nervously over his shoulder and running for his car.