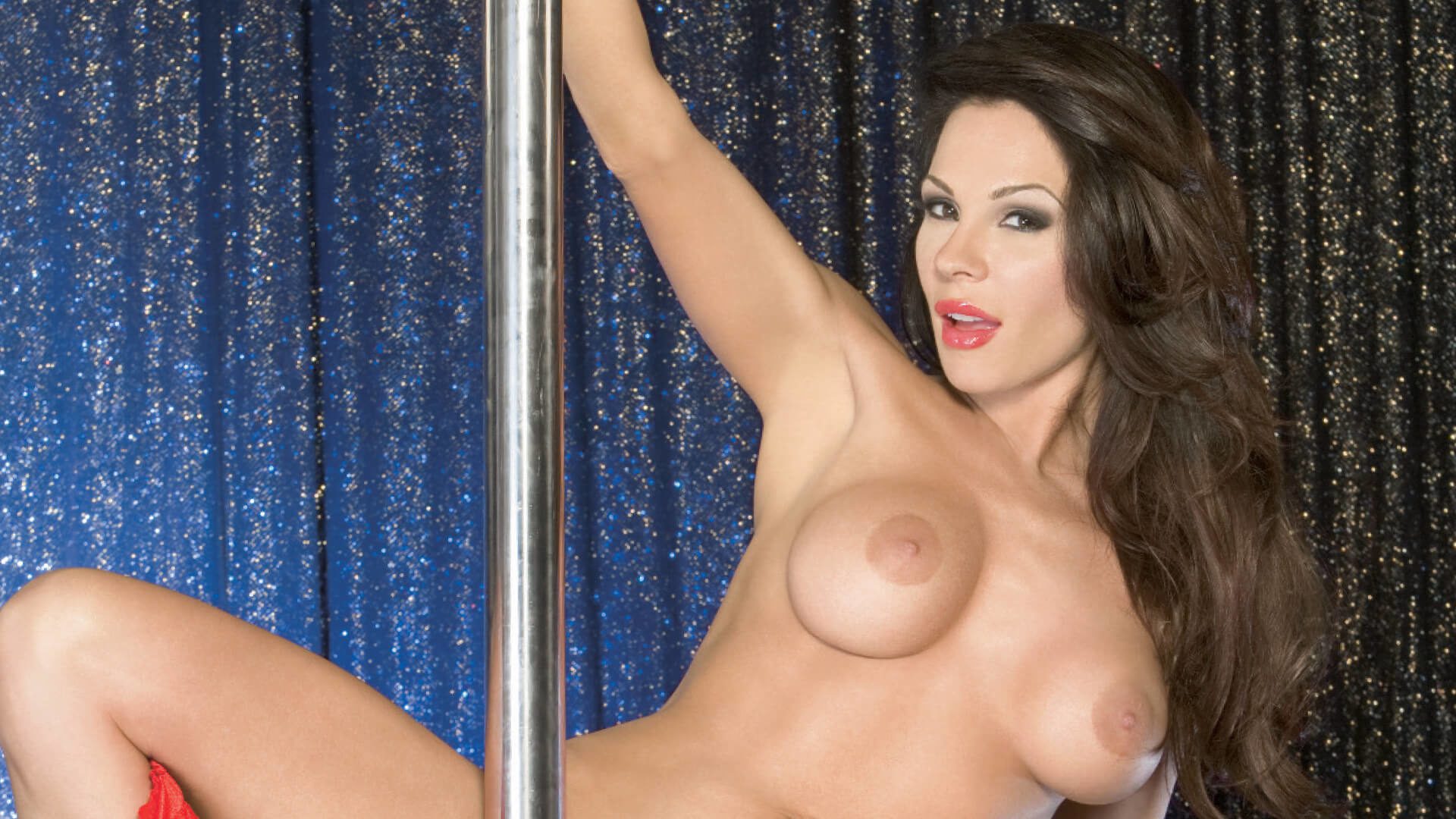 Look, let's face it: Strip clubs may never be the same again. COVID is not going away any time soon, too many people are resistant to vaccines (as in stupid, not physiologically), and to be honest, strip clubs are just bars with strippers in them. And do we really need bars to enjoy beautiful naked women?
Virtual reality to the rescue. TrippyWRLD ENT is a strip club that exists entirely within a game called VRChat (source: The Byte, via Mashable). Users can create their own online spaces, and some industrious players had the inspiring idea to create strip clubs with their own economy (gift cards that can be exchanged between patron and dancer). Welcome to 2022.
One huge perk to the VR format is that you can have sex in the club, which IRL would get you arrested and possibly killed. It also has the added benefit of being a safe space for marginalized communities to express themselves, be they trans, queer or otherwise.