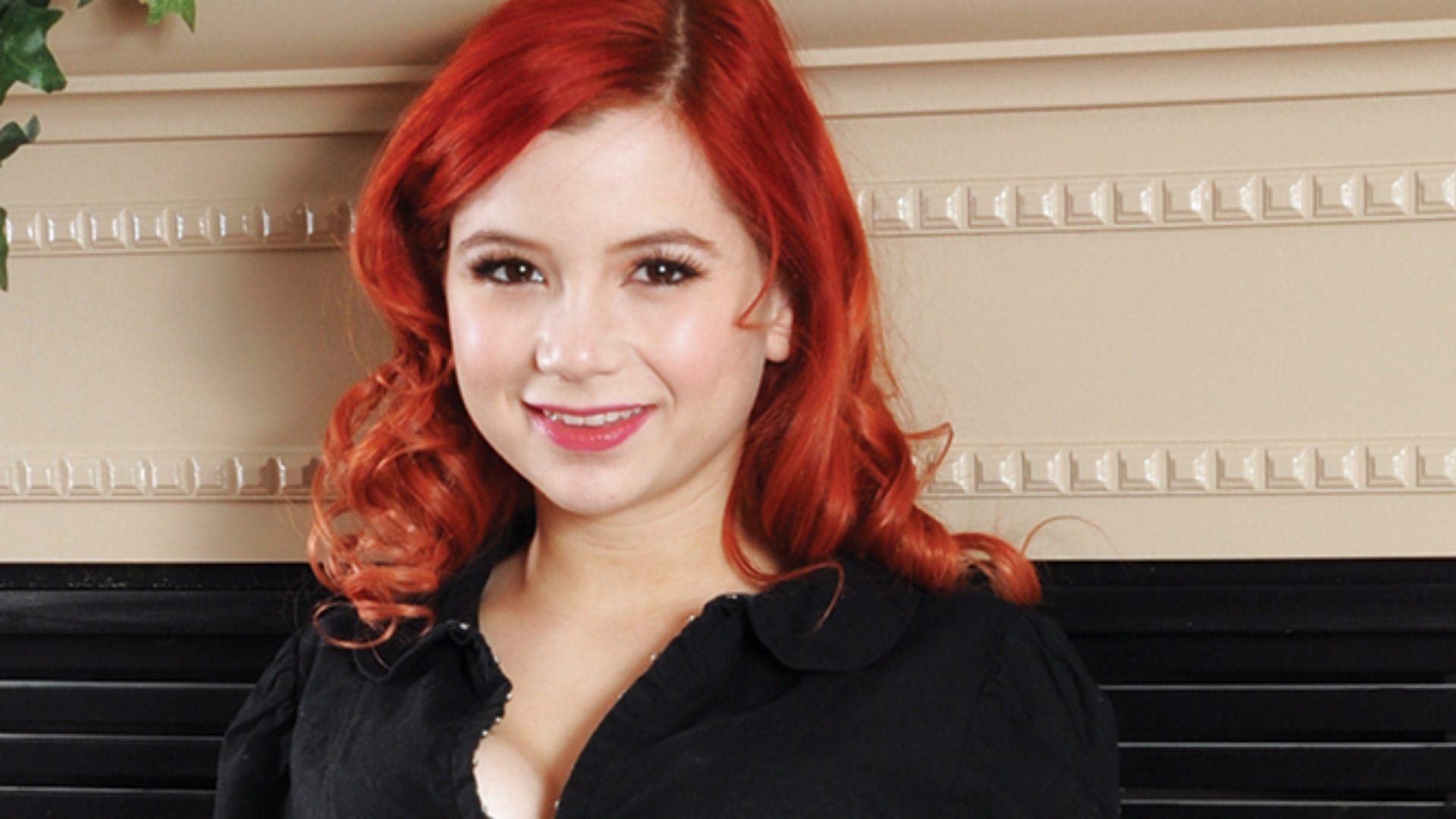 Former Beaver Hunt babe Alice Little may appear diminutive in size, but the larger-than-life sex worker is a big earner who makes a tidy living in Nevada, where brothels are legal. Starting rate: $2,000.

In an article for the Huffington Post, Alice describes herself as a regular gal who chose sex work. And don't you dare assume she just lies on her back collecting money—Alice clocks an average of 60 to 80 hours a week, which is pretty much double the time most working stiffs are able to muster.
To clarify, in addition to her Moonlite BunnyRanch gig, Alice is also a sex educator and busies herself writing informative articles and posting to her YouTube channel, while still finding time to host a podcast (Coffee With Alice).