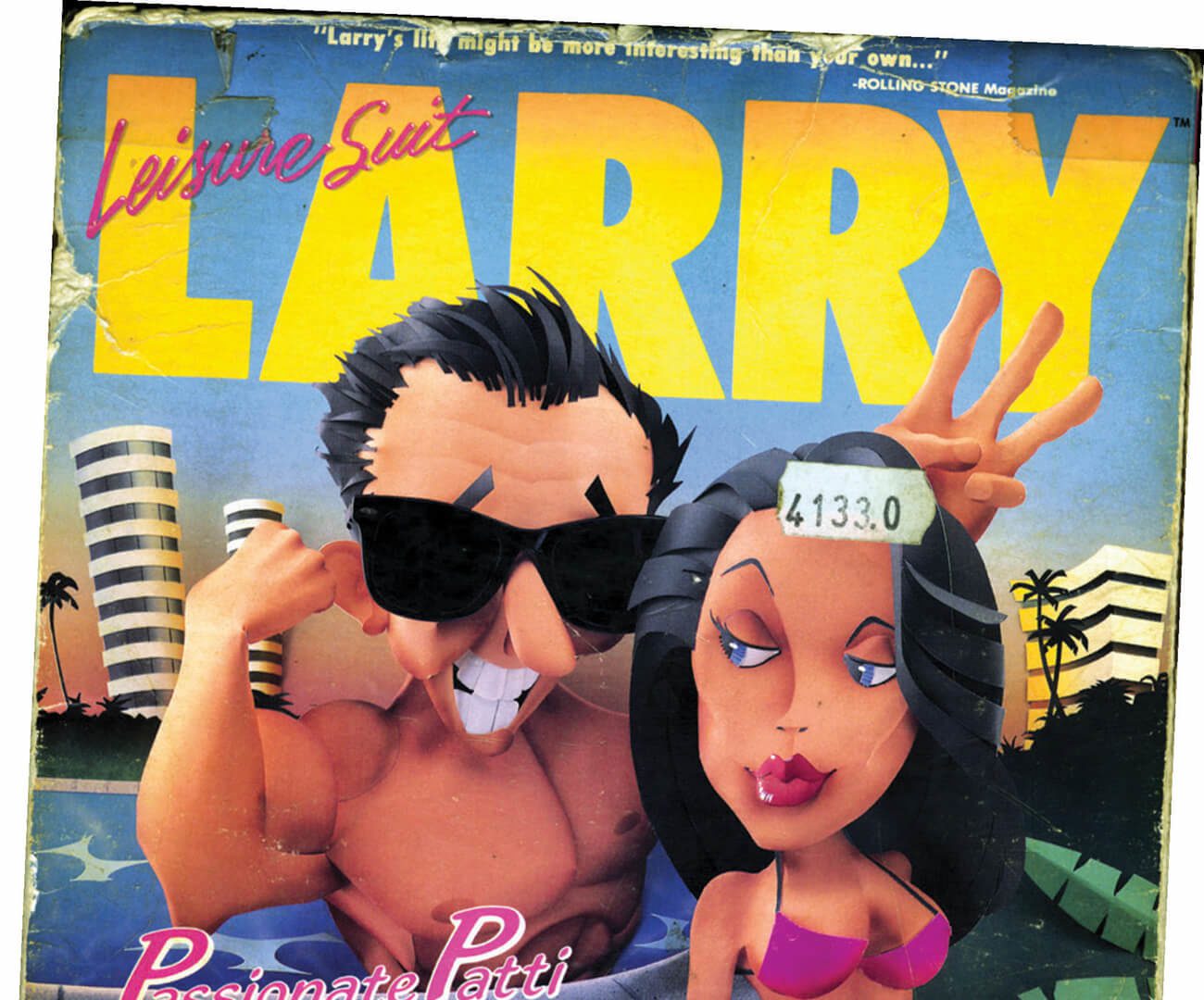 Lumberjack lovers and adult gamers, unite! Logjam, the extremely NSFW indie release from developer Robert Yang, is a queer country bear jamboree, and we are here for every sweaty minute of it. Timber!
Part of his gay sexuality series, Logjam is about a "middle-aged lumberjack daddy processing wood and other hard things." And sex. Lots of sex. Thanks to creators like Yang and platforms like Steam, you can explore hundreds of 18+ games that don't skimp on the "Oh, my!" But why settle for imitations when you can go straight to the source? We are referring, of course, to the godfather of dirty digital distractions: the PC legend that is Leisure Suit Larry (1987–2009). With its clunky graphics and ridiculous storylines, this legendary franchise from the late '80s was the reason you took computer class in high school. Tame by today's standards, but positively scandalous to adults at the time.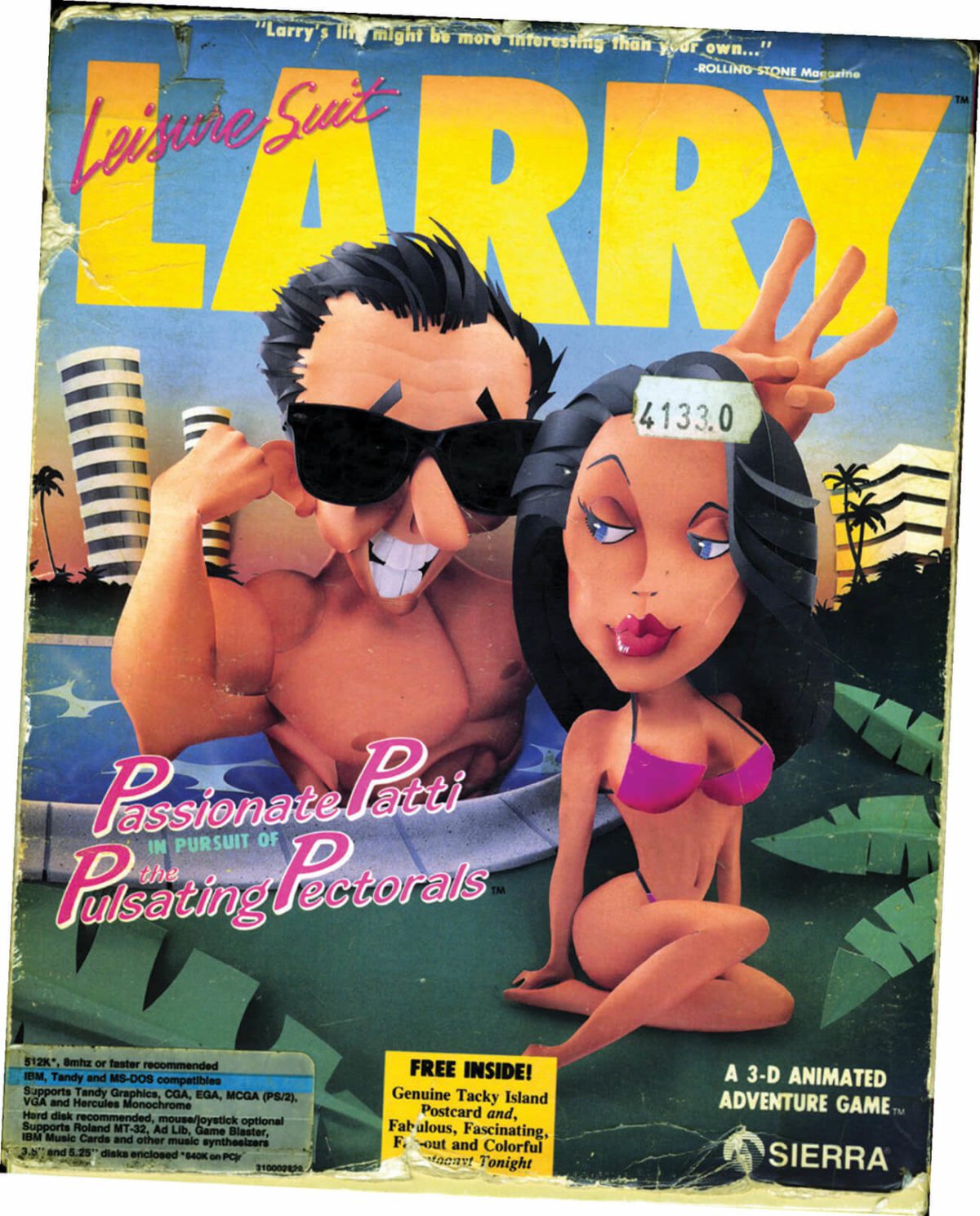 Among its many fans is horror director and goth auteur Jessie Seitz, who shares fond memories of low-res sleaze from way back when: "I discovered Leisure Suit Larry in the early '90s, a magical time for films and animation that influences me to this day. Thanks to Who Framed Roger Rabbit? and Cool World, the idea of what is appropriate for younger viewers was forever blurred.