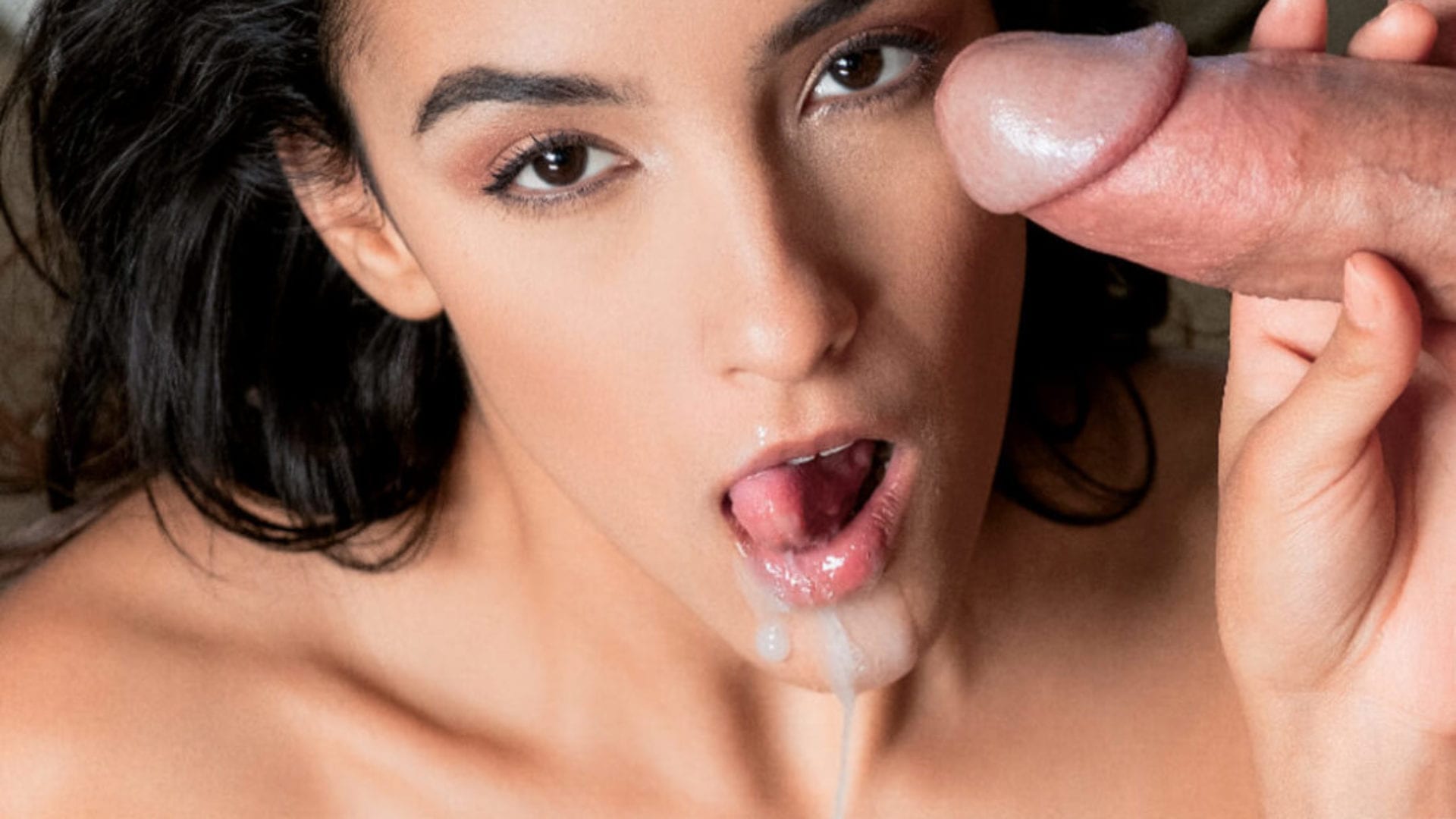 Look, we're all grown-ups here (unless we're not, in which case, put this magazine back in your dad's bedside drawer). Our bodies are our own, and you have the right to do whatever you
want with them, societal taboos de damned.
We eat our boogers, we taste our sweat, we take joy in popping blackheads—sure, it's gross, but so is Arby's, and they're still in business, "megetables" notwithstanding.
So with all our cards on the table, let's just admit that yes, we've tasted our own sperm. And why not? We spill God knows how much of it annually, so it behooves men to know more about its physical properties (we've already established that it's warm and sticky as hell).