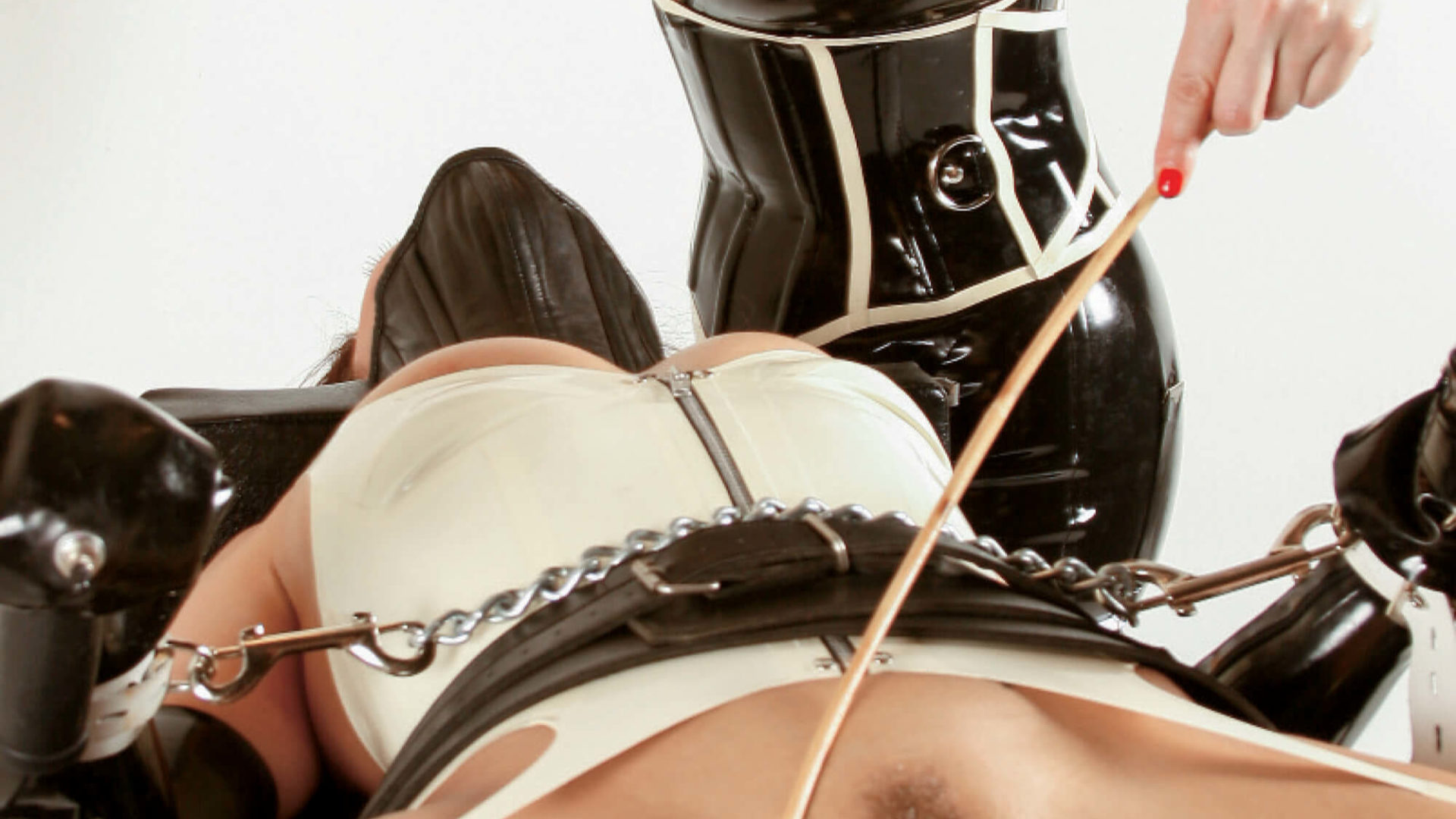 If you've ever felt intrigued by BDSM but clueless about where you fit into the spectrum, your days of wondering are over. Behold, The BDSM Test! Think personality test, but way more fun.
BDSM can be broken down into three distinct categories, or six individual components: bondage and discipline, domination and submission, sadism and masochism. Some people know exactly who they are and what they want, while others need a helping hand, disciplinary or otherwise.
The BDSM Test, first developed in 2014 and endorsed by bona fide sexologists, is a great way to figure things out on your own or with a partner. The questionnaire is customizable, allowing users to opt for shorter or longer formats, while also allowing for filtering (omit all questions aimed at submissives, dominants, etc).