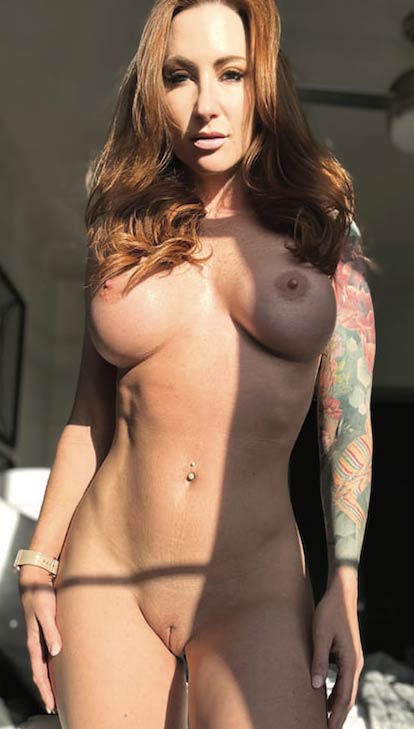 Welcome to our new, semi-regular feature where adult entertainment stars and creators share their dirtiest stories in excruciating detail. Up first is the cum-back kid herself, Sophia Locke, who remembers her first gangbang:
"I was 22 and working at a barbeque restaurant with a Brazilian woman. It was her birthday, and they (she and her husband) had a bunch of their Brazilian friends in town to celebrate. We went out to a bar, I connected with one of the guys, and then we all went back to her place to do the after-party thing.
"She and her husband went to bed while the bar guy and I got cozy in the loft area. He threw a condom on the bed, so I knew it was on. Meanwhile another guy, one of their friends, came up the stairs and saw what we were about to do. I looked at him, then at the first guy, and thought how this was something I absolutely wanted: to have sex with multiple men.