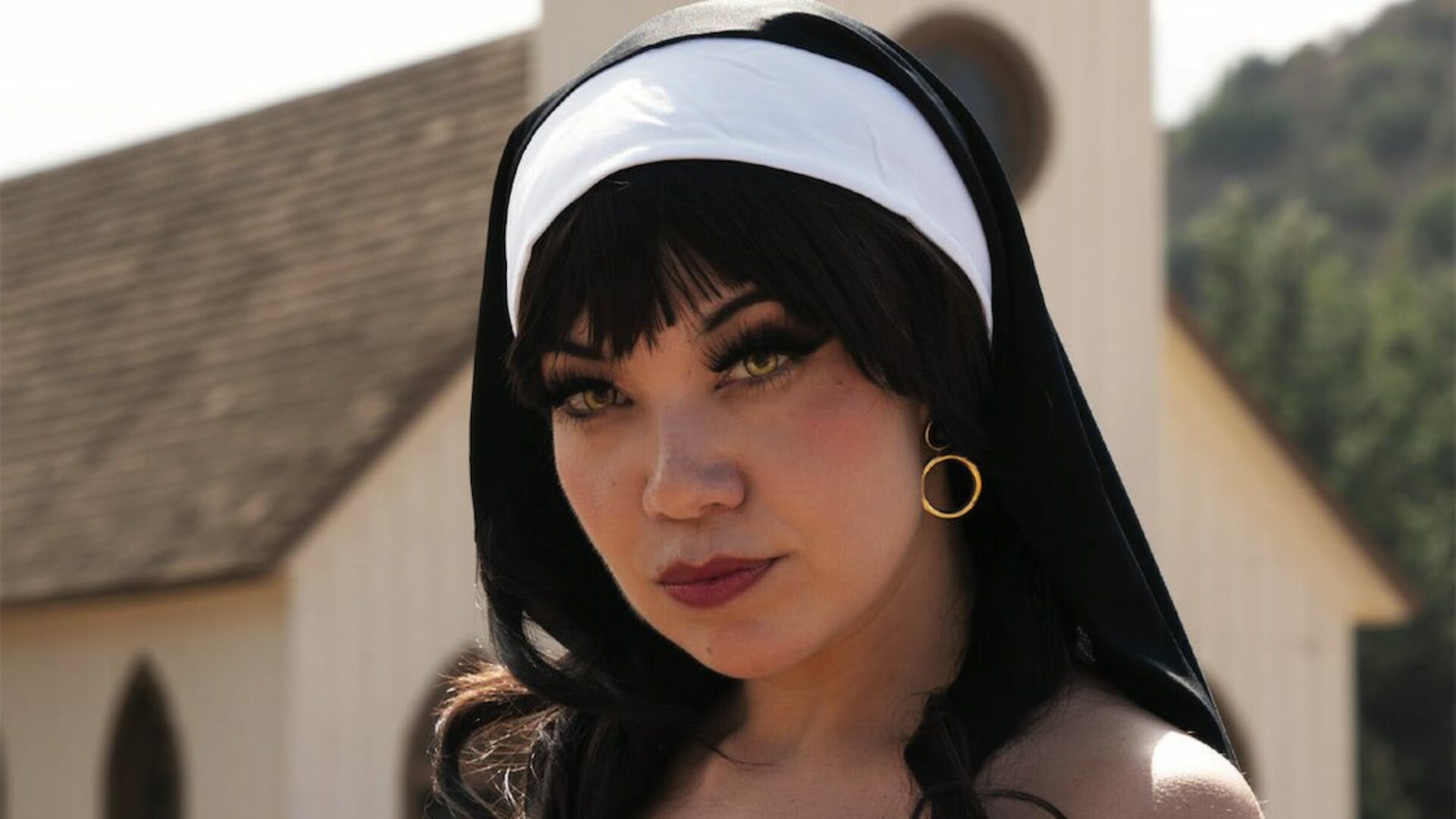 Water is wet, the sun is warm, and rappers love porn stars! In this fifth chapter of our X-rated storyteller's series, HUSTLER Beaver (May '23) and newly minted Brazzers Girl Little Puck takes us back to the time she banged a chart-topping MC and his entire entourage after a show. All aboard!
"I've gotten into some scandalous, weird, fucked-up sex scenarios in my life, but one of my favorites has to be the (first) time I fucked a famous rapper. And his crew.
"It all started when he slid into my DMs while I was listening to his music and eating chicken nuggets at McDonald's. I remember checking to make sure I didn't leave a wet spot in the booth—I was so turned on and just knew we were gonna fuck like crazy.