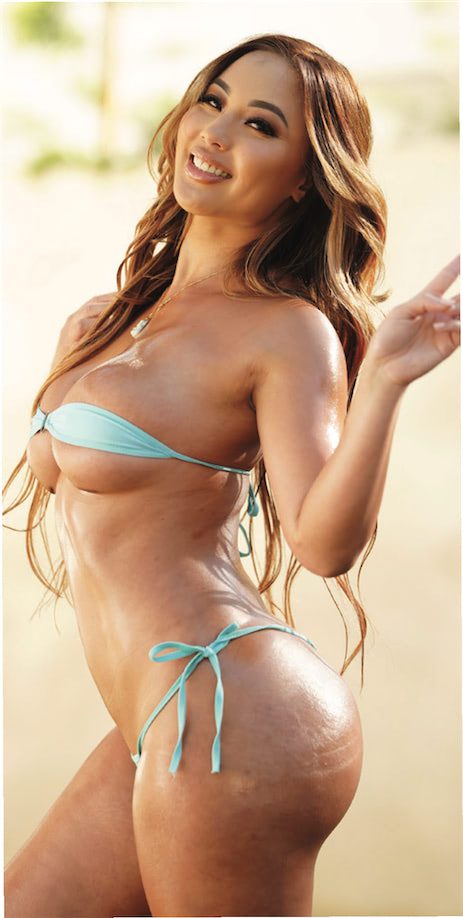 In our second installment, adult entertainment legend-in-the-making Kazumi digs deep for a golden yarn of delightful degradation she dubs, "Urine My Heart."
"I love being an indie creator. I get to think up weird, fucked-up shit, fulfill my gross fantasies, and then if I do a good job, people pay for it and jack off to it forever. But lately I had been struggling to find a good guy who'd really fuck me up.
"I have this problem with guys—I ask them to hurt me, and then they don't want to. They say it's like putting a Sharpie to the Mona Lisa. Deep down though, I wanna be fucked till I'm ugly. I want to fall from a 9 to a 2, fast. I wanna feel humiliated. I want to feel something besides people gassing me up every day, saying how cool I am, how pretty I am…yawn! Someone needs to knock me down a peg. Finally, a friend of mine stepped up.
"We proceed to game plan: I'm going to stand on the sidewalk in DTLA, by a gas station. Heels, skirt the size of a belt, big tits out saying HELL-O, just looking like the cutest little hooker to ever hook. They're gonna circle around, look like some tricks, shove a couple bills in my tits and have their way with me.