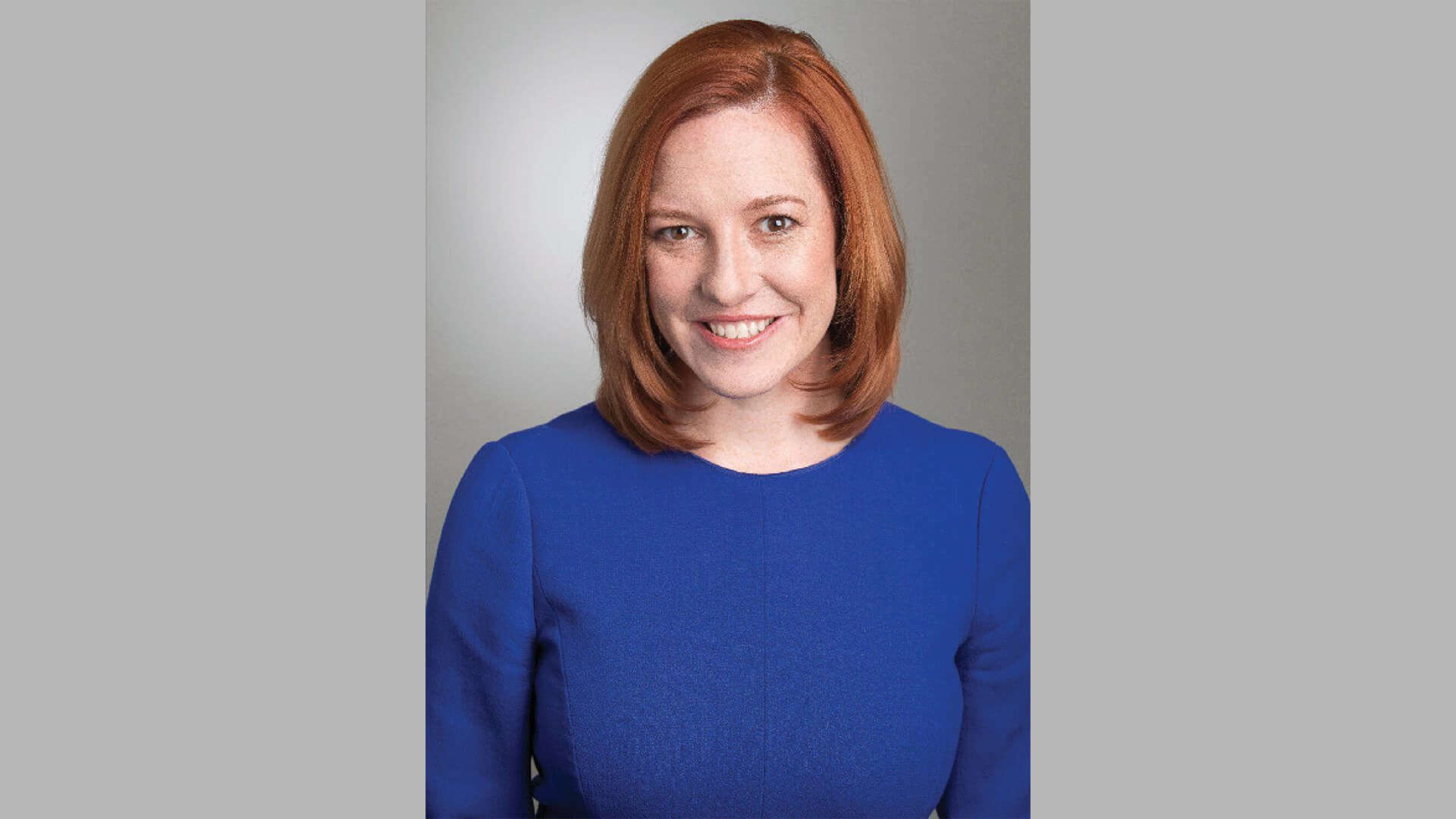 PHOTO BY DESIGN PICS INC/ALAMY
He may be America's slightly inappropriate grandpa, but you gotta love Joe Biden sometimes. Not only has dignity been restored to the Oval Office, but the country is well on its way to having a Hot Vax Summer as vaccination rates in the U.S. continue to climb.
One of the ways his administration is going about this deserves special recognition for being equal parts clever and obvious. In May it was announced that the White House was partnering with online dating apps to provide a variety of perks and rewards for users who get the jab, and frankly, it's hard not to feel patriotic when a sitting President totally gets us.