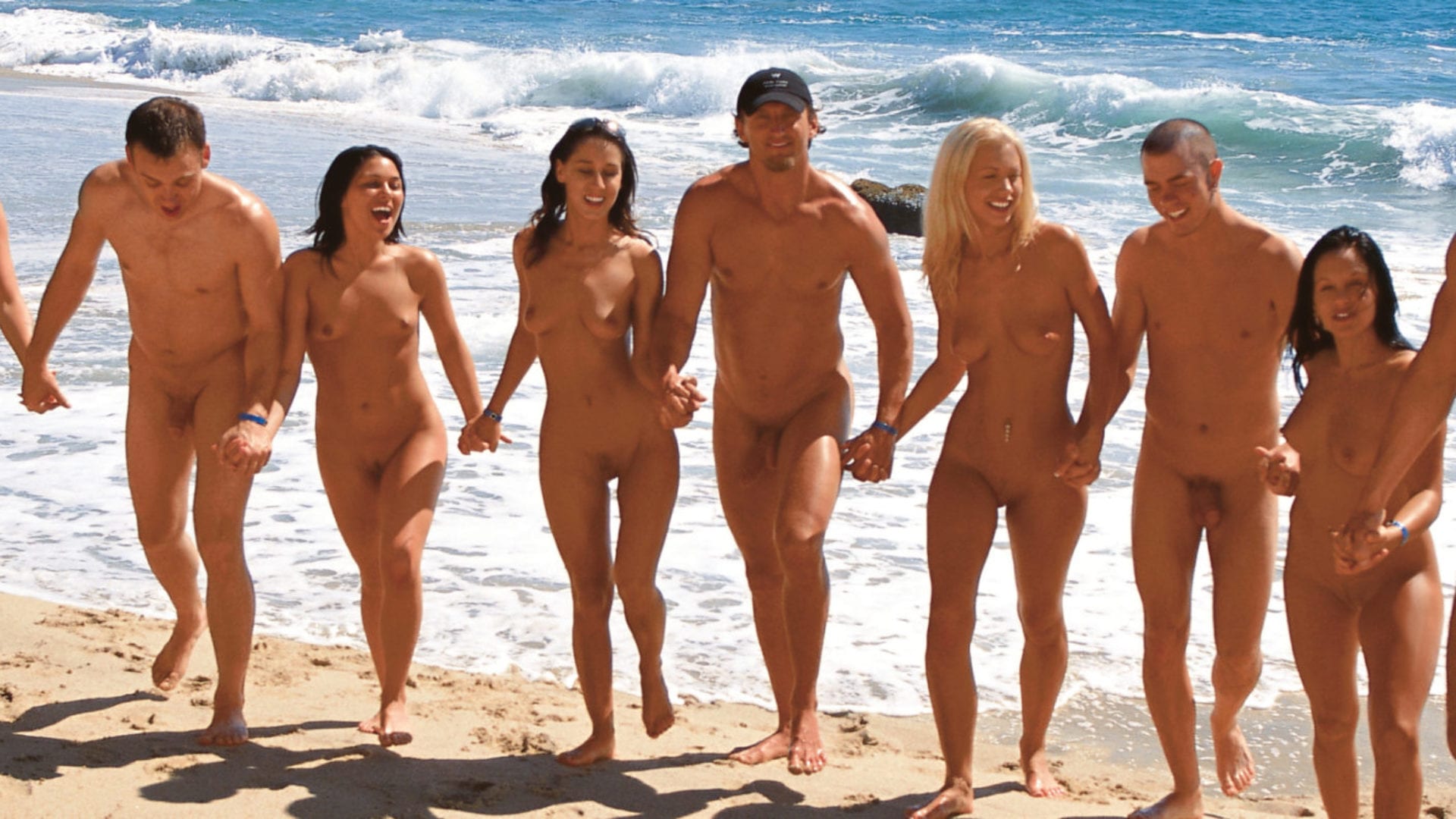 We all like to point fingers, but sex isn't a one-size-fits-all type of thing. What's normal in Japan may seem weird to us and vice versa. But can we all just pause and mutually acknowledge that British people are into some next-level kink? Not so much extreme as the national obsession with sex and the volume of people who get freaky on the regular. Seriously, respect.
And this goes far beyond the busy streets of London—about 100 miles or so northeast to be specific, where the tiny hamlet of Upper Welland hosts an annual free-for-all called Swingfields, billed as the biggest sex festival in all of Europe, with events like jelly wrestling and a lewd tug-of-war.
Participants—700 in 2019—shell out up to £415 ($518 USD) for a three-day pass, while those who aren't into roughing it can pay extra for glamping options, including a 12-person party tent equipped with beds. Once on site, everyone sports color-coded bracelets that indicate their swinger status, e.g., "hot wife" (married woman who sleeps with other men), "bull" (well-endowed male, single or married, looking for sex) and of course the fabled "unicorn" (hot bi female who does couples, more myth than reality).