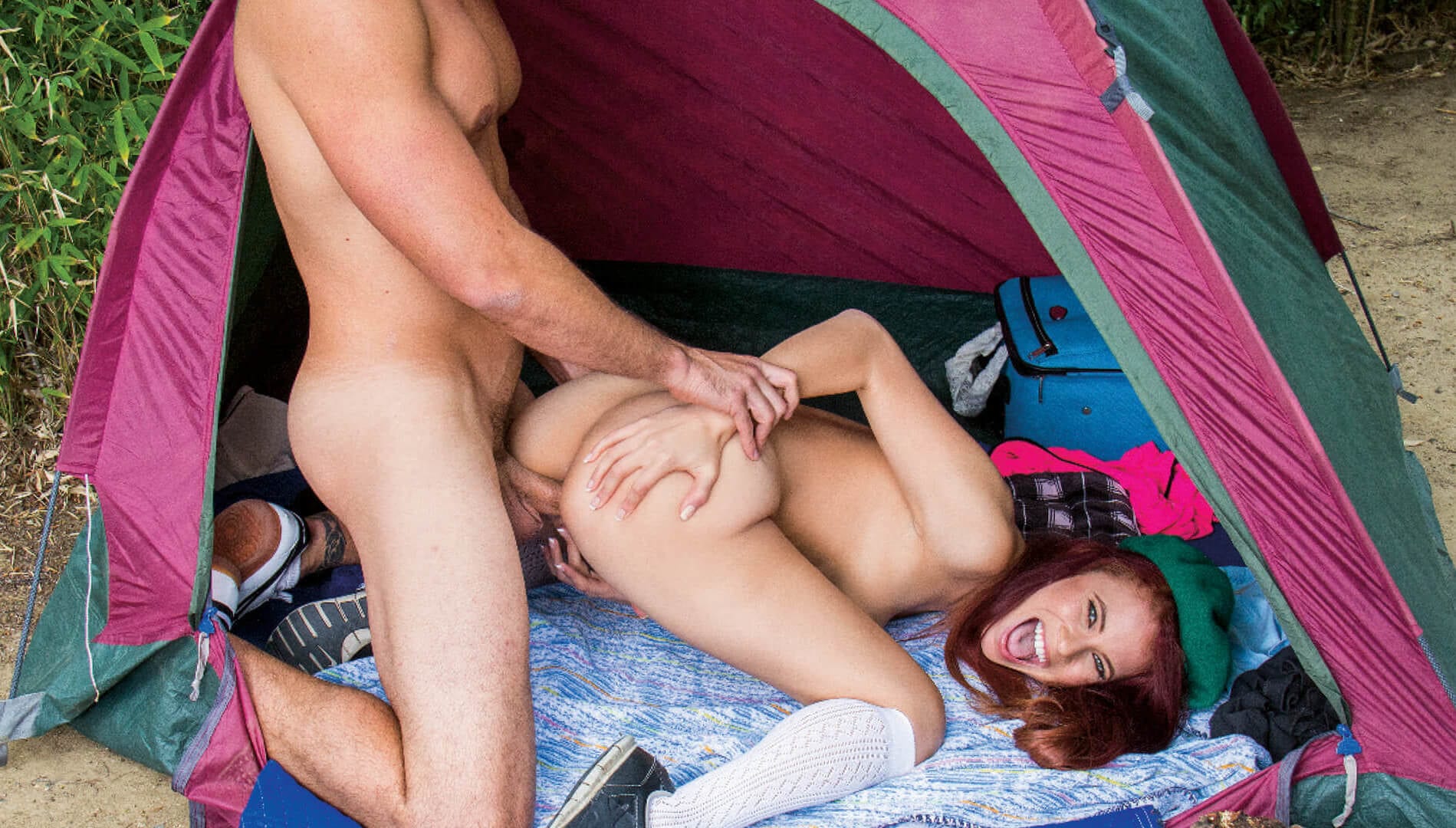 It's motherfucking summer, and COVID can kiss your vaccinated ass, because you're going camping! Time to go over your inventory. Let's see: Tent? Check. Sleeping bag? Check. Propane stove? You know it! Dildos? Oh, no…you left them at home! A catastrophic oversight for the layman, but with the right DIY hacks, you can MacGyver your way to Pleasure Town faster than a marshmallow burns over an open fire.
Look to LifeHacker's "Horny Camper's Sex Inventory" for inspiration. This is your go-to guide for preparation (we'll get to hacks in a minute). Sex in the woods is magical as hell, especially if you're packing the right kind of kit: You'll want a water-based, no-mess lubricant (odorless is best); wet wipes for easy cleanup; stretchy silicone cock rings (a multipurpose godsend); and a small, cordless, rechargeable wand for those precious "me" moments under the open sky.
But what if that perfect kit is sitting at home on your kitchen counter? Time to improvise! Please consider the following HUSTLER hacks for backcountry fun.