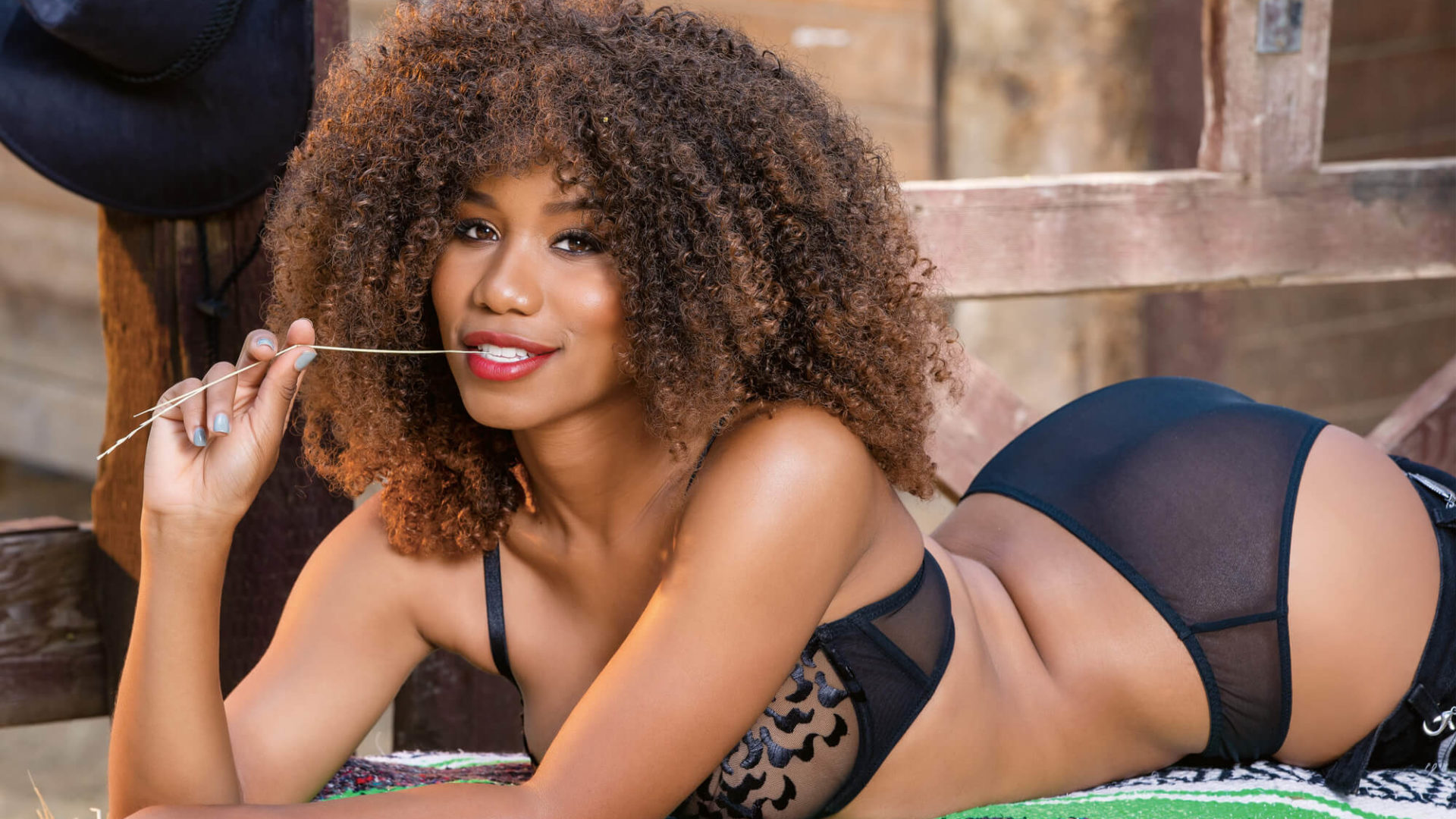 The horror…the horror. Of sexy ketchup.
Every person has their line in the sand. For Adrian Shann of Hull (U.K.), that line was crossed when a Pizza Hut turned condiments into pornography. I mean, how else was he to interpret a bottle of ketchup whose lascivious packaging urges users to "Shake, Squeeze and Squirt" its shapely form? Goddammit, is this a family restaurant or what?
Seriously though, he actually filed a complaint over a ketchup bottle—and to their credit, the chain responded in earnest (via PopCulture.com): "I can only apologize if you were caused any offence or upset on your recent visit to our Hut; please know it is not our intention to make any of our guests feel uncomfortable. The wording on our ketchup is not meant to cause offence, and sorry if this was interpreted this way. This has been the labelling of all ketchup bottles in our restaurants for some time now, and I can only apologize if this impacted the enjoyment of…" Blah, blah, blah.