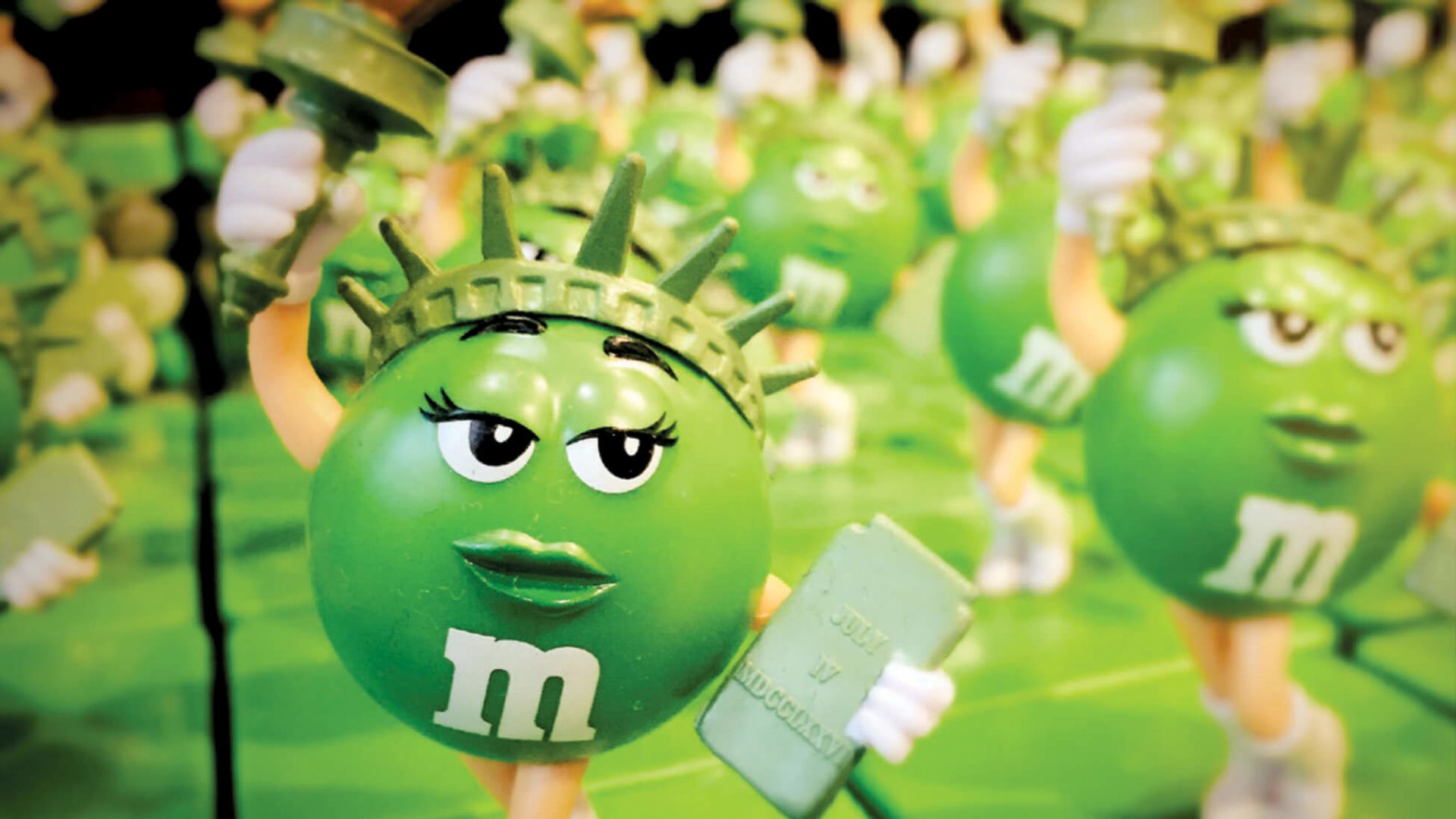 Unbelievable as it may seem, Tucker Carlson losing his mind over the de-yassification of brown and green M&Ms is probably the least interesting thing about this story.
You may recall that in January, as the world stood at the brink of war, a story of profound importance gripped our collective consciousness like a titanium vice. Confectionery giant Mars, in all its wisdom, decided that we didn't deserve sexy candy. Damn you, cancel culture!
And as much as it pains us to say this, Carlson's outrage is not entirely without merit. As an apparent nod to "inclusion," Mars said the changes signal a "fresh, modern take on the looks of our beloved characters and more nuanced personalities to underscore the importance of self-expression and power of community through storytelling," as reported in Vice.