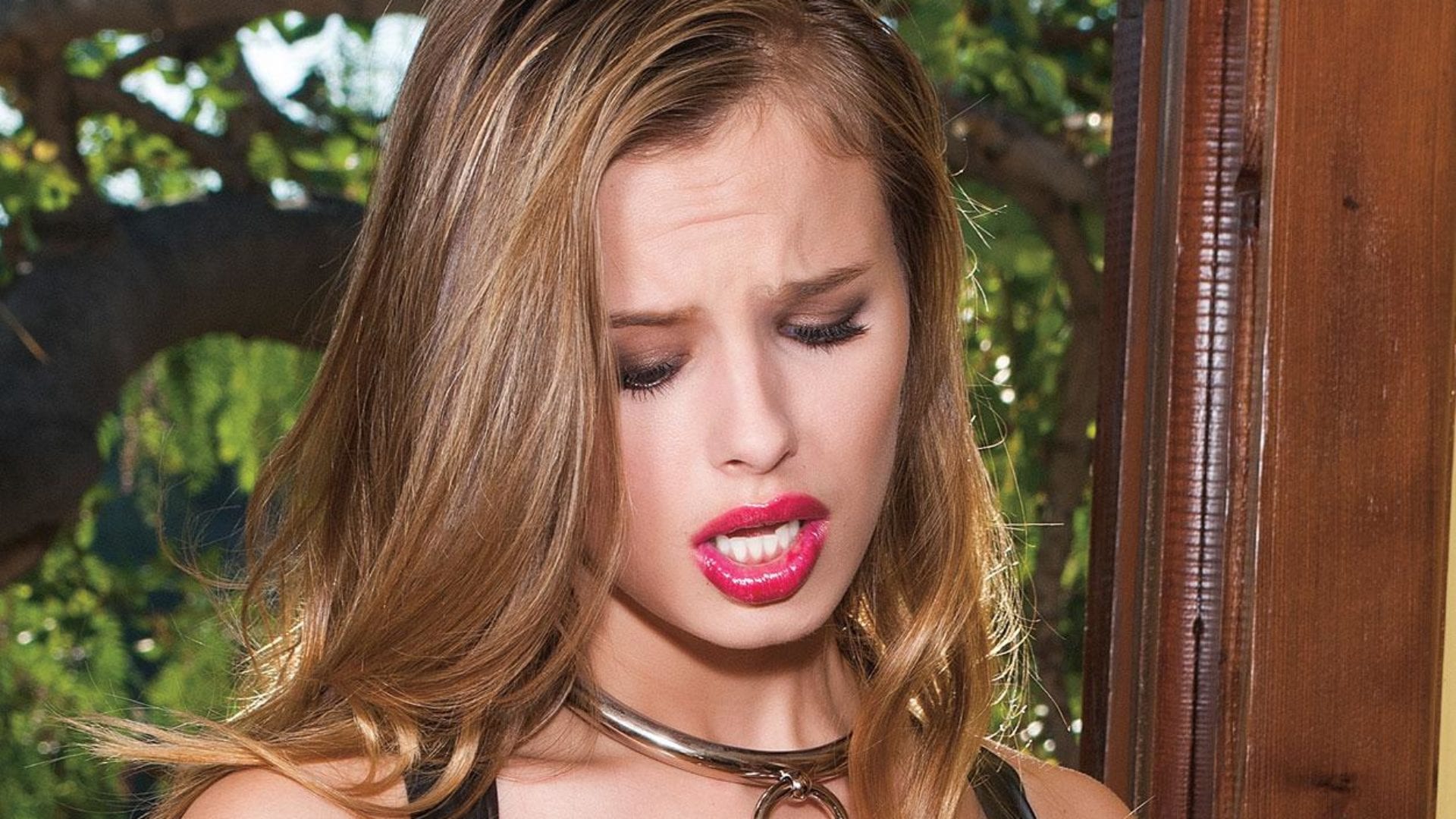 What does your safe word say about you? A lot, apparently. A new survey (published by Bustle) from adult toy retailer Lovehoney asked 1,280 people about their go-to safe word. The results are in, and there's a clear distinction between wanting to stop play and killing all traces of sexual desire.
As to the latter, it may come as no surprise that several respondents had chosen Donald Trump as the nuclear option to halting sex play. Food-related terminology is used abundantly, while phrases like Dildo Baggins and Cool Runnings are so awesome that they require no further explanation.
Those that made the top ten are distinguished by their simplicity, which is kind of imperative when confronted by the twin distractions of pain and fear. In descending order:
1. Red. Like the traffic light or a stop sign. It evokes urgency and was used in Fifty Shades of Grey.