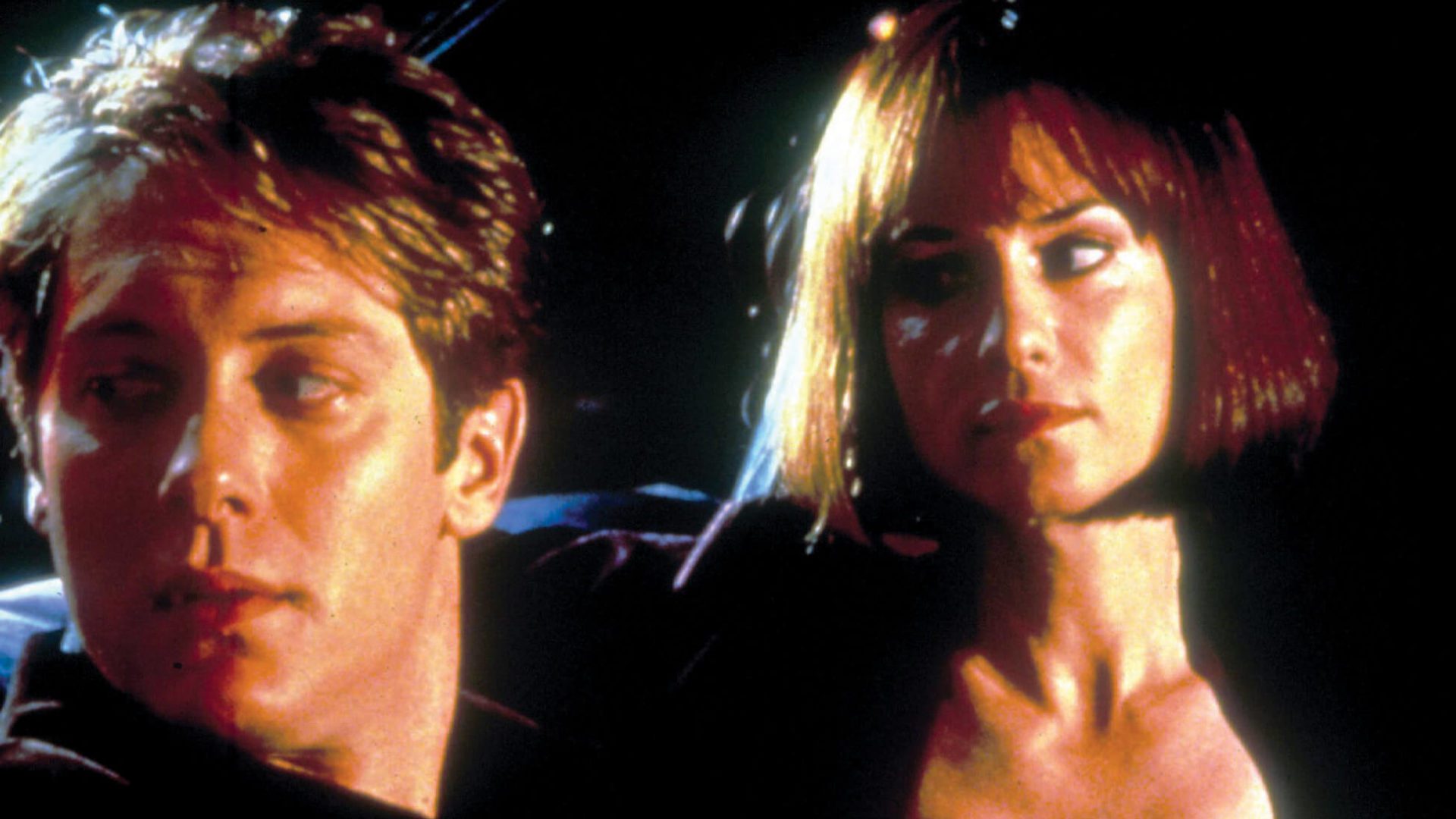 The annual Cannes Film Festival is no stranger to controversy. In fact, controversy is the best part of this overblown and bloated parade of egos. Past directors have earned the ire of audiences with their "shocking" oeuvres (more on that later), but 2021 will stand out in annals of history as the year Paul Verhoeven stepped up and declared, "Hold my beer."
In July the director of Robocop and Showgirls (one of our guilty favorites) got a bit testy with reporters at a press conference following the debut of his latest film, Benedetta. To say that it's controversial would be the understatement of the year—unless, of course, you think the idea of using an effigy of the Virgin Mary as a dildo is a bit of a yawn.
The story unfolds in a 16th-century Italian convent, where two lesbian nuns defy God and the believability of Verhoeven's adaptation in a series of lewd art-house sexploits that include breast milk, "hot Jesus" and gratuitous flirtation while loudly pooping.