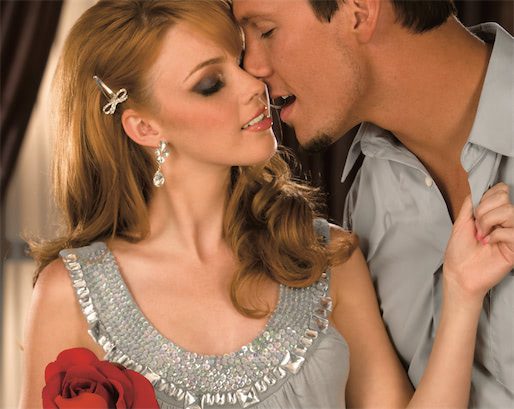 Sex on the first date: yea or nay?
Not you, dude. This one is for the ladies. Because unlike men, women are made to carry some unfortunate and patently unfair baggage when consenting to a hot fuck sans courtship. Safety, stigma, the disgusting state of male hygiene—honestly, is it really worth it?
Vogue asked this very question in a rambling think-piece published over the summer, and we could not wait to get some real insight from real women who don't own property in the Hamptons. Here to set the record straight: three wise and wily civilians (i.e., non-sex workers), who tell us how they really feel about not waiting. Ready for some atomic truth bombs? (Not) all names have been changed to protect the innocent and cautiously horny.