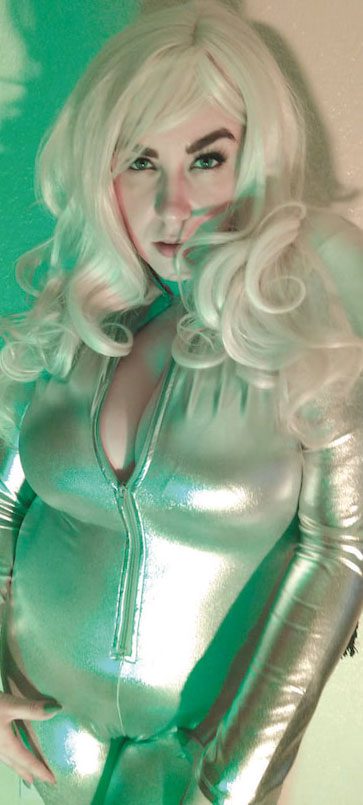 He's the heartthrob porn star who launched a million memes. Now Johnny Sins has his sights set on porn's final frontier: space. In a recent interview with Vice Australia, Sins said he would love to be the first porn star in orbit. "I think it'd be awesome. It has to happen pretty quick, in the next couple of years, because I'm gonna get up there in age, so…"
He even mused about the possibility of getting Elon Musk on board, but we get the feeling Musk's hands are pretty full right now, destroying Twitter. In the meantime, let's explore the science of zero-gravity boinking—does Sins know what he's getting into here?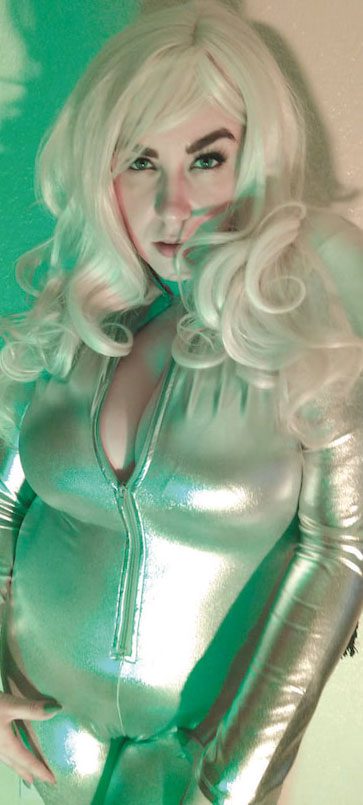 Jane Judge does. A fetish porn producer, sci-fi nerd and "professional bitch," who majored in mathematics, she breaks down the challenges involved and why something like Shibari in space makes more sense than penetration.
HUSTLER: What exactly are we saying when we say "zero G"?