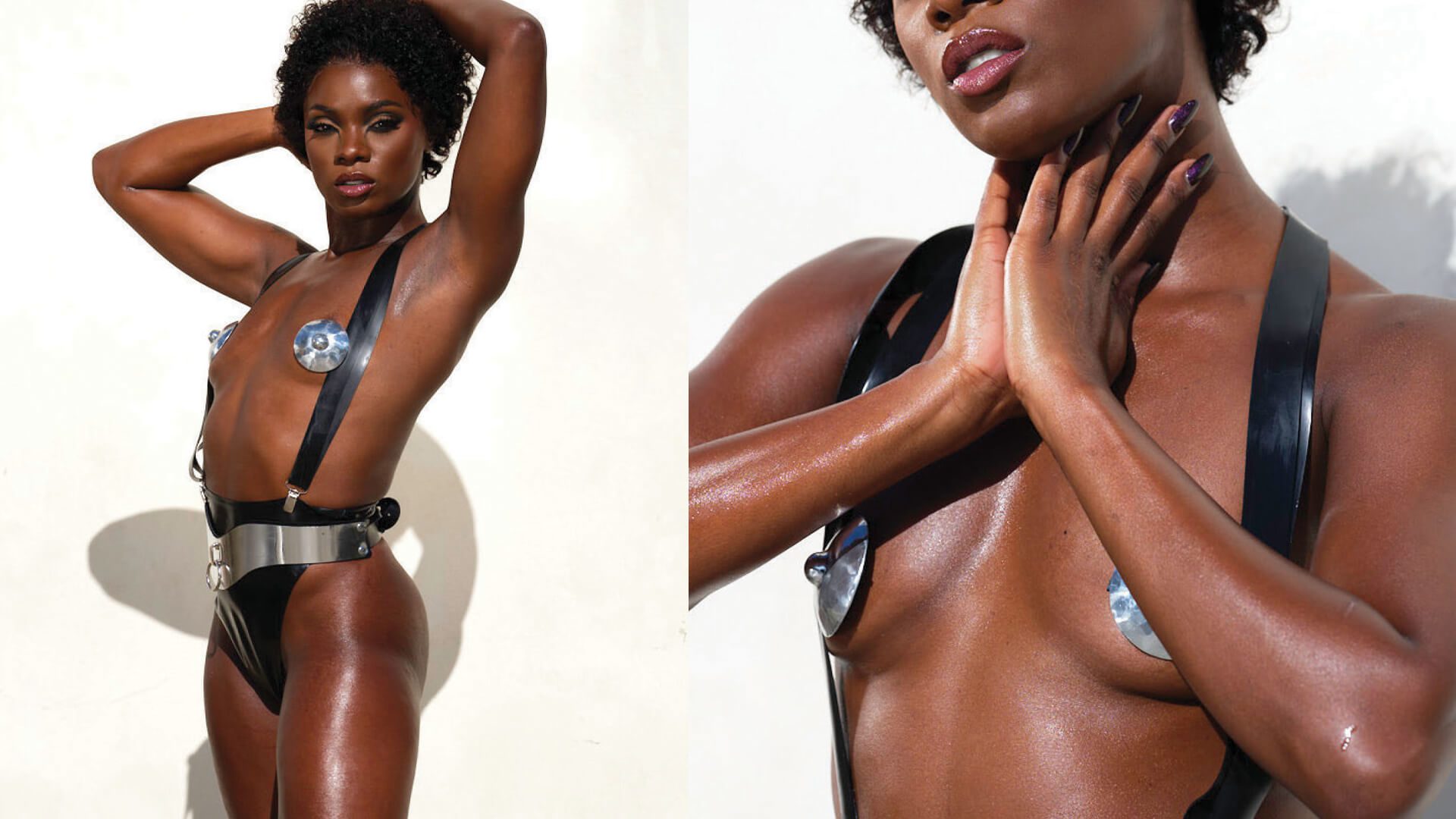 Oh, say can you see…the sexy red, white and blew-my-mind photos we snagged of America's favorite X-rated sweethearts?
Readers of course know that our annual Anniversary Issue (coming this July!) is awash in the colors of Old Glory, sometimes playfully, other times provocatively (our 2017 flag hijab cover caused quite the stir—mission accomplished!). Our dear leader, Larry Flynt, always wanted our anniversary cover to celebrate both HUSTLER's birthday and the country's.
True, celebrating Independence Day in 2022 is not without its mounting share of baggage. Make no mistake, there are a lot of people doing a lot of great things here in the US of A, but between the slow death of democracy and an all-out war on women's bodies, it can be hard to muster the same sis-boom-bah of decades past. That said, there is nothing more American than fighting the good fight—something we learned from Larry, a tireless advocate for social justice and staunch enemy of bullshit-as-usual. A true patriot.