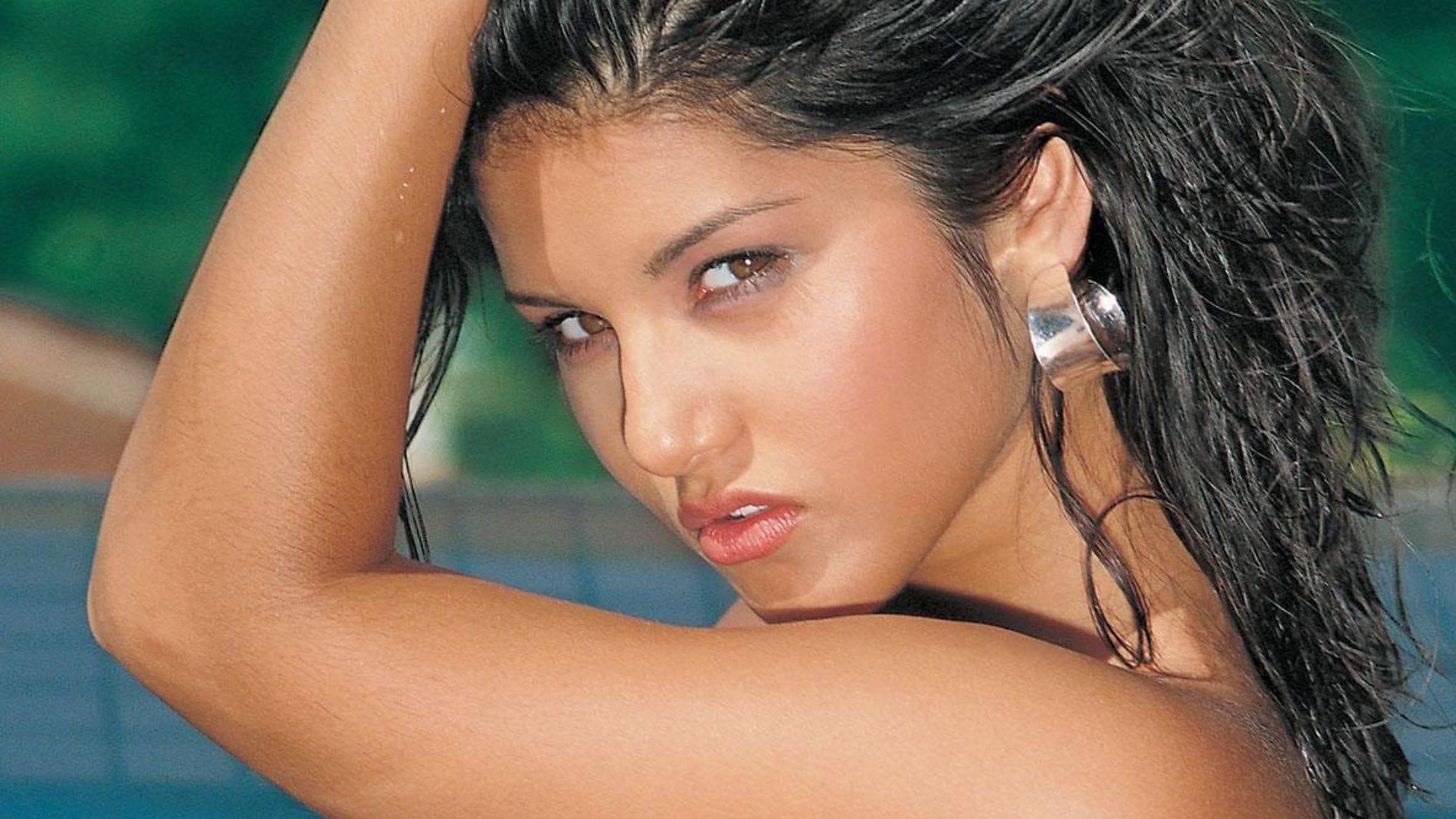 University students in search of a thesis, rejoice! For the third year Pornhub has gazed deeply into its navel and released analytics that shed XXX light on 2016. To wit:
• Collectively, just on Pornhub, humans around the planet spent 4,599,000,000 hours—or 5,246 centuries—watching porn. Oh, the humanity!
• Pornhub clocked 23 billion visits for the year, during which 91,980,225,000 videos were viewed—that's 12.5 videos for each person on the planet.
• Guess which country had the highest per capita page views? Yep, it's us. Guess who totally came in second. Iceland! Huh.
• Apparently there's plenty of work for therapists in the U.S. For the first time stepmom beat out lesbian for top search term, with stepsister and MILF running a close third and fourth. (People may or may not have elected a mom to be President, but they sure fantasize about screwing her.)
• The South really does like it slow—denizens of Mississipi, Alabama and Arkansas averaged the longest Pornhub visits, almost 11 minutes. (Folks in Oregon and Utah get off a little faster in comparison to the rest of the country, logging on and, presumably, reaching climax in around nine and half minutes.)
• HUSTLER Honeys Riley Reid, Sunny Leone, Asa Akira, Mia Malkova and Dani Daniels made Pornhub's top 20 "Most Searched for Pornstars."
• Thank you, Jesus: "Celebrity sex tape" moved from 12th to 19th in popularity (though if the Son of God returned and couldn't find another way to get media attention, we'd be cool with him making one).