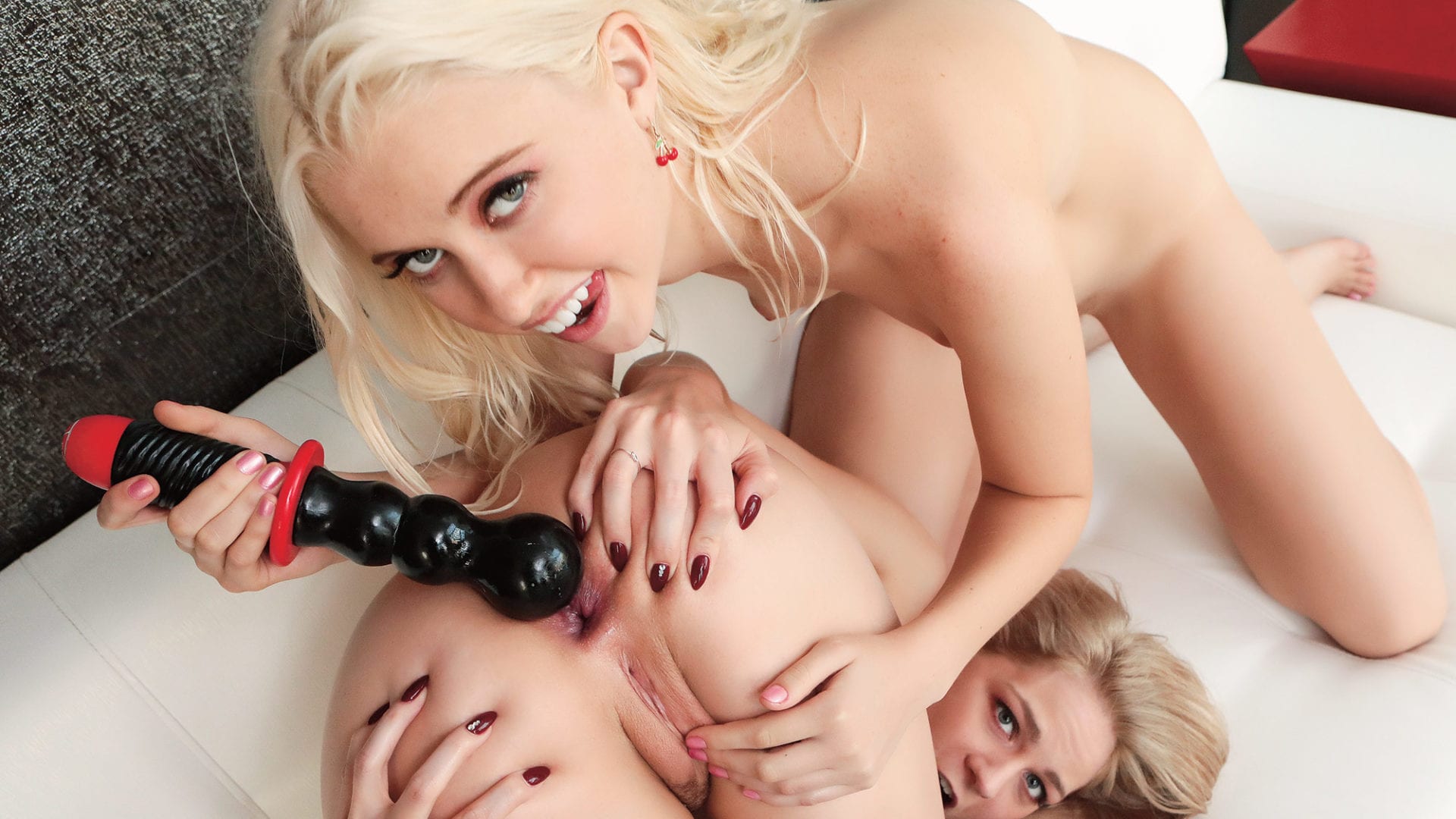 Doctors are people too. They have families, hobbies, fears, desires—and just like you, they use social media. So unless you want your humiliating X-ray retweeted to infinity, it's probably best if you stop sticking crazy stuff up your bumhole.
For the rest of us, this trend serves as both bemusement and a cautionary tale. This past September The Sun (UK) did a bang-up job of recapping the very best of these ill-advised insertions, and some of them are so esoteric that the very idea becomes a sort of conceptual art form. But(t) on with the show!
A funnel, a cucumber and a bag of pills. This one is the most thought-provoking in that you can sort of imagine how that night went down. This guy was either a drug mule or a living legend. Or both.