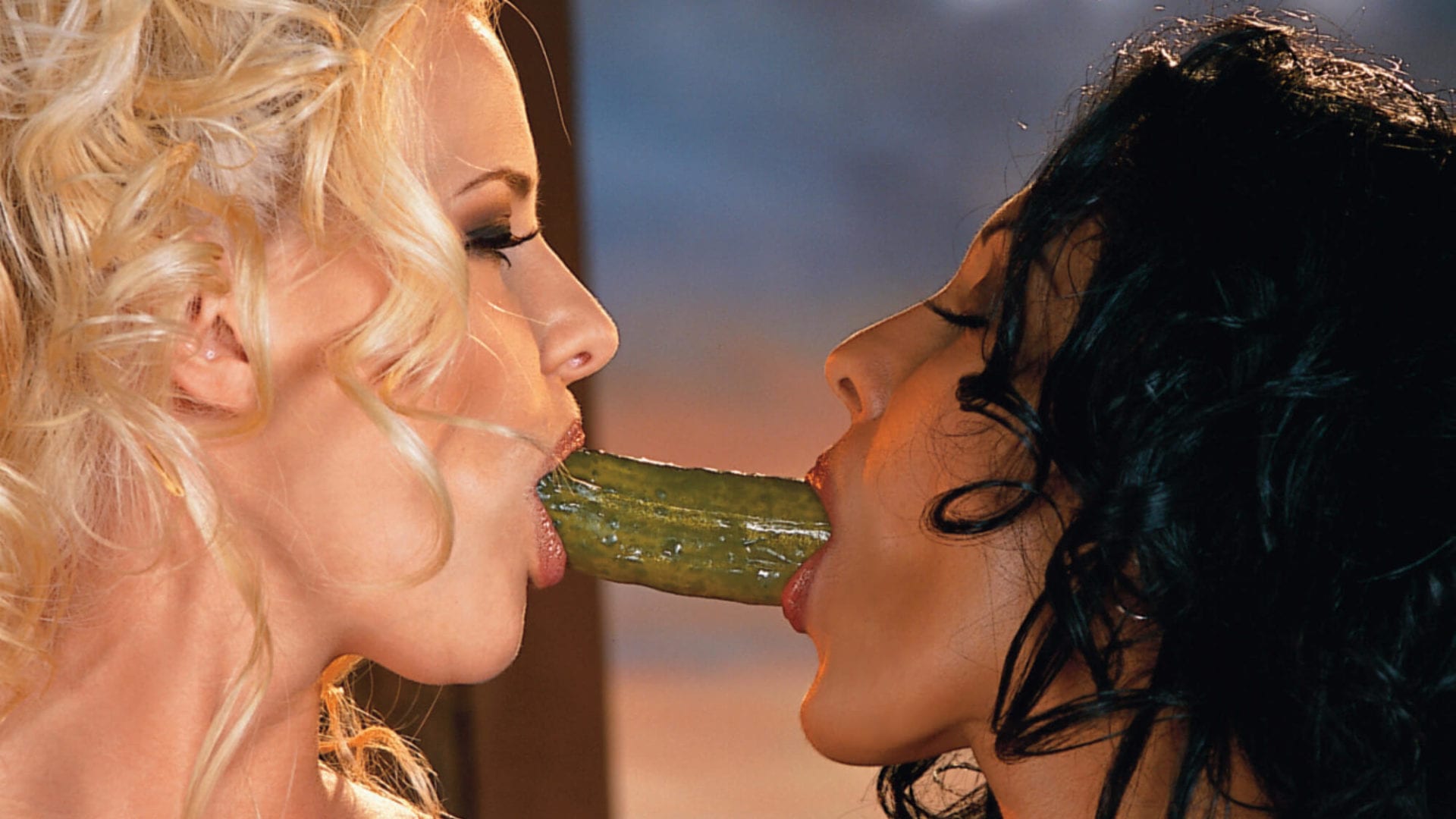 BuzzFeed, sometimes we think you're just making this stuff up. There seems to be no topic you can't turn into an easily digestible list, and that goes double for tales of masturbation and self-love. Last fall we learned of TikTok user @RebeccaMaxwell69, who posted a video in which she confessed to grinding up on a plush stuffed Dr. Pepper can. Surely she wasn't the only one to MacGyver her way to orgasm?
Of course it went viral, and women everywhere cast off the shackles of shame to share a dizzying array of unconventional implements used for pleasure: a candle, a cucumber…a vibrating nose hair trimmer. You name it, it's delivered pleasure beyond its intended purpose.
Naturally, we were skeptical. Is this really so common? To find out, HUSTLER polled women about their first sexual encounters with the inanimate. Spoiler alert: Sex toys aren't at risk of being replaced any time soon!