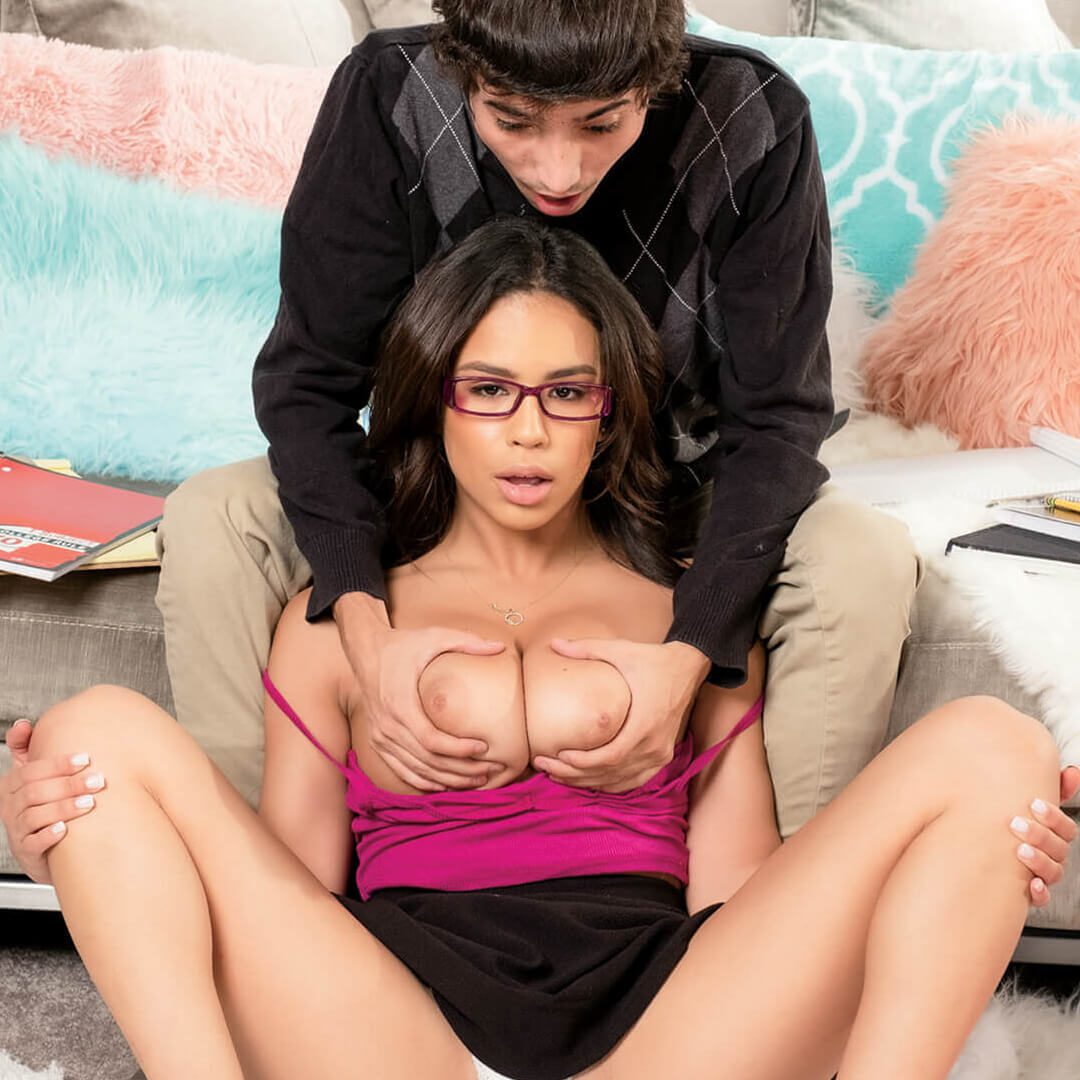 Let it be said for the umpteenth time that HUSTLER never has and never will engage in the act of kink shaming. So long as it's safe, consensual and we're outside of the splash zone, then you have our full support.
But what happens when the shamer becomes the shamee? Once upon a time, conversations surrounding kink and non-trad sex were heavy on disapproval and discernibly light on empathy. But today? A new generation has risen, and it's now the vanillas who find themselves in the crosshairs.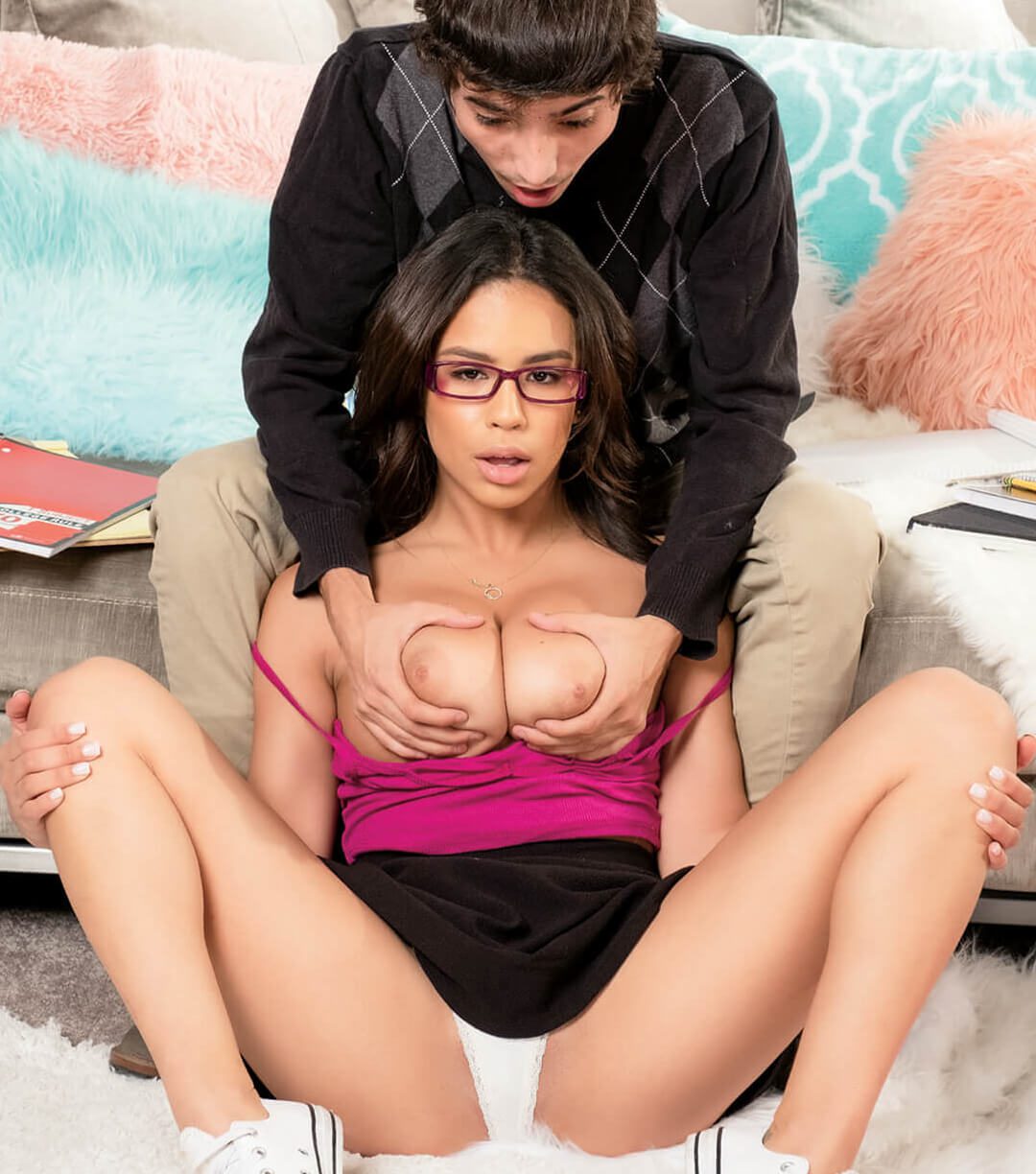 As reported in USA Today—the Häagen-Dazs of vanilla news media—TikTok users are "vanilla-shaming" people who only enjoy conventional sex. It's even reached the influencer level, where some high-profile personalities admit to being "embarrassed" for not owning a sex swing. And while it's always fun to turn the tables on a bully, not all vanilla folk are bad; nor are they necessarily boring in their sexual predilections. Consider, if you will, a fetish for the kinkster who has seen and done it all: normcore.