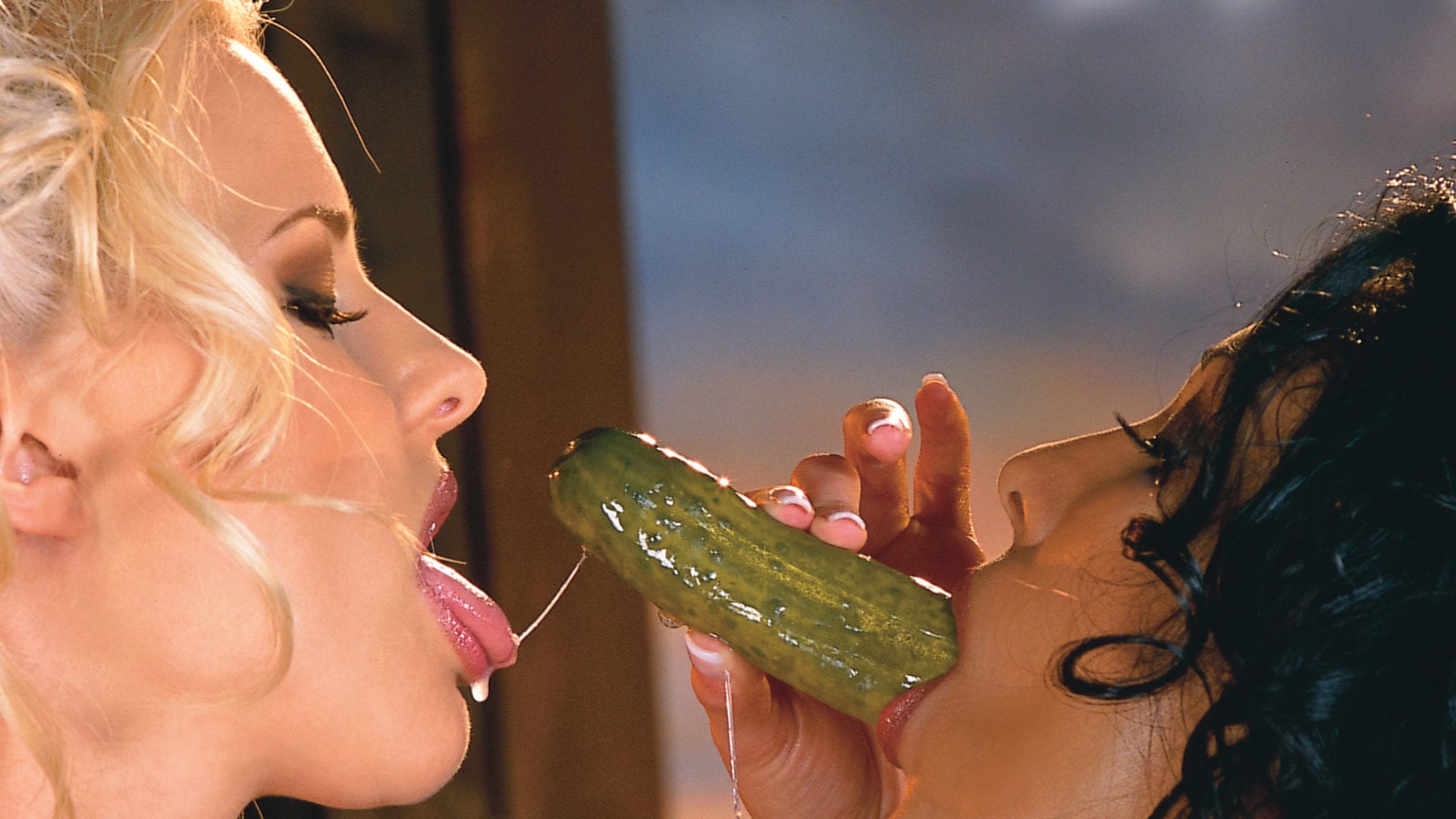 The baseless belief that eating meat is somehow synonymous with strength and virility is being turned on its ear in a new Netflix documentary that extols the many virtues of a plant-based diet. But as to the latter, can eating vegan really add extra oomph in the bedroom? Or, like a bowl of steamed quinoa, is this claim completely devoid of substance?
The Game Changers, streaming now, is not short on celeb endorsements and even includes a "mostly vegan" Arnold Schwarzenegger espousing the benefits of foregoing food derived from animals. Inspiring stuff, but what of the science behind the claim that such a diet can improve sexual performance? Tell us now, dammit!
Well, turns out that the methodology behind this little experiment is not, shall we say, very rigorous in its quest for objective truth. According to Dr. Aaron Spitz of the American Urological Association, who oversaw the "experiment," increased stamina and firmness of erection can be measured via burrito. We're through the looking glass, gentlemen.