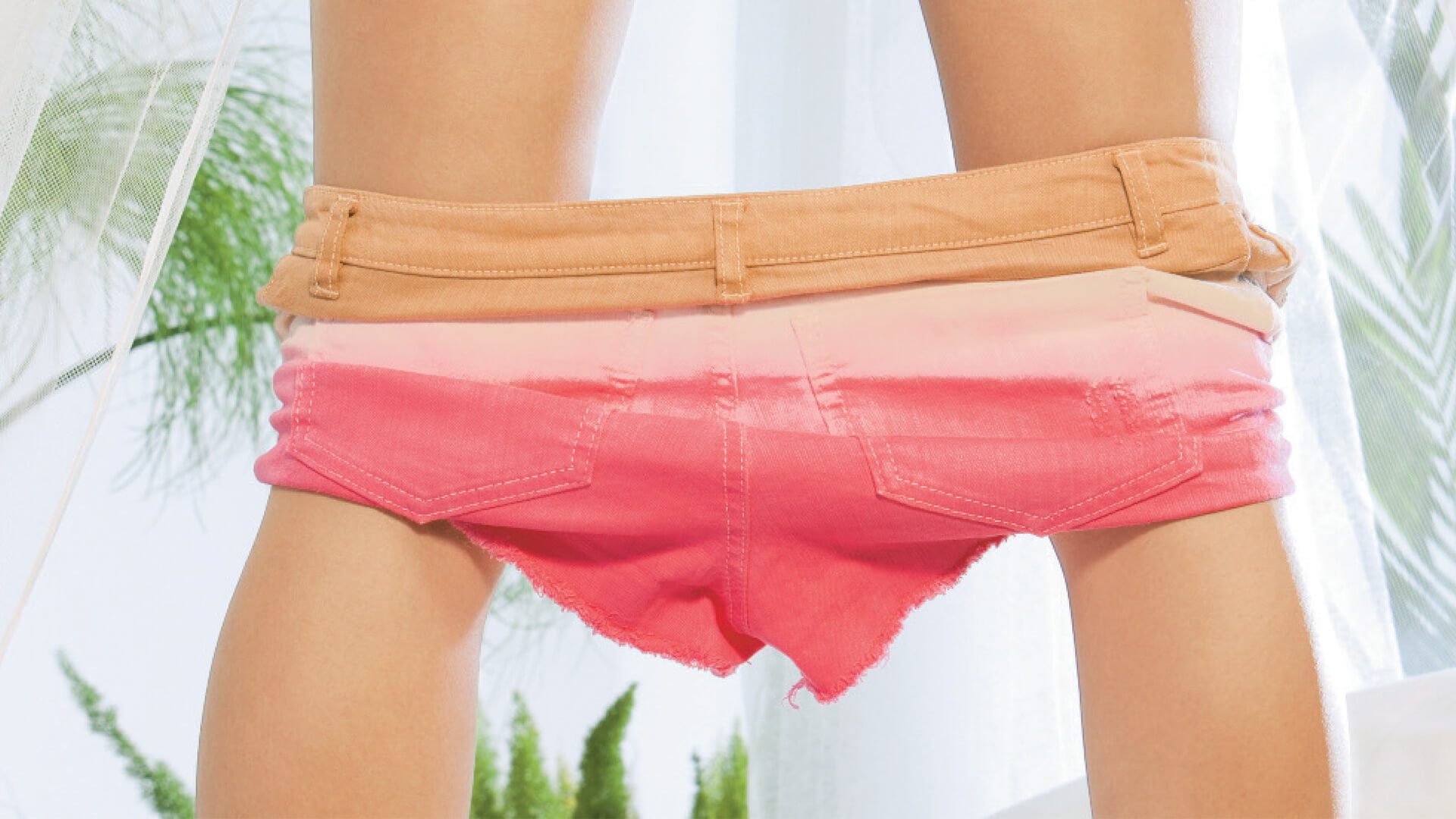 When you want to learn how to do something right, you go to the experts. And while gay men don't have an exclusive on eating ass, it certainly pays to listen to someone who does it with passion and gusto.
Last November, Vice contributor Navin Noronha shared his insight into the joys of anilingus and how straight/cis folk can learn a lot about rimming from the queer community (teach us, teachers!).
But while Vice is nice, HUSTLER's in-house experts are beyond peerless. Performer and ace contributor Missy Martinez is an oracle of butt stuff and gives us her top tips for munching sweet, delicious butt.