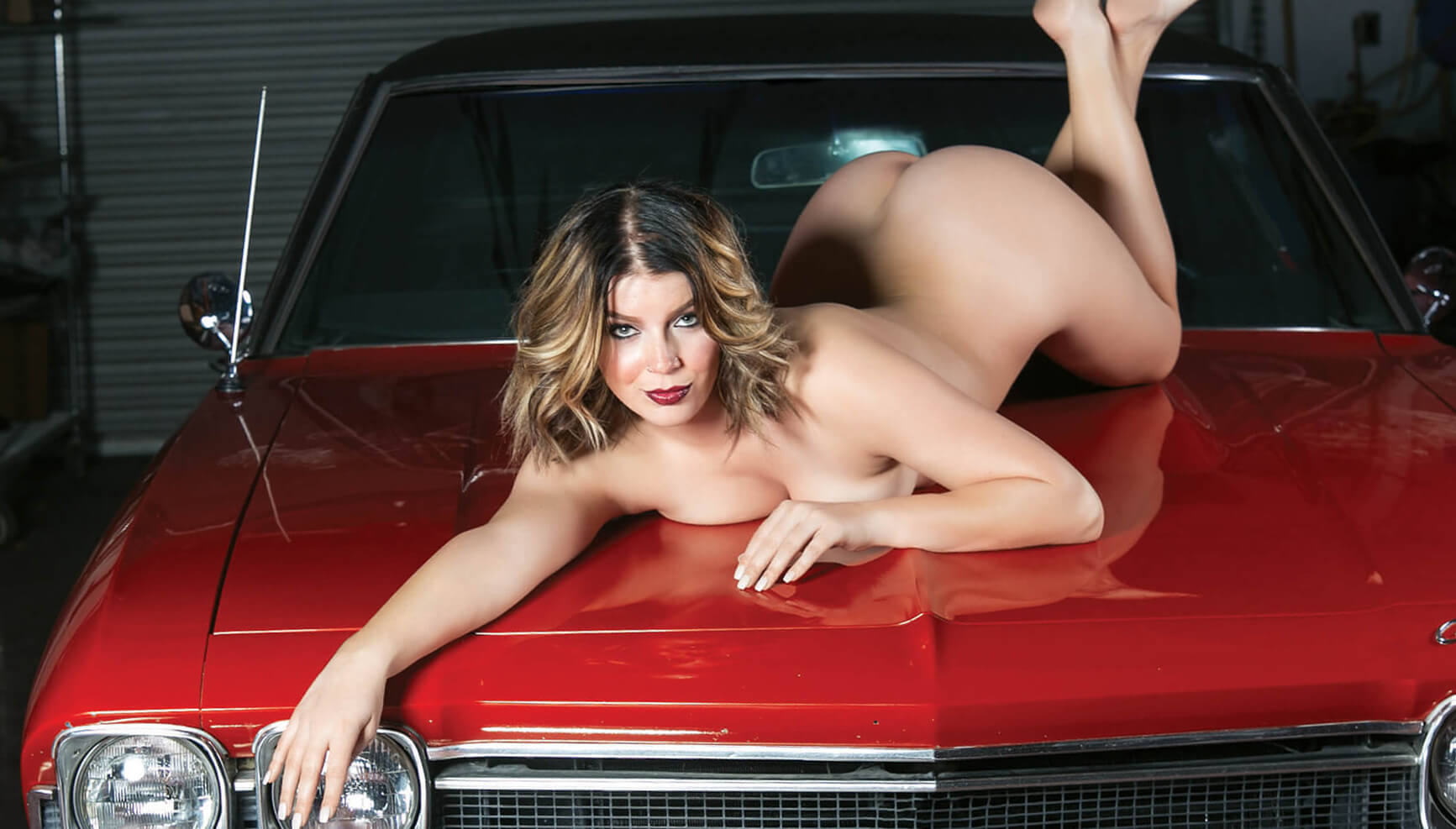 Like Batman or Dr. Fauci, Brittney Glidden is the hero we need but don't deserve. Hailing from Maine, her fight is for freedom: the freedom to proclaim she is a proud MILF to the entire world—or at least to the person driving behind her.
Glidden owns a 2013 teal Chrysler Town & Country minivan, known to locals as the MILF Mobile. The phrase is not so subtly plastered across her rear window much like you would advertise a business (no, she does not have an OnlyFans). Then there are her bumper stickers: "If you're gonna ride my ass, at least pull my hair," and "Condoms prevent minivans." Larry Flynt would have been proud.
It was only a matter of time before Glidden ran afoul of local puritans, but it's not the signage they take issue with so much as her vanity plate: TITSOUT. Needless to say, the Karens are not happy.