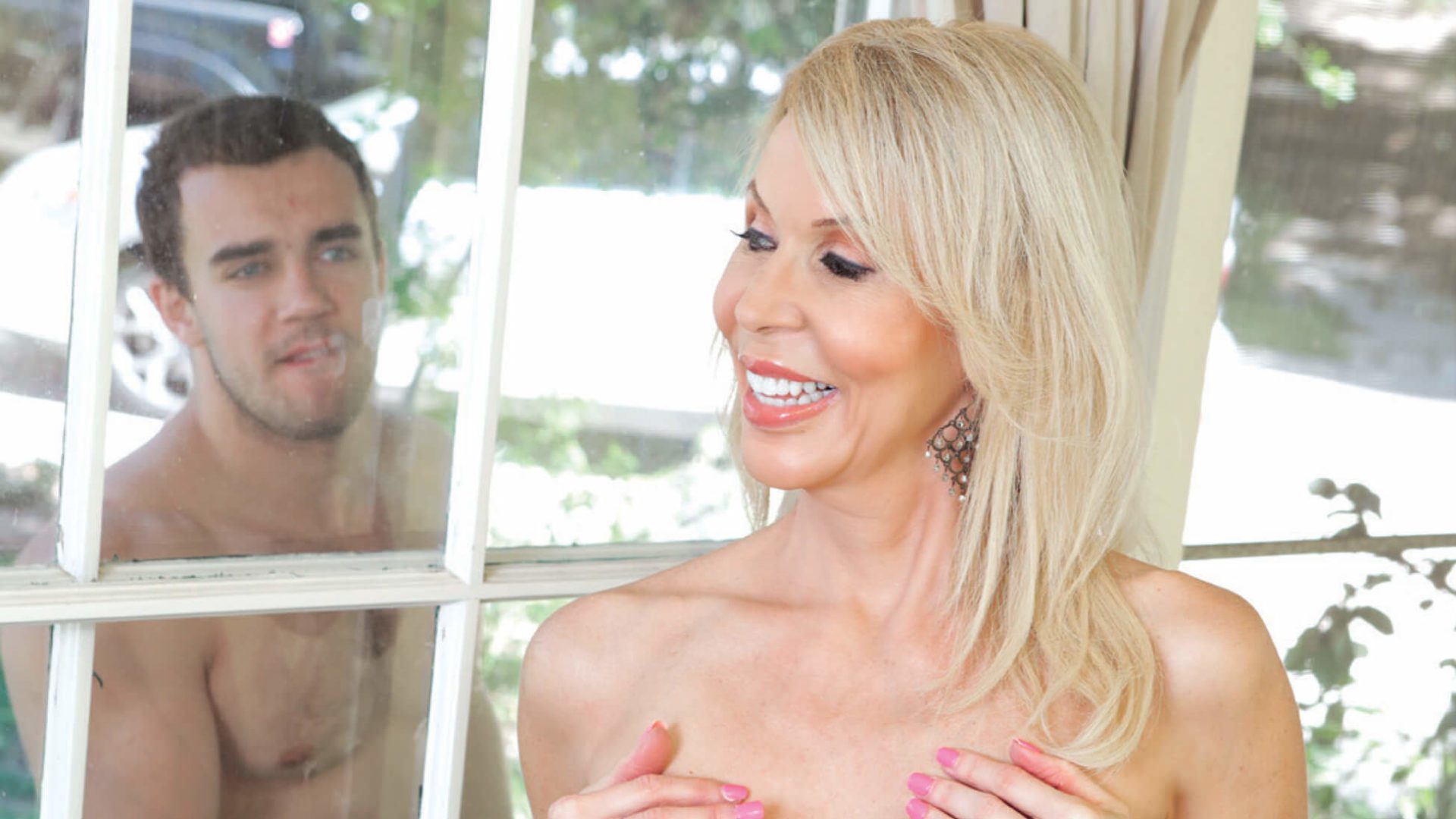 Can too much of a good thing not be good? If we're talking about donuts or cocaine, yes, absolutely—consume that shit in moderation or reap the consequences. But porn? Hook it to our veins!
And what if, on top of watching, you were paid to do so? Too good to be true, right? Likely a scam, possibly one that ends in your murder? We get it. The thing is though, it happened. Not the murder, but the too-good-to-be-true and extremely real job that went to, well, not you. And that "not you" is one Rebecca Dickson of Scotland. The 22-year-old beat out over 30,000 other candidates to get the gig, which pays a not shabby $20 an hour.
As a professional porn watcher, Dickson's job is to review hours and hours and hours of adult content for ethical porn site Bedbible, logging detailed reports that include positions, orgasm ratio, language and more. Initial observations? "A lot of the videos have 'stepmom' or 'stepsister' in the title." Welcome to the algorithm, kiddo.