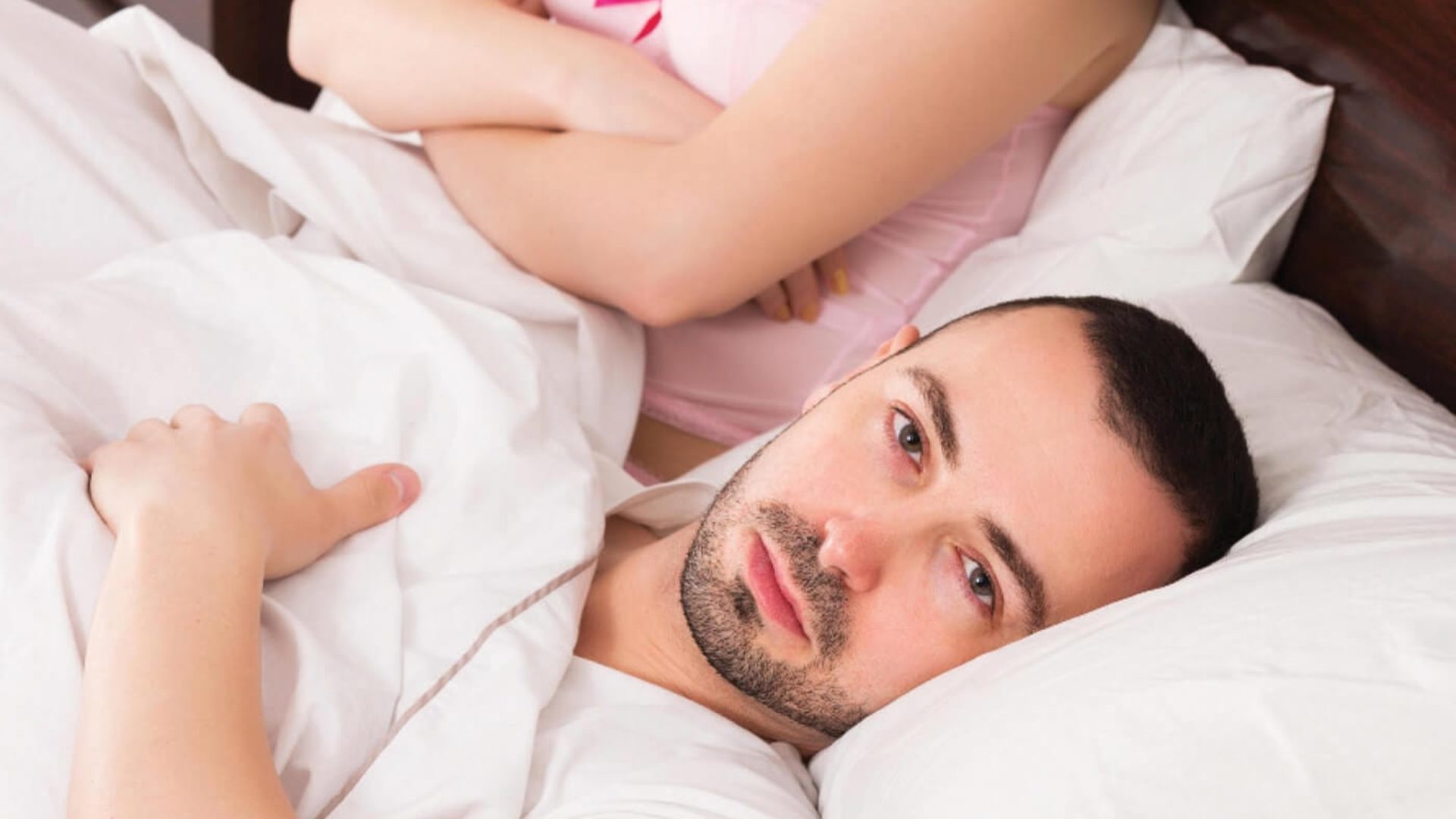 Riddle me this: What kind of psychopath callously decimates their lover's feelings in the tender moments following climax? It doesn't matter if the sex wasn't great or if the other person smells weirdly of soup; we should all be allowed to survive a sexual encounter with a shred of dignity.
Cue the monsters quoted last December in the Daily Mail, via sexpert Tracey Cox (love her already). "You look kind of weird down there" is heinous, but nothing beats this deft, backhanded compliment: "I'm glad you're not as big as my ex." Gee, thanks.
Surely this kind of sadism isn't commonplace? People really don't do each other like this on the regular, do they? Look, we're as crushed as you are, as were most of the people we polled. Apologies to all for dredging up painful memories. May your enemies be vanquished.