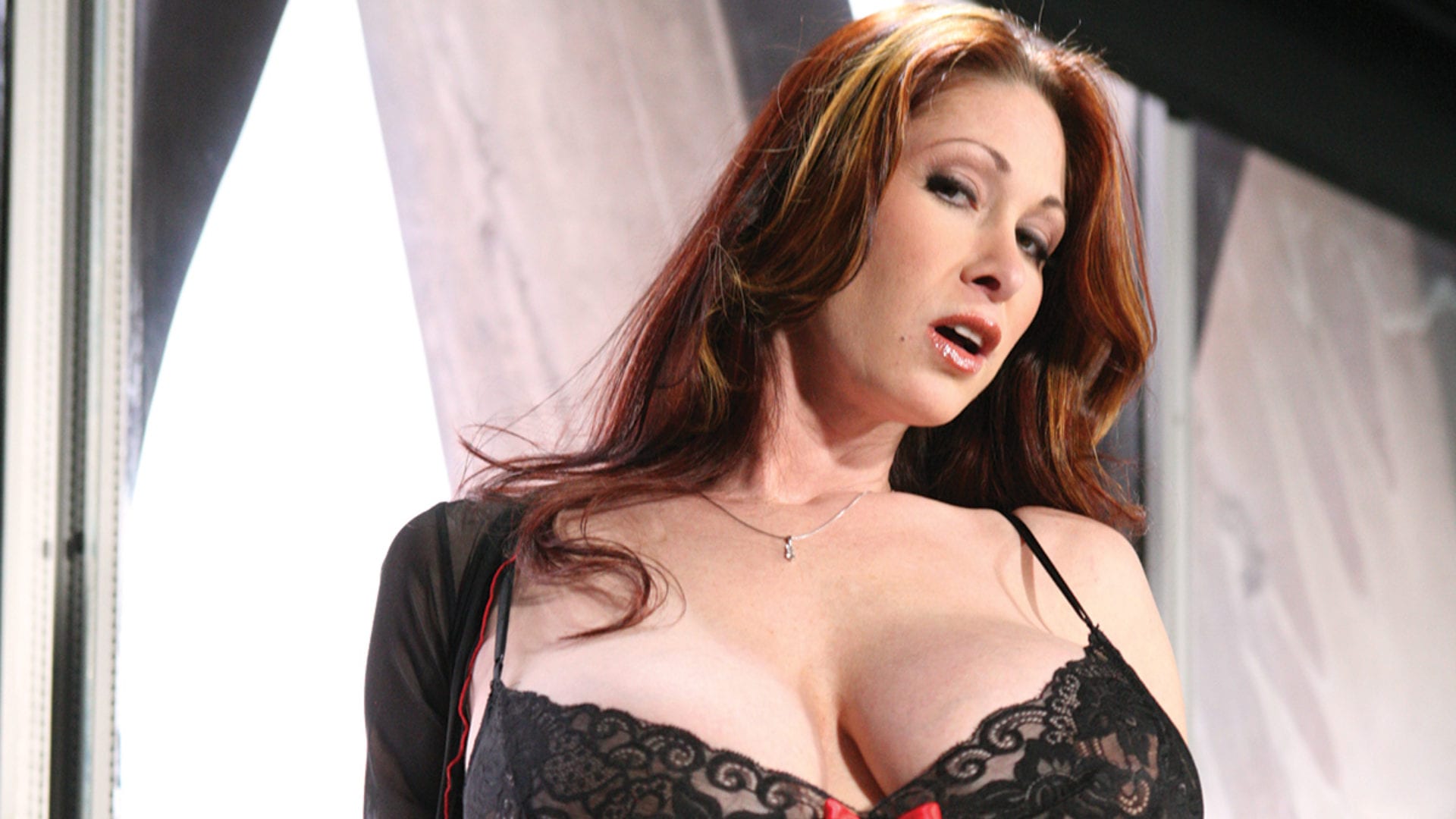 Science fiction, you win again. As the dark future nightmares of literature and film steadily manifest into reality, it should come as no surprise that another prophecy may come to be sooner than we think: the end of fucking to make babies. Welcome to sexual dystopia.
Stanford University's Henry T. Greely is sounding the death knell in his new book, an uplifting romp called the The End of Sex and the Future of Human Reproduction—add it to your beach reading list. In it the renowned law professor, who specializes in the biosciences, predicts that technology will make sex for reproduction obsolete—and the proof is in the pudding (so to speak).
For example, were you aware that since the birth of the first so-called test tube baby 41 years ago, more than 8 million people have been born via in vitro fertilization? This is the process by which an egg is combined with sperm outside the body (in vitro). An egg is removed from the woman's ovaries and fertilized with sperm in a laboratory. Implant the egg into a fertile uterus, bake for nine months, and voila—your brand-new baby, without all that messy cramped sex in the back of your Toyota Corolla.