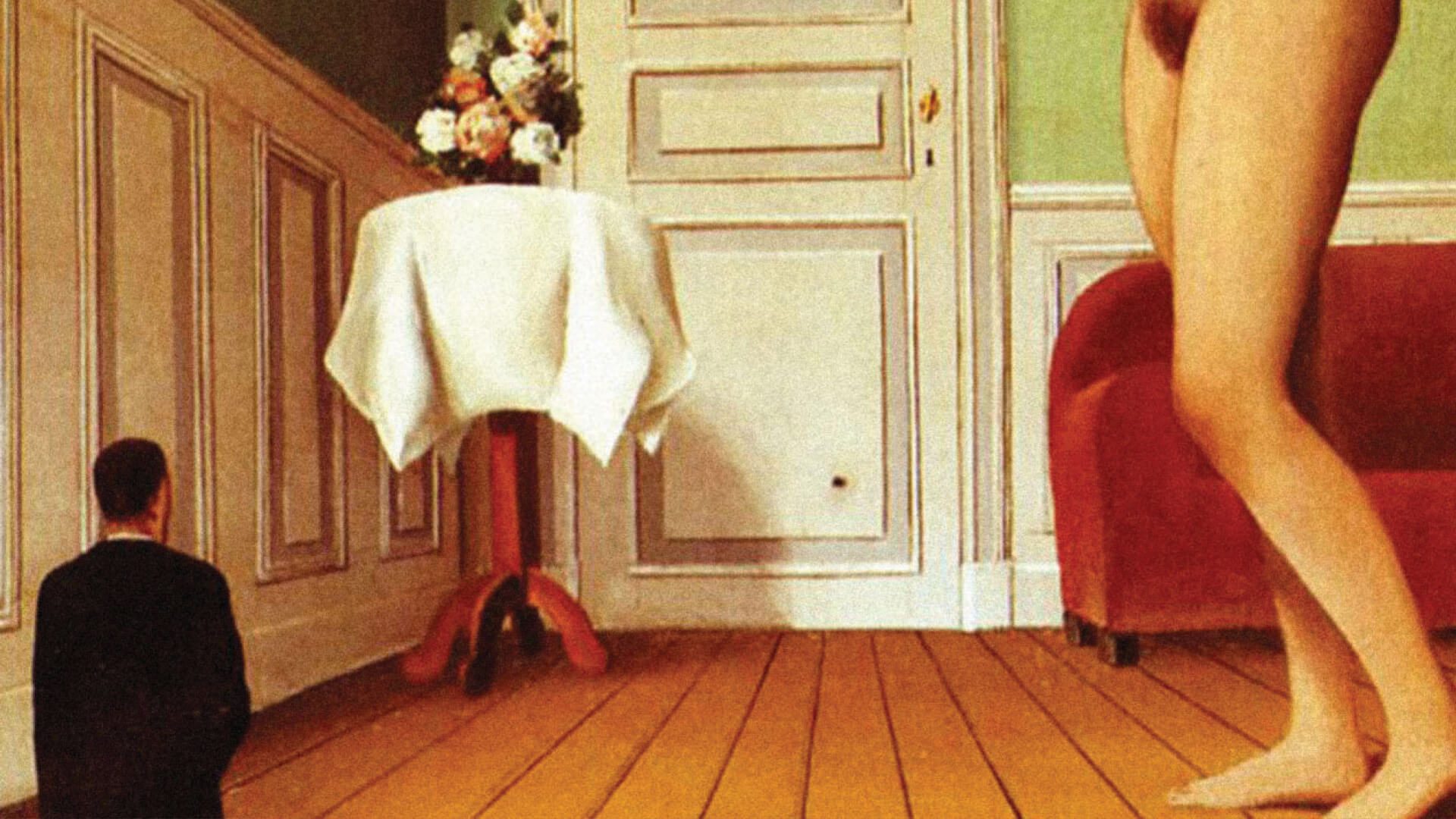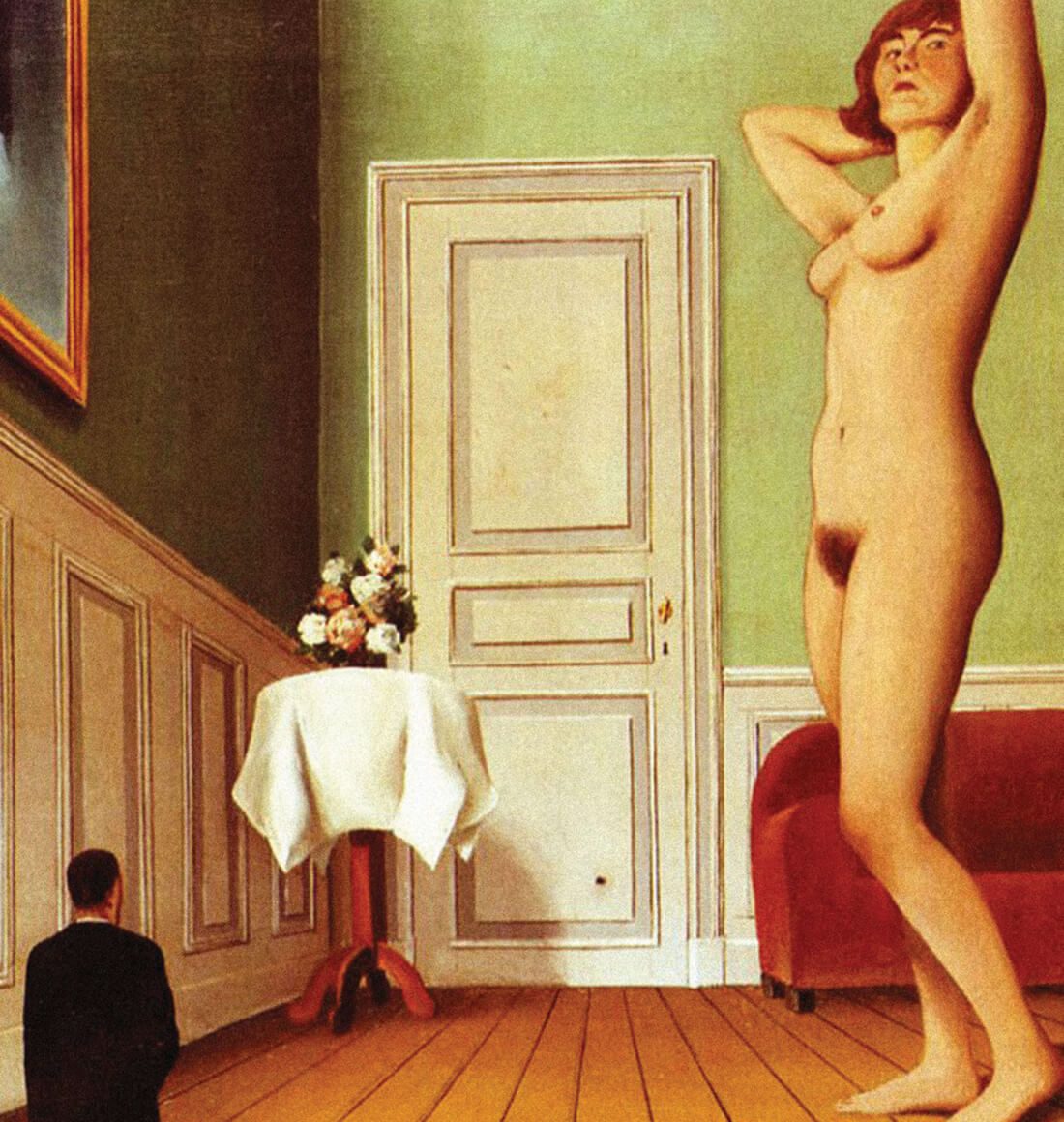 The internet is super horny for Lady Dimitrescu.
For the non-gamers in the room: Lady D—full name Alcina Dimitrescu—is a character from the 2021 survival horror blockbuster Resident Evil Village. She is a nine-foot-tall vampire mommy, which apparently is a very popular fetish. She was first revealed months ago in a trailer, and the internet immediately went insane. In the game itself she is pretty violent and will cut your hand off if you're not careful, but nobody cares about that.
What makes her so special (thicc goth vibes not withstanding) is how her design defies the same old sexist tropes of skimpy outfits and big boobs. And while Lady D is curvy to some extent, it's her character that captivates us: She gets mad, she breaks stuff, and she ruthlessly dominates the main character.