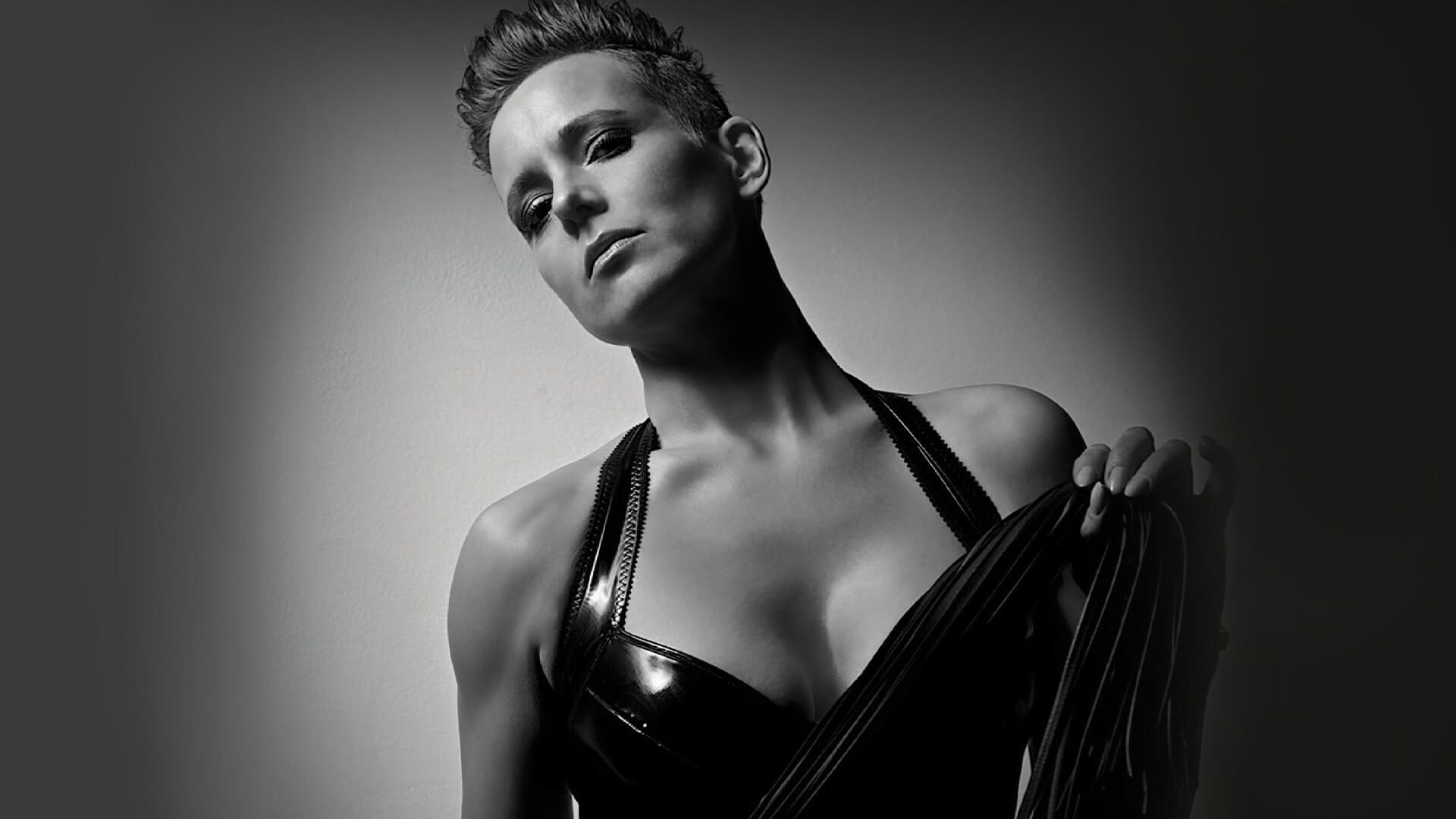 Paris runways, Kourtney Kardashian, Madonna at the VMAs —fetish fashion is everywhere right now (again), much to the chagrin of those who helped make it what it is.
Not that there's anything wrong with rocking latex 'n' leather in your personal life. What doesn't sit right with some, however, is how it appropriates BDSM culture without so much as a sideways glance at context or community. Then there are headlines like this one, courtesy of Vogue India: "Does the Rise of Dominatrix Couture Signal the On-set of an Era of Sex Positivity?"
Wait…what? Nice try, but claiming that the mainstreaming of fetish wear is sex-positive is like saying Lauren Boebert is smart because she wears glasses. No, she is irretrievably dumb, and fetish wear is not a prop. As for "sex-positive," semantics and syntax matter—as do the opinions of Mistress Eve and Goddess Veronica Steam, two iconic Dommes who walk the walk and talk the talk.