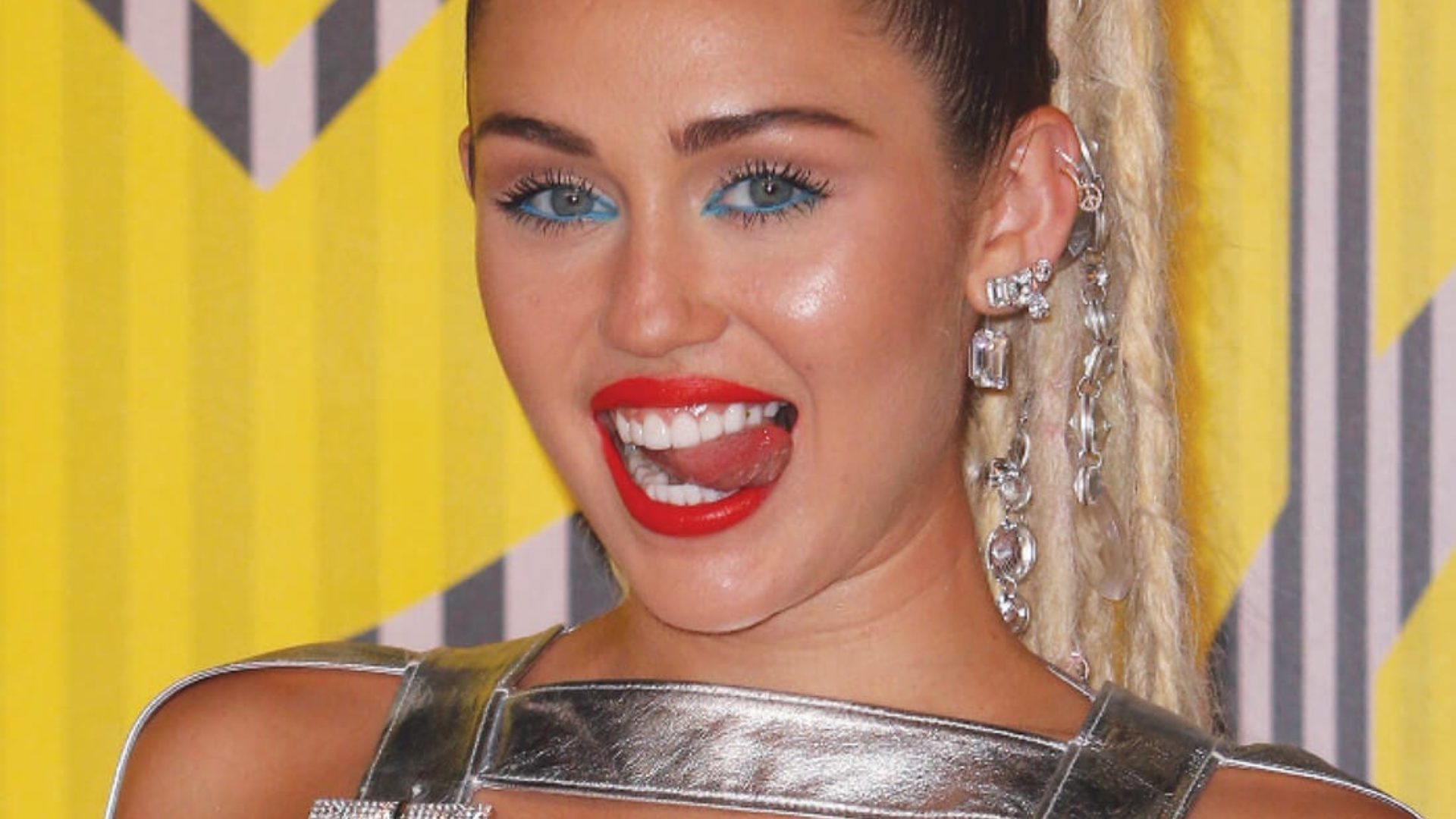 Miley Cyrus's sex drive and sex-positive energy is hot coffee on a lazy Sunday morning: We're all in and loving every sip. So naturally the possibility of this ethos evolving into its own lifestyle brand is almost too much to process. Let us whisk you back to last January, when the "Wrecking Ball" queen gave us a glimpse into her personalized erotic lair of awesomeness.
In an interview with Sirius XM's "Barstool Sports" show (as reported by our colleagues at Marie Claire), Dolly Parton's goddaughter (fact!) informed listeners of her predilection for X-rated home decor accents.
Quote: "I buy them for myself, but I end up using them for interior design. Sex and interior design go actually hand in hand." Queen!