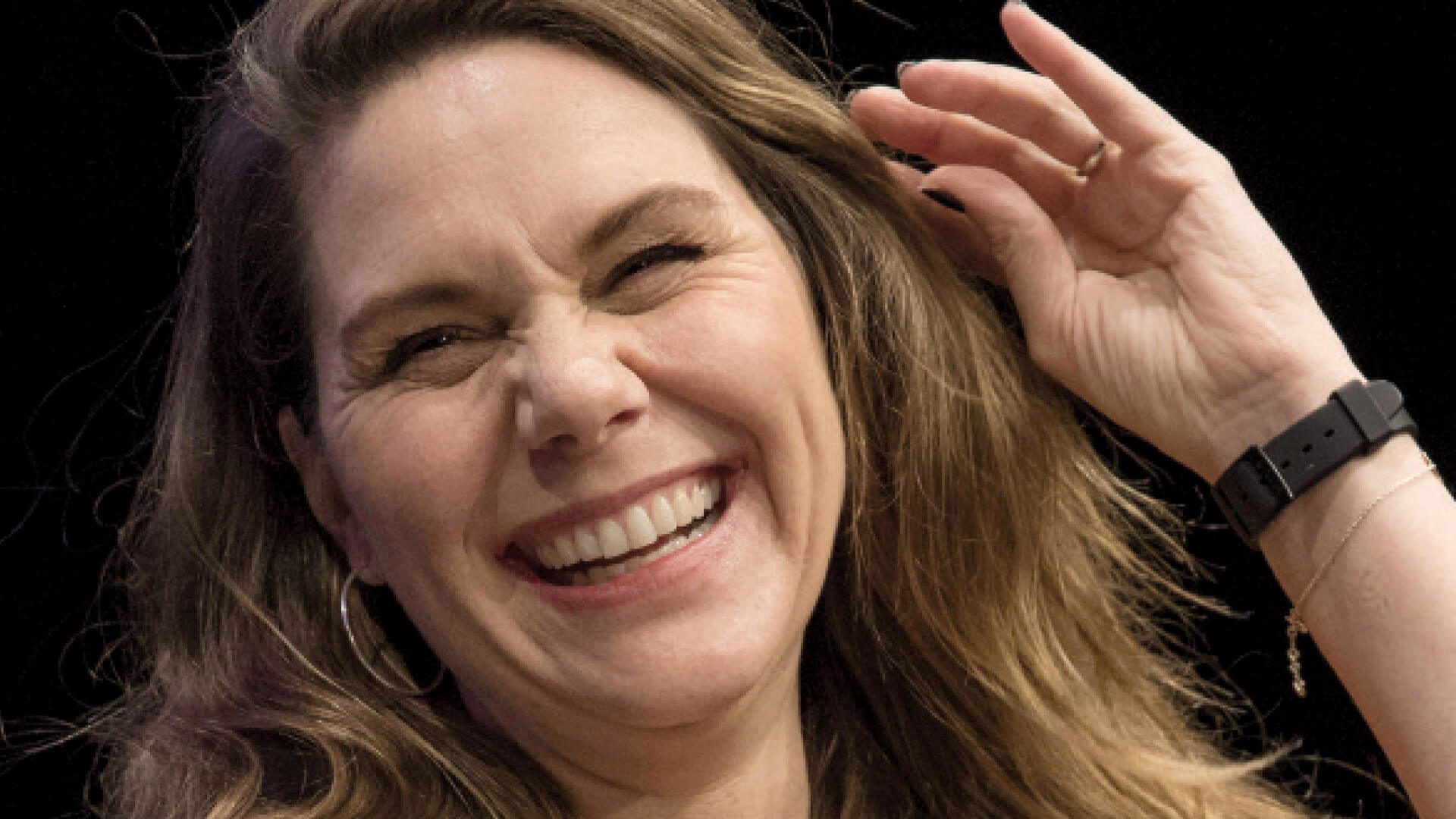 Erika Lust, you've done it again!
The legendary adult filmmaker (go watch Primary now!) is a shoo-in for Boss of the Year, and not just because of her commitment to diversity and female-centric pleasure. To support the well-being of her 36 employees, Lust issued a simple edict: Go fuck yourselves.
In recognition of Masturbation Month in May, Lust set up a private wank booth where employees could rub one out and get that sweet dopamine hit when they need it most. It's sex-positive self-care at a time when workers are struggling to get through the day.