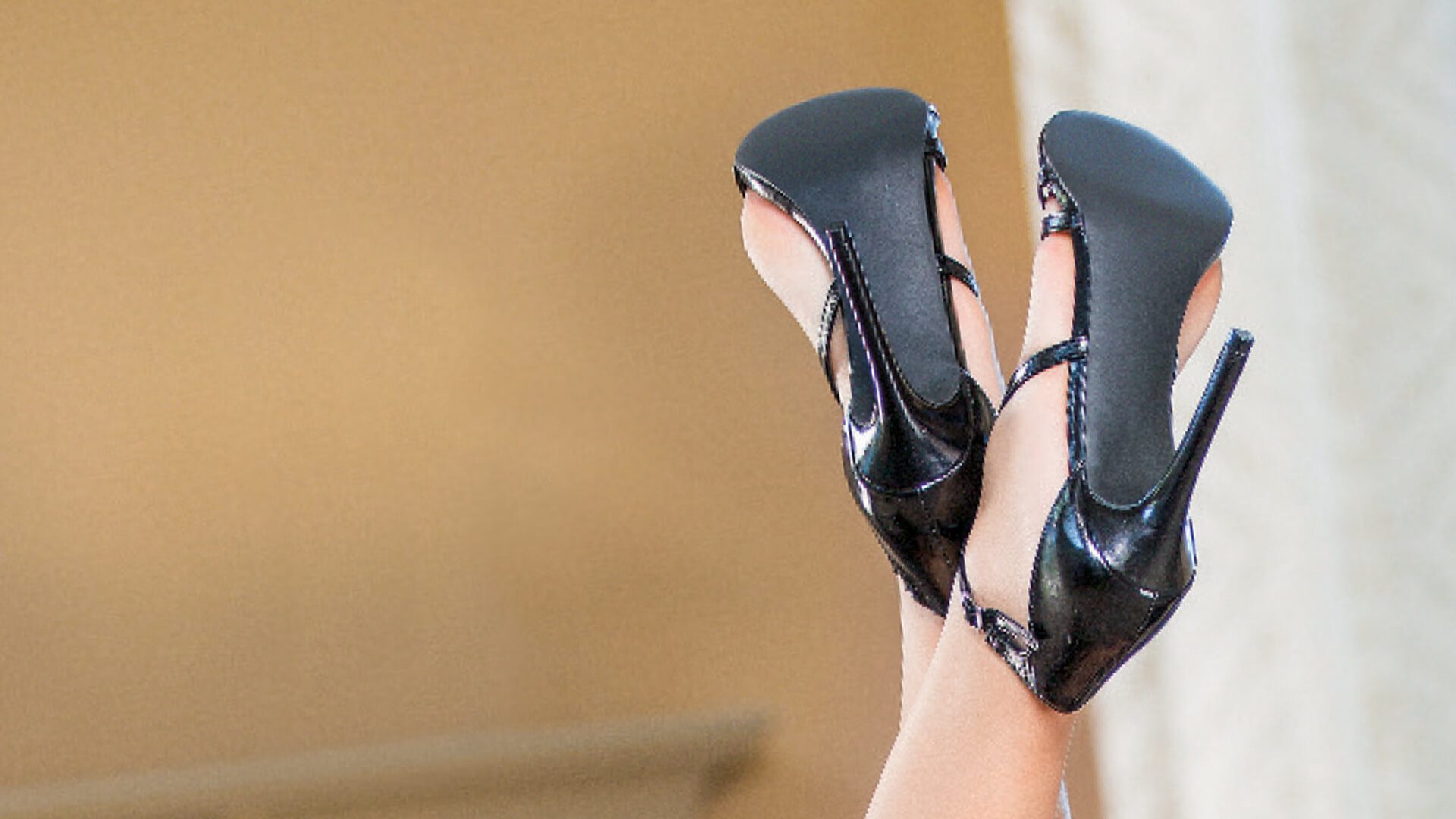 Have foot fetishists infiltrated academia? Far be it for us to cast aspersions, but it's hard not to be skeptical of a university study that claims high-heeled shoes are a woman's ticket to bigger Os and a superhuman pelvic floor.
Obviously, a woman in heels is a thing of beauty, a living work of art. But better orgasms? Please explain.
In studying the impact of different shoe heights on women's pelvic floor muscles, the "experts" at Shanghai's Fudan University made the chance discovery that a two-inch heel "can stimulate the muscle that also helps a woman orgasm." (Via New York Post). As hypotheses go, it's a big swing.